Thinking of which city to visit this year? I am here to extend a helping hand. Keep on reading the rest of this post and I'll let you know some of the best destinations that you should see. Embark in new experiences and discover something new with these vacations.
Budapest
For an authentic experience of Budapest, you should try their Szechenyi Baths, which is one of the reflections of Turkish influence in the country. A cruise along the Danube River will also be worth your time, which is best to be done at night.
Other activities that should be part of your itinerary include Budapest Opera House, Chain Bridge, Andrassy Avenue, Parliament Building, Heroes' Square, and Buda Castle. If you want something different, on the other hand, visit Ecseri Flea Market, Obuda, and Ruin Pubs.
Marrakech
Culture and history are two of the reasons why Marrakech will make an excellent choice for your next city break. A visit to this exotic destination (try Epic Morocco if you go) will provide a great experience for wanderers.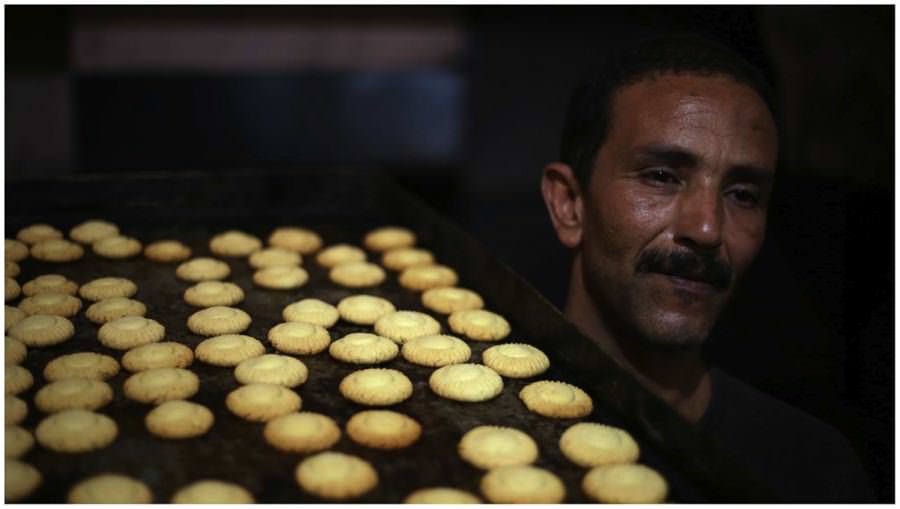 Among its attractions, souks or their traditional markets are amongst the most popular, which is the perfect way to practice your haggling skills. Jemaa el-Fnaa should not be missed as well, which is the city's most popular square.
For a glimpse of their art history, see Museum de Marrakech. Visiting a Hamman for a traditional bath is a must as well.
Prague
Locally known as Praha, the capital of Czech Republic is also a must-experience this year. It is known as one of the most affordable destinations in Europe. The Prague Astronomical Clock, which is already 600 years old, is one attraction you should see.
A cruise along the Vltava River will also be worth your time, as well as seeing the Prague Castle, which is believed to have been around since the 9th century.
Rome
The best way to explore this city is through going on a tour (with a specialist like Italy 4 Real), which will be the perfect opportunity to absorb Rome's grandeur and history. The things to do will be endless, including seeing its numerous squares and popular fountains.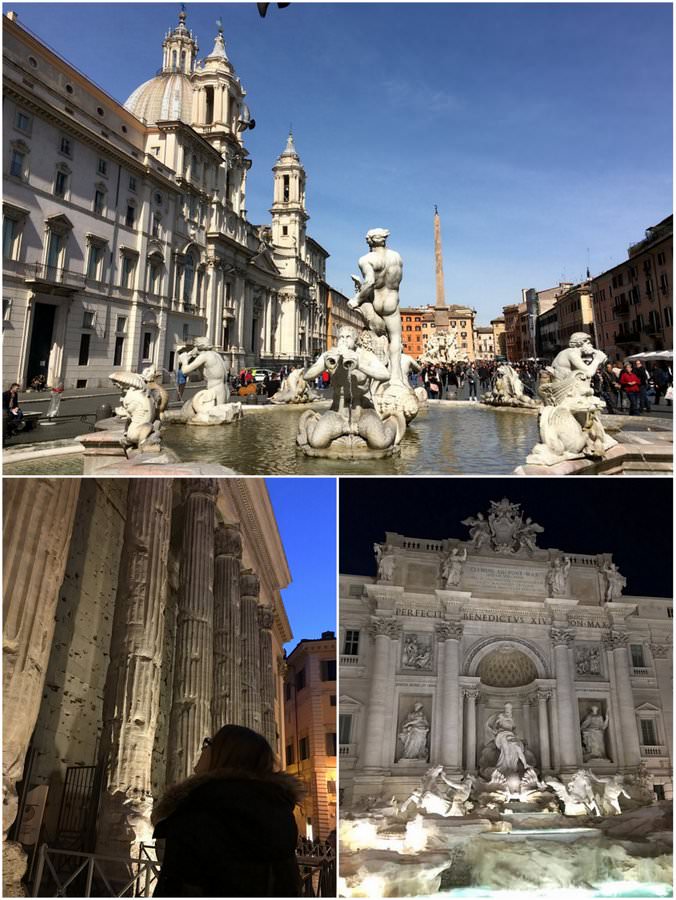 The Trevi Fountain is one of the top attractions to see, where you should throw a coin if you want to go back to Rome. For art-lovers, one that should be visited is Galleria Borghese, which displays an expansive collection of baroque artefacts. Rome is also rich in historical landmarks, which include Colosseum, Pantheon, and St. Peter's Basilica.
Tokyo
This vibrant city has something for every traveller, providing a guarantee that you will have a memorable vacation. For a glimpse of the city's history, make sure to visit Yanaka district. There are plenty of shrines and temples with rich stories.
If you are into shopping, you will love Tokyo. One of the most popular places to shop is at Akihabara, which is dotted with electronic stores and shops selling anime merchandises. Ginza is another district that is in the itinerary of many shopaholics.
Even in a chaotic city with towering skyscrapers, there are places where you can just relax, such as in its many gardens and parks, like the Shinjuku Gyoen. Finally, when you visit, make sure to have a culinary feast and sample some of the best Japanese dishes.
Amsterdam
Rent a bike and stroll through Amsterdam. For sure, it will be easy for you to fall in love with its beauty. If you need a break, stop somewhere, grab a beer, socialise, or just watch people. If you want to sample what the city is all about, be sure to experience its Red Light District.
The Museum Quarter will also be worth seeing, which has a collection of the city's iconic museums. Vondelpark, the largest park in the city, offers the perfect respite from the chaos.
Dubrovnik
If you like taking photos and if you fancy hunting down Instagram-worthy spots, this is one destination that should be on the top of your list. Known as one of the most iconic shooting locations of Game of Thrones, this ancient city has an unparalleled beauty that is sure to leave you in awe.
More than being an architectural marvel, it is also known for their pilsner. More so, if you are interested in history, just walking around is already an experience. It is like an open-air museum. Some of the top attractions you might want to check include Homeland War Museum, Museum of Modern Art, Stradun, Lokrum, and Mljet.
Rio de Janeiro
After hosting the Olympics, it is expected that Brazil will be a hot destination for tourists, even if it has already been generating buzz years before. Among other things, its sexy beaches made it a popular vacation spot for sun-worshippers.
The famed Copacabana Beach is more than enough to lure travellers to include this in their bucket list. Ipanema Beach, known for its chic vibe, is another world-class beach found in the city. It is also home of the popular statue of Christ the Redeemer, located in the beautiful Sugar Loaf Mountain.
Aside from wonderful sights, your vacation will be more memorable because of the gastronomic experience that the city can offer.
Like it? Pin it! 🙂