If you're planning a trip to Europe and you've got some extra money to spend on your holiday, there are countless options for luxury. You could literally spend months in the continent, going from one posh experience to the next, and in some cases you can even get some great deals. Here are 5 luxury holiday options in Europe.
Castle Tour in Scotland
There are many tour companies that focus on providing itineraries for self drive tours of the highlands.  They will provide GPS locations for places to stay as well as points of interest like castles, lochs, and beautiful scenery to stop at.  
If you would prefer a guided tour that can be arranged as well.  If you want to live in luxury you can also stay at castles that are rented out to the public on your castle tour of this beautiful country.     
City Break In St Petersburg
Russia is incredibly large with plenty to see and do. Exploring the city of St Petersburg is a great way to soak up culture and recharge in a luxurious setting.  Visit the Hermitage museum, founded by Catherine the Great and see the art exhibits from different historical periods in Russia.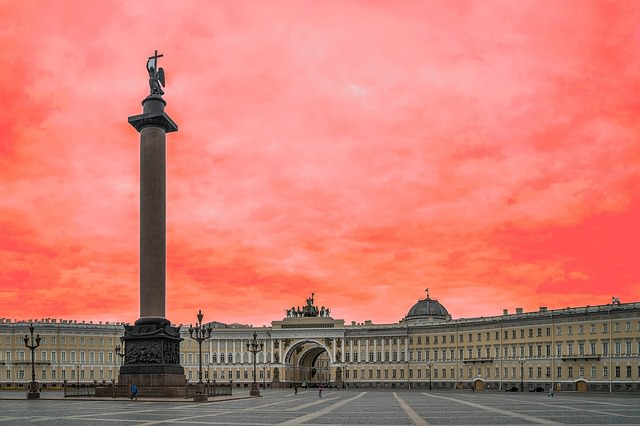 You can also go to the Hermitage Storage Facility and learn about how art is restored and see fabulous displays of antique furniture and carriages.  See the stunning architecture of Church of the Savior on Spilled Blood that was opened in 1907 and dedicated to the memory of Tsar Alexander II.
No trip is complete without watching a performance at the world-famous Mariinsky Theatre where you can see world-class performances of opera or ballet.
Ski Holiday in Austria
Skiing is a fabulous way to experience luxury.  You can spend your days rushing down the hills and then when it gets dark you can splurge on spa treatments before sitting down to a wonderful meal in a fabulous restaurant.  Innsbruck in Tyrol, Austria is a great place to experience this.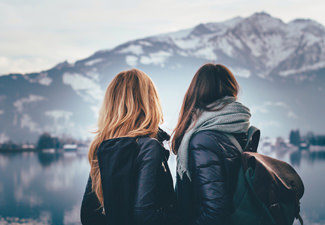 The amenities are world-class and you can buy a pass that will give you access to all nine ski hills that are in the area.  The villages in the surrounding area have fabulous nightlife, restaurants and spa facilities to make sure that you relax and have a truly fabulous vacation.  You can also go on horse-drawn sleigh rides, try ice climbing on frozen waterfalls, and take a trip back to your childhood and go tobogganing.
Sailing Along the South of France
There is nothing like as luxurious as sailing on a beautiful boa with the wind in your hair surrounded by the natural beauty of the French Riviera.  You can dock your boat in Cannes and catch some of the film festival, take in the marvelous sights of St. Tropez or even watch the world-renowned Grand Prix in Monaco.  
There are plenty of charters that offer everything from small sailboats with a small crew to large luxurious yachts for those people with large budgets. 
Cruise the Danube River in Hungary
Cruising along the Danube River is a fabulous luxurious break.  You can watch the glorious sights from the boat or get out and ride a bike along the river path when you feel like it.  When you reach the capital city of Budapest you must get out and try out one of the public baths filled with natural hot springs.  
The Széchenyi Baths looks like a Baroque palace and it is an amazing experience for weary travelers. Be sure to check out the over two hundred art galleries and museums or take a cooking lesson to experience the true heritage of Hungary.
In Conclusion
Whether you're relaxing on a Danube River cruise or skiing in the mountains of Austria, your luxury holiday can be everything you hoped for and more. Just make sure to bring some extra cash for those indulging moments when you feel like spoiling yourself. You deserve it!
Disclaimer: Some links in this article are affiliate links, which means that if you purchase through them, we receive a small commission. This will never cost you extra and in many cases you receive a special discount. We appreciate your support!