Next time you plan to visit the UK, take a minute to consider some of the lesser visited areas. Everyone goes to places like London and Stonehenge, but why not get off the beaten path a little bit. An alternative trip in the UK may just end up being a more exciting version of your holiday.
To get a bit off track, consider renting a car and setting off to some of the more hidden gems of the region. You don't need to rush either. Try to spend a couple of days at each place to really get a feel for them. The car will also allow you to take some nearby day trips and explore some of the beautiful countryside.
Here are 5 places that too many people miss when they plan a vacation in the UK.
1. Padstow
Padstow is on the northern coast of Cornwall and it has the distinction of being the most remote county in the south of England. It is a popular destination for tourists and a major destination for foodies. Tourists travel to this quaint fishing village to see the beautiful camel estuary and check out the white beaches and beautiful water.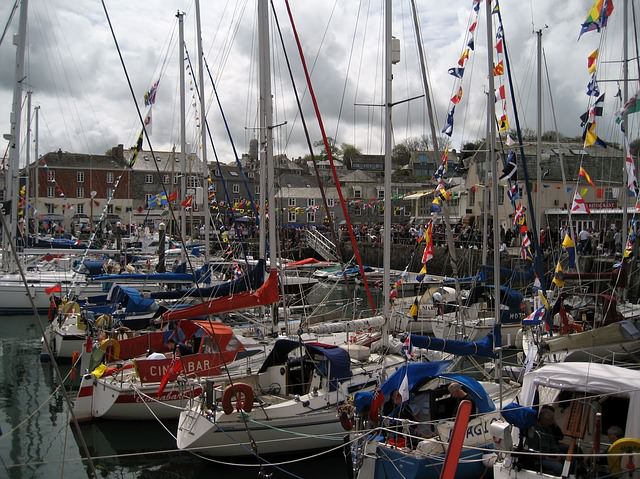 If you're a foodie, check out this article on VisitCornwall.com about the cooking of Rick Stein, who has set up several famous eateries here. It is also a great area for hikers and walkers and three trails: The South West Coast Path, The Camel Trail, and the Saints Way all go quite near to the town.
2. The Cotswolds
The Cotswolds is approximately two hours by car from London and it is great place to take a break. It is a series of villages that have reinvented themselves as tourist destinations after their local industries went out of business.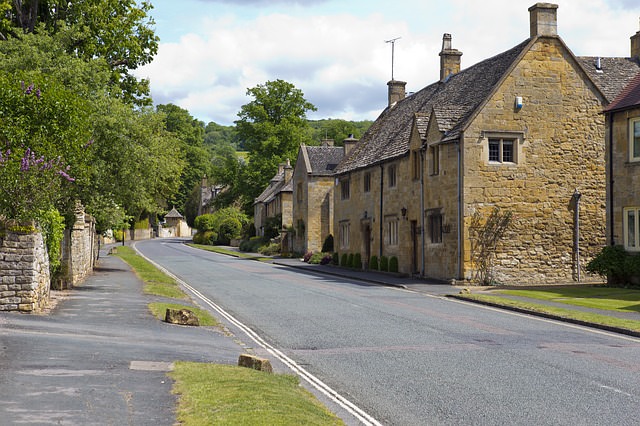 There are many interesting sites to see including roman ruins, beautiful parks, and ancient churches. There are also plenty of interesting accommodation options available like 300 year old village houses, ancient pubs with rooms. I stayed in a place I found on LogHouseHolidays.co.uk. I rented a cabin on one of the lakes and woke up to the sound of birds chirping.
3. Wiltshire, England
A great way to spend a break is to explore the mysteries of Stonehenge in Wiltshire, England. This manmade rock monument dates back to 3100 BC and nobody knows the purpose of why it was built. There are plenty of accommodation options in the area or you can even try glamping not far from the sight.

4. Belfast, Northern Ireland
Okay maybe Belfast isn't exactly "off the beaten path", but it's still a place that no traveller to this region should ever miss.
Belfast is the birthplace of the RMS Titanic, the luxury liner whose maiden voyage ended in tragedy when it struck an iceberg. You can visit Titanic's Quarters, a renovated shipyard that includes a museum that looks like the ship's hull and learn more about the history of this ill-fated vessel.
While in Belfast you must visit the Ulster Museum and check out the 9000 years of Irish history and culture that are portrayed in the museum. Belfast is also a short distance from The Giants Causeway an area of about 40,000 interlocking basalt columns. This stunning landmark was caused by volcanic eruptions and it is a must for visitors to the area.
Be sure to visit the stunning Carrickfergus Castle and see this beautiful building. Visiting whiskey distilleries is an important part of visiting Ireland and the Old Bushmills distillery is also within a day trip from Belfast.
5. Oban
Oban is a small resort town in Scotland and the area has many things for tourists to do and see. The area is surrounded by dramatic mountains, beautiful coastal waters, historical castles, and religious relics. Be sure to check out the Dunstaffnage, the 13th century fortress of the MacDougalls, and go walking at Loch Creran. Visit www.bonawehouse.co.uk for more information.
Conclusion
Whether you're into castles, mysterious rock formations, old towns or harbours, there's something for everyone in the UK. So fill your car up with gas and hit the open road. Who knows, maybe your favourite places will be the in between spots on your epic UK road trip.
What are your favourite off-the-beaten path places in the UK? Share with us in the comments below!
Like it? Pin it!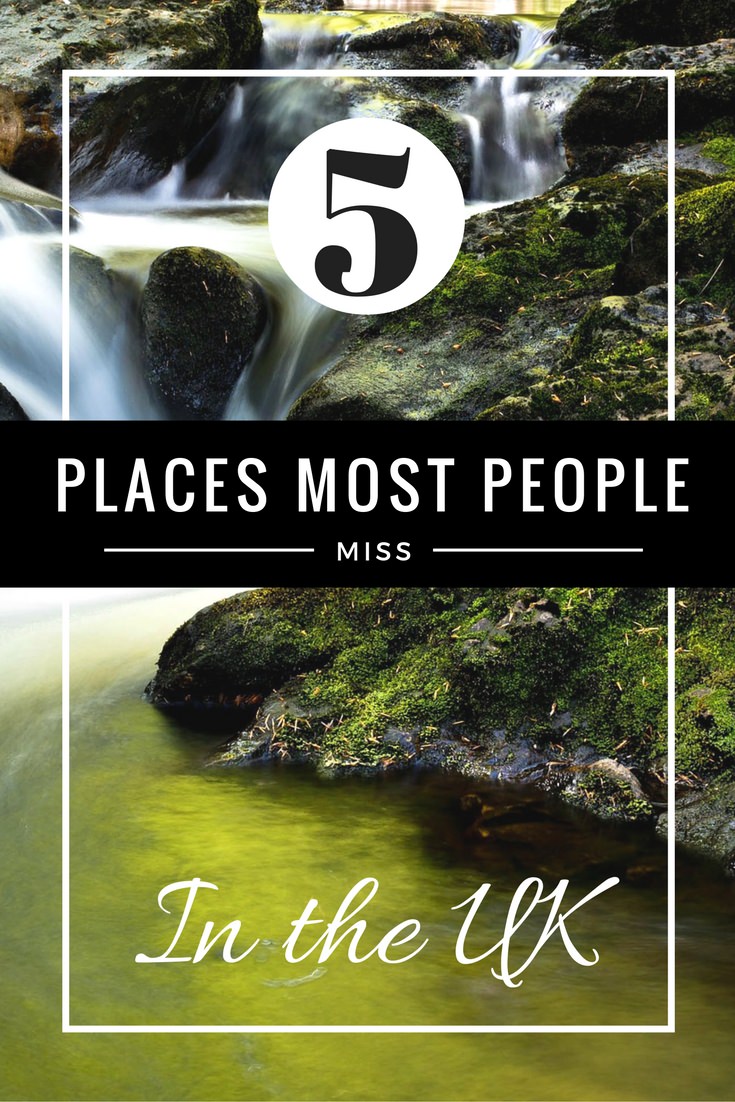 Disclaimer: Some links in this article are affiliate links, which means that if you purchase through them, we receive a small commission. This will never cost you extra and in many cases you receive a special discount. We appreciate your support!