Southeast Asia is a home away from home for many budget backpackers. But for some, it's a jumping off point and a right of passage into the big wide world of travel. Budget backpackers flock to these shores like migrating birds in search of warmer weather and cheaper beers. Once you set foot on Southeast Asian soil and feel the vibe that emanates here, you will soon see why. It's hard to narrow this list down to just five reasons because there are so many. Although buckets, beach bars and full moon parties may be on this list for many, we will try to list a few of the real reasons why you should pack your bags and head for Southeast Asia.
1. The People. The smiling faces of the locals here will warm the soul of any visitor to Southeast Asia. It's amazing just how friendly they can be. You'll likely find yourself catching their contagious smile as you walk down the streets and by the end of the day your cheeks may be sore from reciprocating the unrelenting friendliness of the locals here.
2. Communication. Now we're definitely not talking about communicating in the local language in Southeast Asia, which can be very difficult to learn. Luckily here you don't have to learn the languages (although we definitely recommend that you try). English is widely spoken and signs and menus are written in English. You should have no problems communicating until you're far into the countryside, in which case there may still be some English-speaking people, if not, charades can go a long way!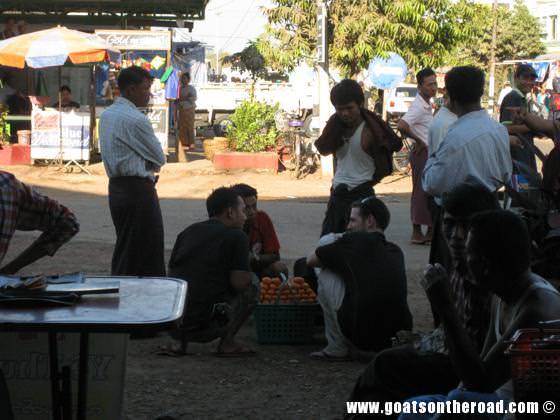 3. The Beaches. Sunbathing is the main reason that many backpackers make their way out to this part of the world, so it's no surprise that the crystal clear waters and powdery white sands that fringe the 100,000 + kilometers of coastline make their way onto this list.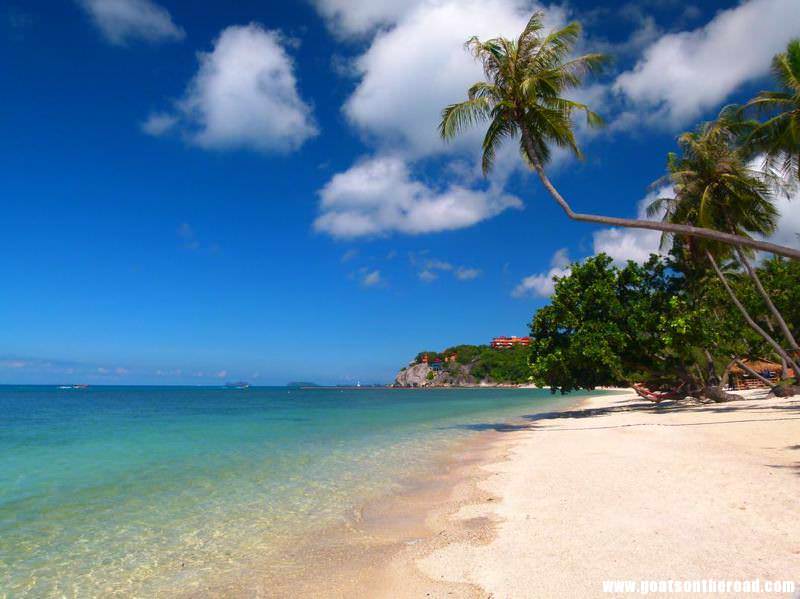 4. The Food. Pad Thai is probably the first thing that comes to mind when thinking of Southeast Asia but there are so many other delicious dishes on the menus in this region of the world. The flavours of coconut, lemongrass, peppers and regional spices mix together on the palate to make for an extraordinarily memorable dining experience.
5. Off The Beaten Path. This may come as a surprise to many people, but for those who have a sense of adventure and a heart for exploration, Southeast Asia can take you to some pretty exotic places. Not everywhere here has to be a party, and don't make the mistake of thinking that the tourist trail is the only trail. Pack a rucksack and hire a fisherman to take you to a deserted island. Hike up to a lost temple and sleep near its eerie statues. Walk into villages lost in time in places like Hsipaw, Myanmar where you can still witness the Southeast Asia of old. Skip the tours and rent a motorbike, the things you see on the way will probably be better than the major sights you're heading to. The beaten path in Southeast Asia is still amazing and rewards visitors every day, but some of the real gems can be found just off of it.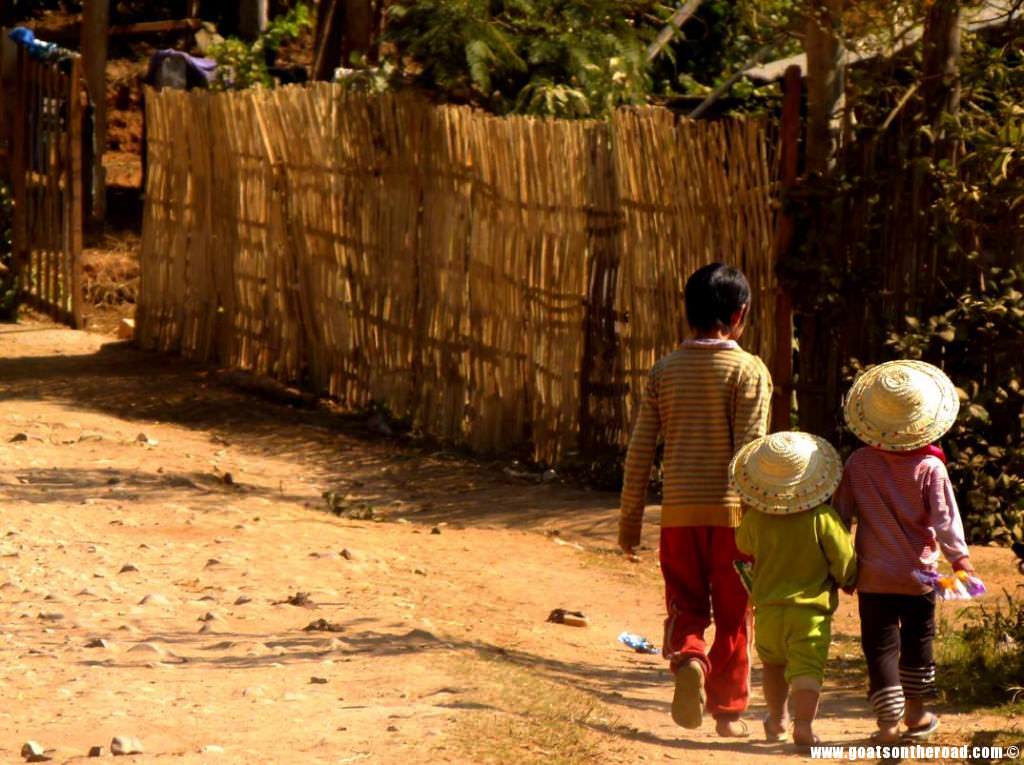 So that's our list of 5 Reasons To Travel To Southeast Asia. There are so many more reasons to visit this enchanting land. We've spent nearly a year and a half here and we will be coming back again and again. It's a home away from home. It's a place that's great for beginners and yet one that the backpacking veterans always seem to return to. So pack your bags, book your flight and come here. Get lost in Southeast Asia, it's a place that will never disappoint you.
Like it? Pin it! 🙂
Disclaimer: Some links in this article are affiliate links, which means that if you purchase through them, we receive a small commission. This will never cost you extra and in many cases you receive a special discount. We appreciate your support!