This article was written by Tom Mcloughlin, aka Backpacker Boy. Read more about Tom in the author's bio at the bottom of this post.
With hundreds of wonderful destinations to visit across the globe each year it's often hard to narrow them down. However, these are seven unbeatable destinations to try in 2016.
1. Burma
The ancient country of Burma sits in southeastern Asia and is home to dozens of intriguing destinations. It also features fascinating landscapes such as, soft sandy beaches, thick lush jungles, winding waterways, and some of the world's top spiritual and historical sites.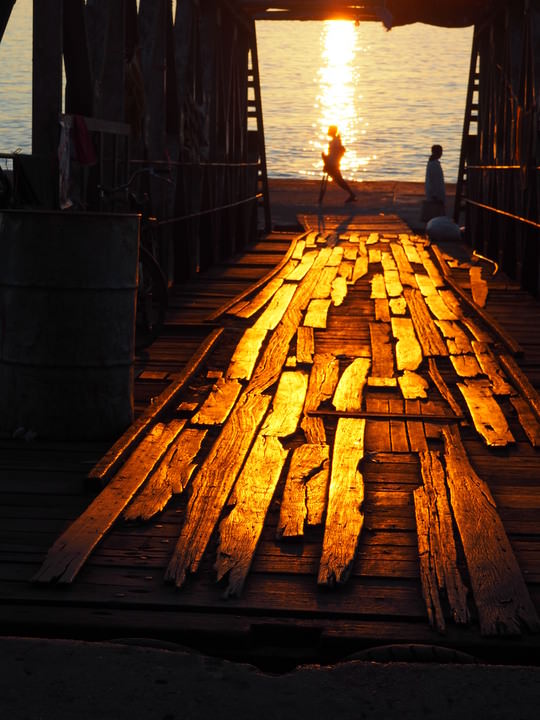 Peace and serenity can be found and enjoyed in the colourful countryside while the hustle and bustle of city life is alive and well in larger centres such as Bagan, Mandalay, Yangon, and Naypyidaw.    
2. Sri Lanka
If you head about 20 miles into the clear blue water from the south coast of India you'll come across the stunning tropical island of Sri Lanka, formerly known as Ceylon.
Some of the most popular and interesting locations to visit in splendid Sri Lanka include Colombo, Jaffna, Arugam Bay, Galle, Yala National Park, Kandy, Adam's Peak, Nuwara Eliya, Trincomalee.
Sri Lanka is an extremely diverse country with a limitless number of things to do and see, when planning your trip, consider a tailor made Sri Lankan holiday experience with tropicalvacations.co.uk experience, this way you can ensure you experience everything you want to.
The island is home to striking terrain along with ancient temples and ruins, quaint villages and dazzling beaches.
3. Greece
Greece and its accompanying islands have long been a favourite holiday destination with millions of travellers each year. This European treasure is filled with ancient, historical sites as well as fantastic cuisine, and beaches that are second to none.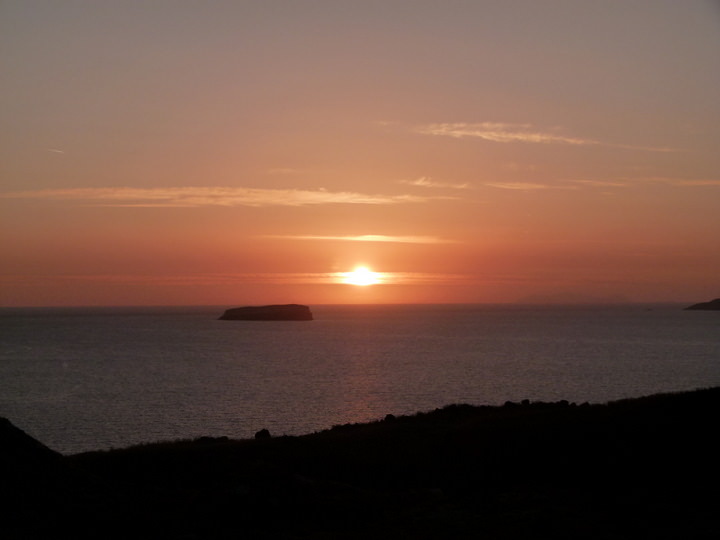 The beautiful architecture adds to the magnificence of this nation and no trip would be complete without a visit to historic Athens. Other elegant sites include the picturesque islands of Santorini, Mykonos, Crete, and Corfu.
4. France
Soccer lovers will be flocking to France in 2016 for the European Championships. This popular tournament, which is held every four years, will feature the top 24 European nations competing against each other for the bragging rights of the continent.
The event will be hosted at 10 different stadiums in 10 magnificent cities which include: Paris, Lyon, Lille, Bordeaux, Nice, Marseille, Lens, Saint Denis, Toulouse and Saint Etienne. Of course, France is an ideal location to visit any year and you don't need a soccer tournament to enjoy everything it has to offer.
Given that the number of tourists venturing to France during June 2016 for the tournament, you should look out for great holiday deals at simplyholidaydeals.co.uk and take advantage of what will be quieter periods.
5. The Northwest Territories, Canada
There's no doubt that one of the world's most amazing sights is the colourful Northern Lights. What you may not know is that one of the best places to view the phenomenon is from the Northwest Territories in Canada.
A visit here will enable you to view one of Mother Nature's greatest spectacles and will also give you the chance to enjoy this vastly attractive and isolated area and its accompanying wildlife.
6. Valparaiso, Chile
This attractive port city sits in Chile between a band of rugged mountains and the blue waters of the Pacific Ocean. It is home is home to narrow cobblestone streets which feature lovely coloured homes.
Valparaiso can easily be reached on a day trip from the nation's capital of Santiago and it comes with a rich colonial history. The city is often referred to as the jewel of the Pacific or little San Francisco and serves up some excellent local seafood. The Pacific town is a popular UNESCO World Heritage Site and is definitely worth the trip.
7. Zanzibar
Zanzibar is an island gem that sits in the warm Indian Ocean waters off the Tanzanian coast. It offers a rich history as it used to be a centre of the spice and slave trade and enjoys its fair share of African culture.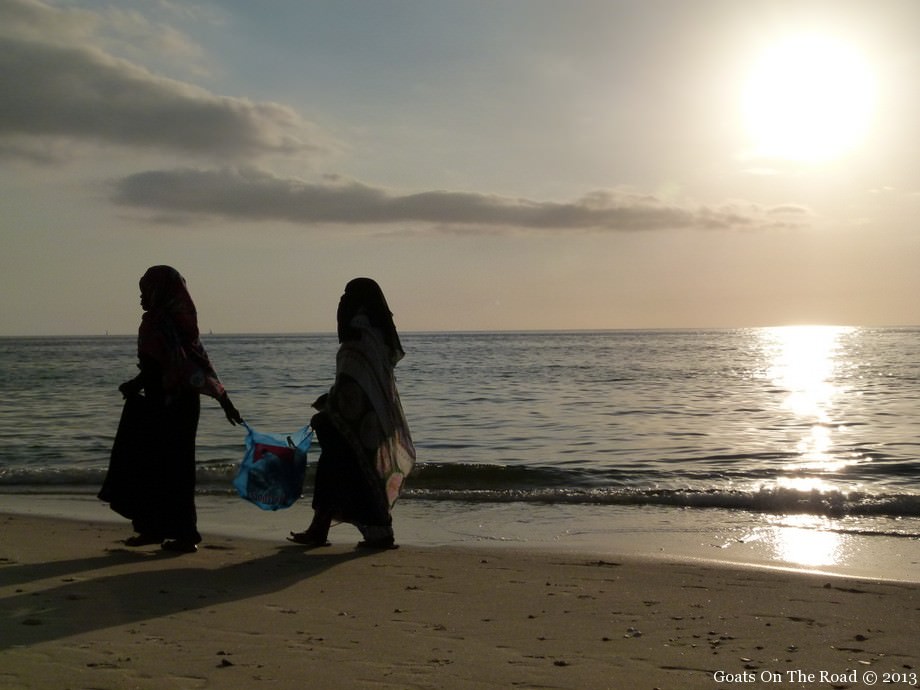 The island, which was once run by Sultans, is home to many varieties of spices and fruits and has some elegant beaches. The narrow streets tell stories of past centuries and there are numerous resorts and hotels to accommodate you while exploring this lost paradise.
Author's Bio:
Tom Mcloughlin is the blogger behind Backpackerboy.com which chronicles his travels around the world, along with tips and advice on how to travel on a budget. You can follow him on Twitter for his latest updates and recommendations.
Disclaimer: Some links in this article are affiliate links, which means that if you purchase through them, we receive a small commission. This will never cost you extra and in many cases you receive a special discount. We appreciate your support!