Myanmar is possibly the most photogenic place we have ever travelled to. The faces of people happy with life despite hardships, the pristine texture of a countryside unscathed by the damages of modern developement and temples that seem lost in the depths of history. Myanmar is a remarkable place where your camera will be as pleased as you at the end of every day. We found Myanmar to be an easy place to photograph. The locals are always happy to share their moments with the lens and the landscapes seem to pose in perfect lighting for every quick snap of the shutter. Everywhere you look in Myanmar there is a photo waiting to be taken, you just have to be lucky enough to capture it before it's taken over by yet another great photo opportunity. This is a photo journey through Myanmar that will show just a fraction of what the country has to offer, for both travellers and their tripods.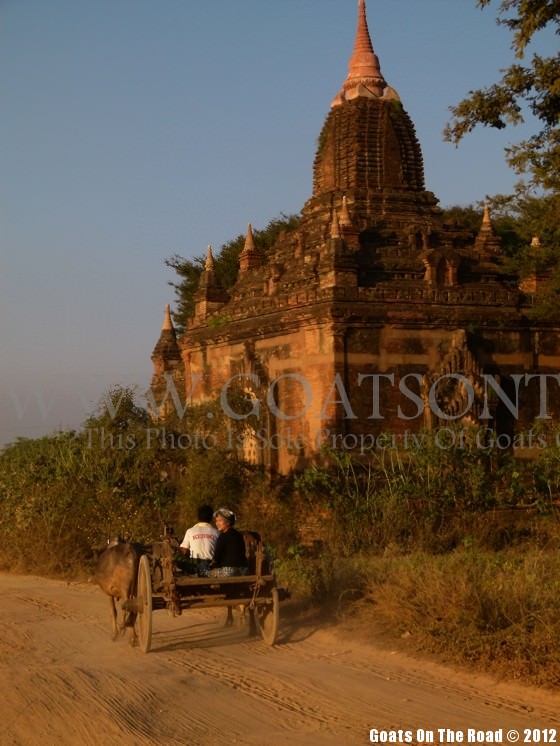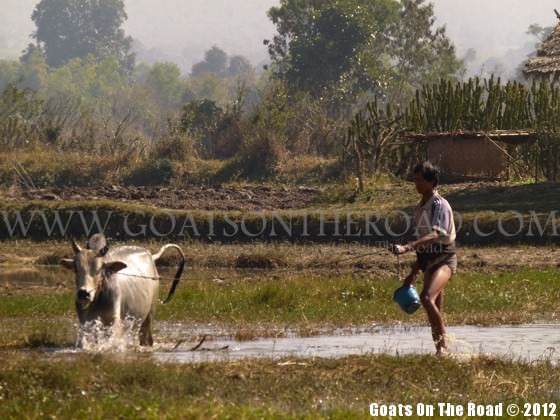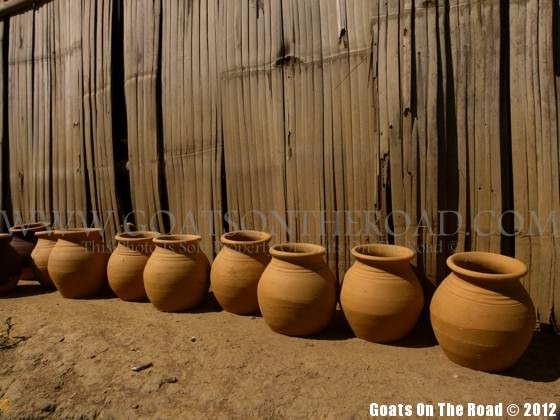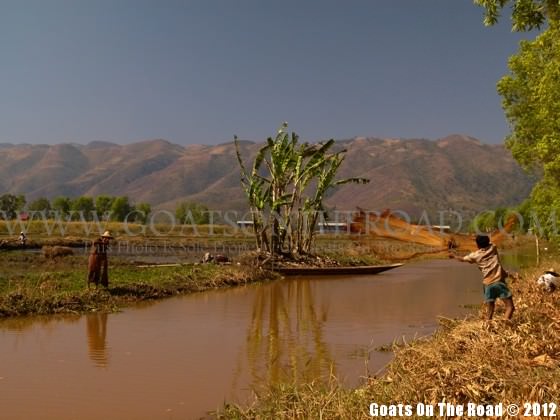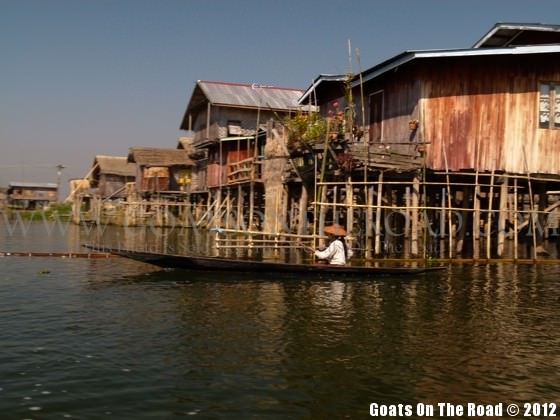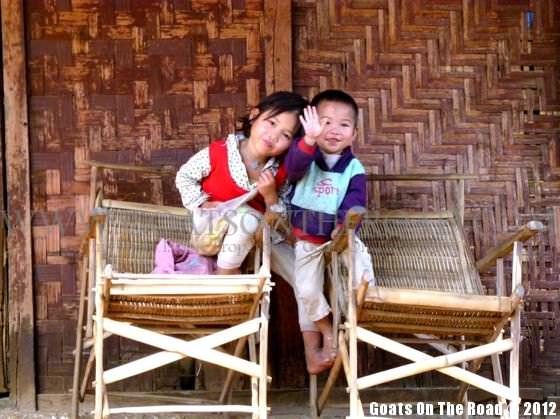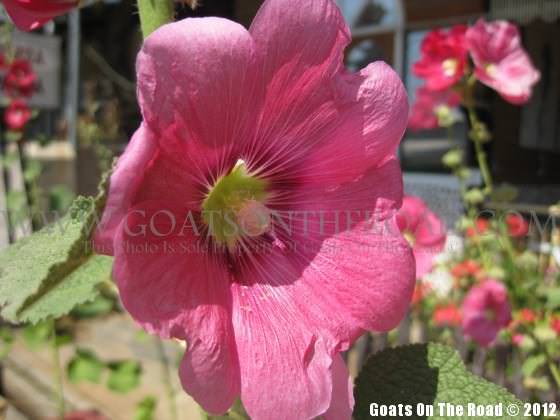 That concludes our Photo Journey Through Myanmar. This post could be called 61 reasons to visit Myanmar. Every time you turn your head there's a photo waiting to be taken, and every time you turn off the power on your camera, there are 10 more photo opportunities missed. If you still need some convincing to visit Myanmar, check out: Go To Myanmar Before It's Too Late!
For everything you need to know about Myanmar, check out this Myanmar Goat Guide and for in-country tips and info check out our Myanmar Country Tips
Like this Post? Pin it!
Disclaimer: Some links in this article are affiliate links, which means that if you purchase through them, we receive a small commission. This will never cost you extra and in many cases you receive a special discount. We appreciate your support!