Argentina is a place as pristine, natural and exhilarating as it gets. From the fantastic wine countries around Mendoza and the enormous salt flats of Salta near the Bolivian border to the raw beauty of Patagonia and the Lake District, Argentina is where you can get your fix for fresh air and the outdoors.
While were weren't overly wowed by the capital of Buenos Aires, it is many peoples' favourite city in South America. It's a bustling place with plenty of bars and nightclubs and some incredible restaurants, but for us, it was the rest of Argentina that really blew us away.
On this page you'll find all you need to know about travelling in Argentina including where to go, when to go, what to do and what to expect. We'll also include some travel tips and our own personal travel experiences so you'll have a better idea of what Argentina travel is like.
Latest Argentina Blog Posts
In this complete guide, you'll learn what it's like living in Bariloche, Argentina as a digital nomad. Located in the ...
Fly fishing has always been one of my favourite hobbies. Ever since I was a 3-year-old boy I've loved everything about it. The sound ...
Places To Visit in Argentina
With an area of 2,766,890 square kilometres (1,068,302 square miles), Argentina is enormous. There are so many different regions and in each region, with its unique microclimate, you'll find different landscapes, food, wine and unique activities.
When we visited Argentina, it wasn't so affordable to get around because at that time, they had a tourist tax on all domestic flights. Nowadays the tourist tax is gone so you have the option for flights on those larger journeys, or you can still take the bus or rent a car as we did.
Below you'll find all of our posts about the different places to visit in Argentina.
Things To Do In Argentina
The best things to do in Argentina either involve eating, drinking wine or hiking in the great outdoors. Mixing all of these together with a long day of hiking and then ending over a glass of red wine and a fantastic ribeye steak can make day in Argentina about as perfect as they come. Below you'll find all of our posts about things to do in different parts of Argentina.
Argentina Travel Information
While Argentina is a growing tourism destination, there still isn't all that much information about travelling here online. But don't worry! Thanks to a great bus system, decent domestic flight connections, awesome hotels and plenty of great tours, travelling in Argentina is easy. The hardest part is the long distances that you sometimes have to cover in a bus.
Below you'll find some posts that will help you plan an epic trip to Argentina. There's a lot to know about this country, so take your time in the planning process. Just know that you'll have some long journeys, but they are often beautiful and when you arrive, it is worth every curve and bump in the road.
Argentinian Cuisine
Here you'll find some posts that will help you plan an epic trip to Colombia. There's a lot to know about this country, so take your time in the planning process and get ready for an amazing time.
Our Argentina Travel Blogs
After spending 2 months in Argentina with one month living in the capital and the rest travelling around by bus and rented car, we fell in love. Below you'll find all of our personal Argentina travel blogs. These are our own travel tales and experiences that we had while travelling in Argentina.
Hopefully, by reading our stories, you'll get a better idea of what Argentina travel might be like for you and it will help you plan a better trip.
When To Travel To Argentina
The Best Time To Visit: September to December
The best time to visit Argentina depends on where you travel to, but in general the best time to travel here is in the Spring (September to December).
Keep in mind though that Argentina is huge, with many different climates in different regions and altitudes, so you can actually comfortably visit at any time of the year.
While the entire country can be visited year-round, the climate in Argentina can be roughly categorized into four main regions: Patagonia & The Lake District, the Pampas, the Andes and the north.
Patagonia & The Lake District
Patagonia is located in the far south of Argentina and generally has hot summers between December and March. In general these are the best months to visit when Buenos Aires is scorching hot. July and Augusts are other great times to visit Patagonia and The Lake District as they have clear skies with crisp, cool days.
Patagonia is has the opposite climate of most of Argentina. While the rest of the country has hot summers and cold, dry winters, Patagonia sees more rainfall in the cooler months and sunnier, drier summers.
Pampas
Pampas is where you'll find the capital of Buenos Aires, bu tit's only a small part of this region. Generally the summers here (December to February) can be unbearably hot while the winters (June to August) are quite cool.
Generally the best time to visit the Pampas is in the Spring (September to November) when the weather isn't too hot or too cold and it's typically still dry and sunny.
Andes
The Andes get cold in the winter (like below freezing cold) and the higher you climb, the cooler it gets, so the best time to visit the Andes is in the spring and summer when the weather is at its warmest. At this time of year, you can expect averages of around 20°C.
​The North
In parts of northern Argentina there is as much as 500mm of rainfall every year, so expect some pretty intense humidity and temperatures above 35°C in the summer. Generally July to September and February to May are the best times to visit the Iguazu Falls and other parts of this region.
Keep in mind that the falls are extremely busy over public holidays like Easter.
More Posts About Argentina
Travel Resources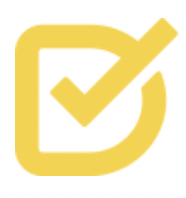 DiscoverCars
Discover Cars searches across all the main car rental sites and finds the best deal. Opt for full insurance coverage for more peace of mind and enjoy the freedom of a car.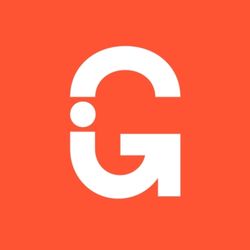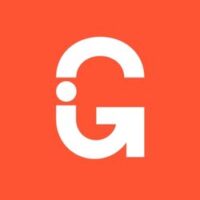 Get-Your-Guide
Our go-to website for booking tours around the world. Get-Your-Guide has a massive library of cool local experiences in almost every country.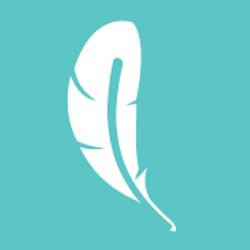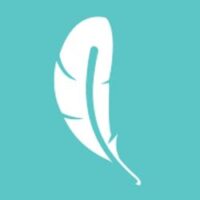 SafetyWing
The best travel insurance for full-time nomads by far. Get awesome rates, and excellent coverage, and sleep easy knowing you're insured against COVID.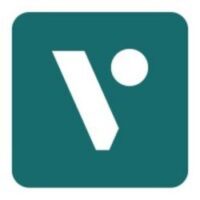 Viator
Another excellent tour booking engine that's better for available tours in the US. Viator also has great local experiences around the world.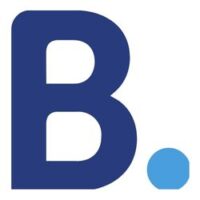 Booking.com
Our top choice for booking hotels and hostels, Booking.com is the easiest-to-use accommodation booking engine and often has the best prices on hotels.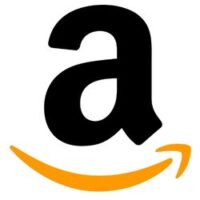 Amazon Gear
Anything from backpacks and luggage, to AirTags and guidebooks, you'll find everything you need for travel on the Amazon store.