Bree Weidman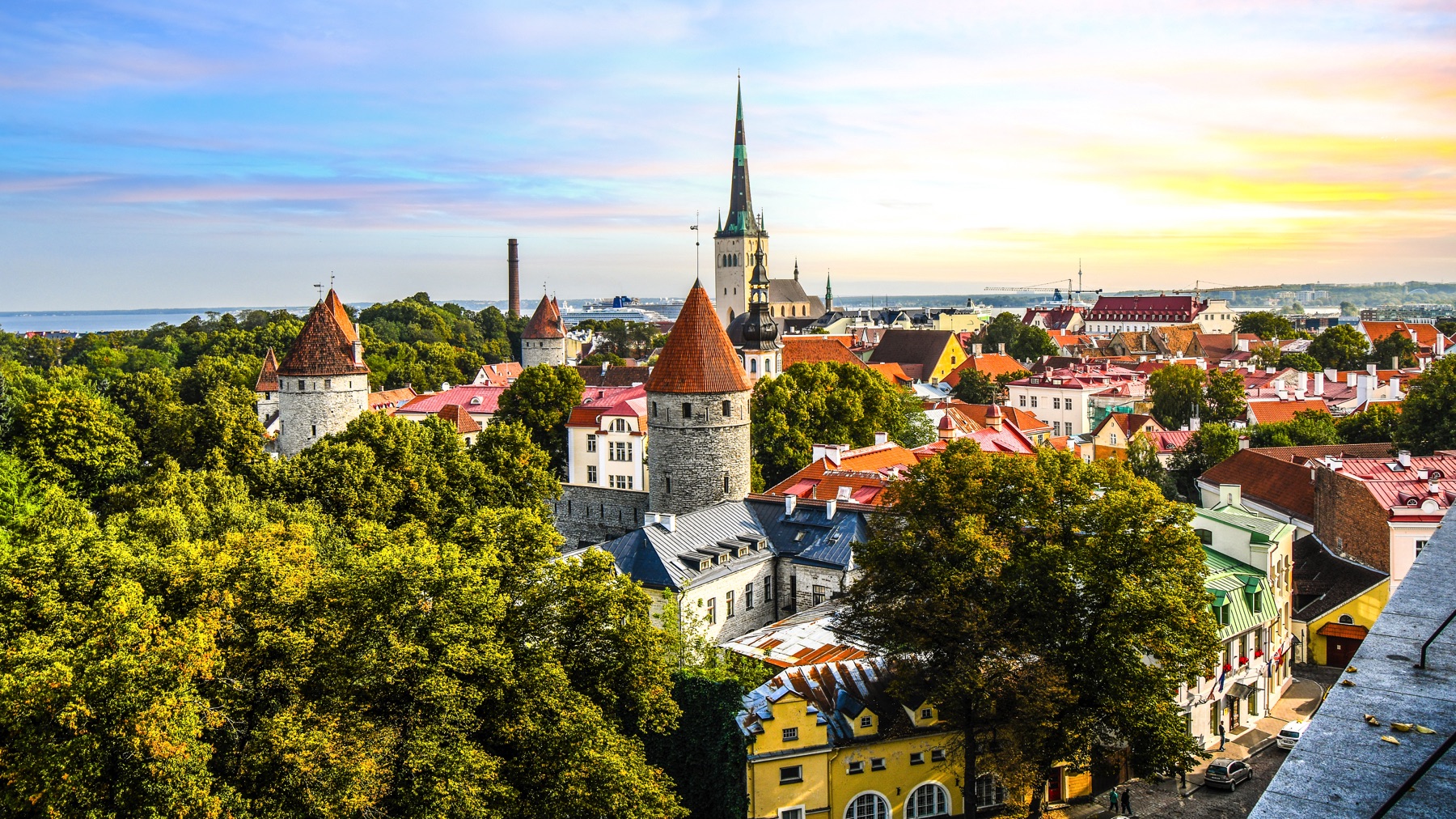 Estonia is one of the most magical places you probably didn't know existed. Located in northeastern Europe along the Baltic Sea, this small, forested nation could pass as the setting for a modern woodland fairy tale. Recognized for its charming, elvish-sounding language, unique blend of Eastern and Nordic cultures, and millions of acres of undisturbed ...
Situated in southern Poland along the Vistula (Wisla) River is Kraków, Poland's second-largest city. This "city of science and culture" is both modern and historical, featuring one captivating juxtaposition after another—glossy art galleries amongst abandoned factories and pulsing nightclubs just minutes from centuries-old universities. Luckily for travelers, this magical city also remains budget-friendly, despite its ...
Ah, London. Everything's fancier and more dreamlike in London – the land of royalty, The Beatles, Shakespeare, and Mary Poppins. London has no shortage of attractions, but many DIY travelers soon find one obstacle to their travel plans: London is expensive and can cost you far more than it should when you don't explore options ...