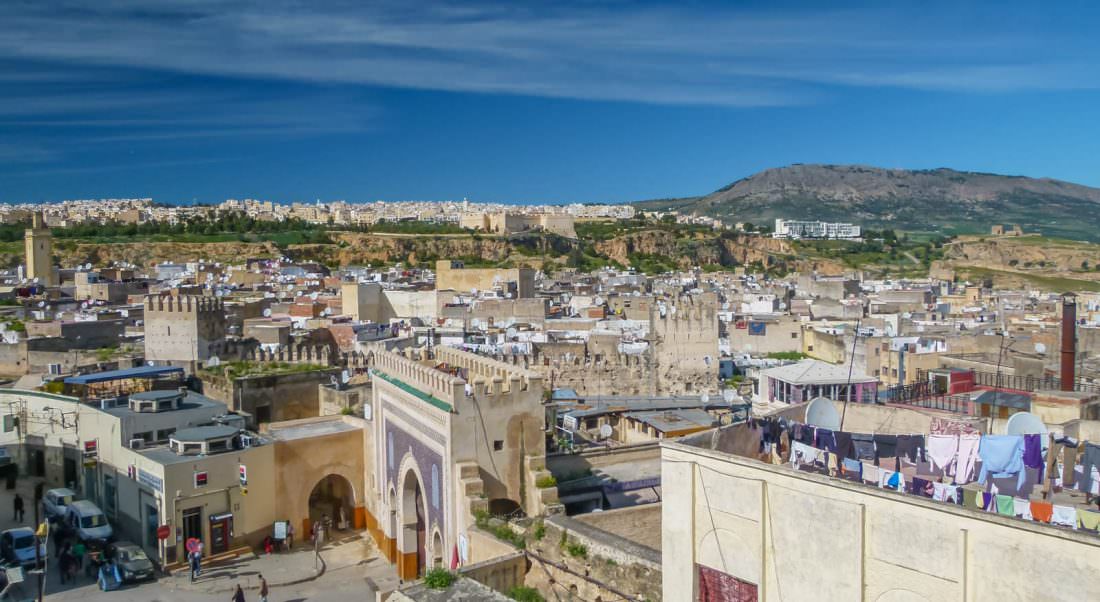 Morocco is one of those dreamy destinations that pulls you in with vivid images of colorful souks, exotic culture and a diverse geography. The most popular and talked about destination is the bustling city of Marrakech, but if you are adventurous enough to stray off the beaten path you will find the many other treasures ...
Guatemala's top tourist destination is the captivating colonial city of Antigua. It has a rare charm that will mesmerize and leave you utterly speechless. There are a myriad of things that make Antigua so special. The vibrantly coloured buildings, the impressive colonial architecture, the infectious Guatemalan culture and the stunning scenery are just a few. ...
Having traveled through 7 different countries in Africa I can say without a doubt that travelling in Namibia is like no other. Driving through the country is like a feast for the eyes. The topography constantly changes and if you happen to nod off for a nap you will definitely miss out on the bizarre, ...