China
China is perhaps one of the most fascinating countries we've ever been to. With fantastic food, friendly people, and a contrast of chaos and calm, we absolutely loved our 13 months spent living and traveling around China.
For four days every winter, Labrang Monastery in China's Gansu province plays host to a breathtaking festival on an epic scale, a riot of color, music, and even smell, all wrapped in deep spirituality and centuries-old tradition. The largest Tibetan Buddhist monastery outside the Tibetan Autonomous Region, Labrang draws thousands of pilgrims who have come ...
Nearly every traveler to southwest China's picturesque Yunnan province passes through the town of Dali, with its postcard-ready slender pagodas and peaceful stone-paved streets. But few travelers, including the growing number of Chinese who visit the region, know an even more fascinating enclave lies just a 30 minute bus ride south of Dali, past pine forested ...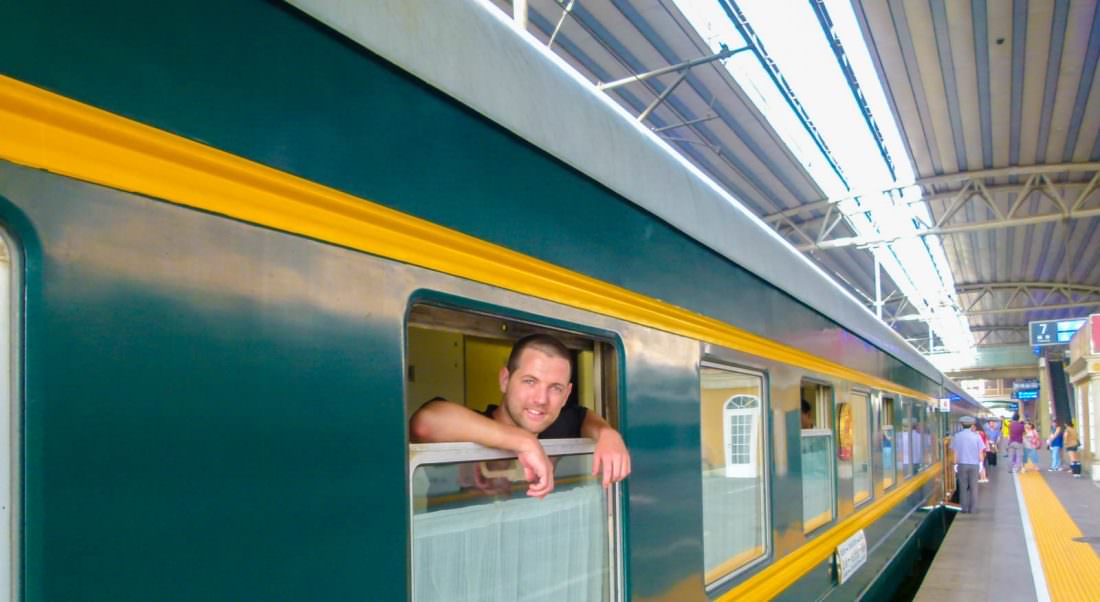 Travelling on the Trans-Mongolian train from Beijing to Ulan Bator is the rail journey of a lifetime! The scenery and landscapes are fantastic and the overall train experience is very positive. To help you figure out your Trans-Mongolian train journey, here's some information from our trip: Times: The K3 train departs from the main Beijing Railway ...