Travel Blogs
Here you'll find a compilation of every story, informative post, and photo essay written on Goats On The Road. This is a full list of anything that's been published here so give yourself some time! We hope that you find some inspiration for travel in the articles below.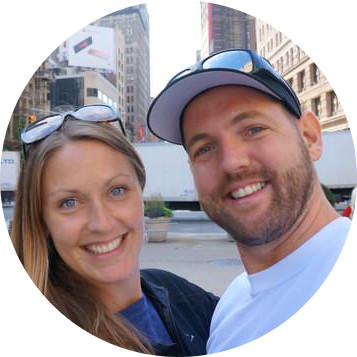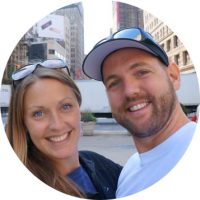 Nick & Dariece – Goats On The Road Founders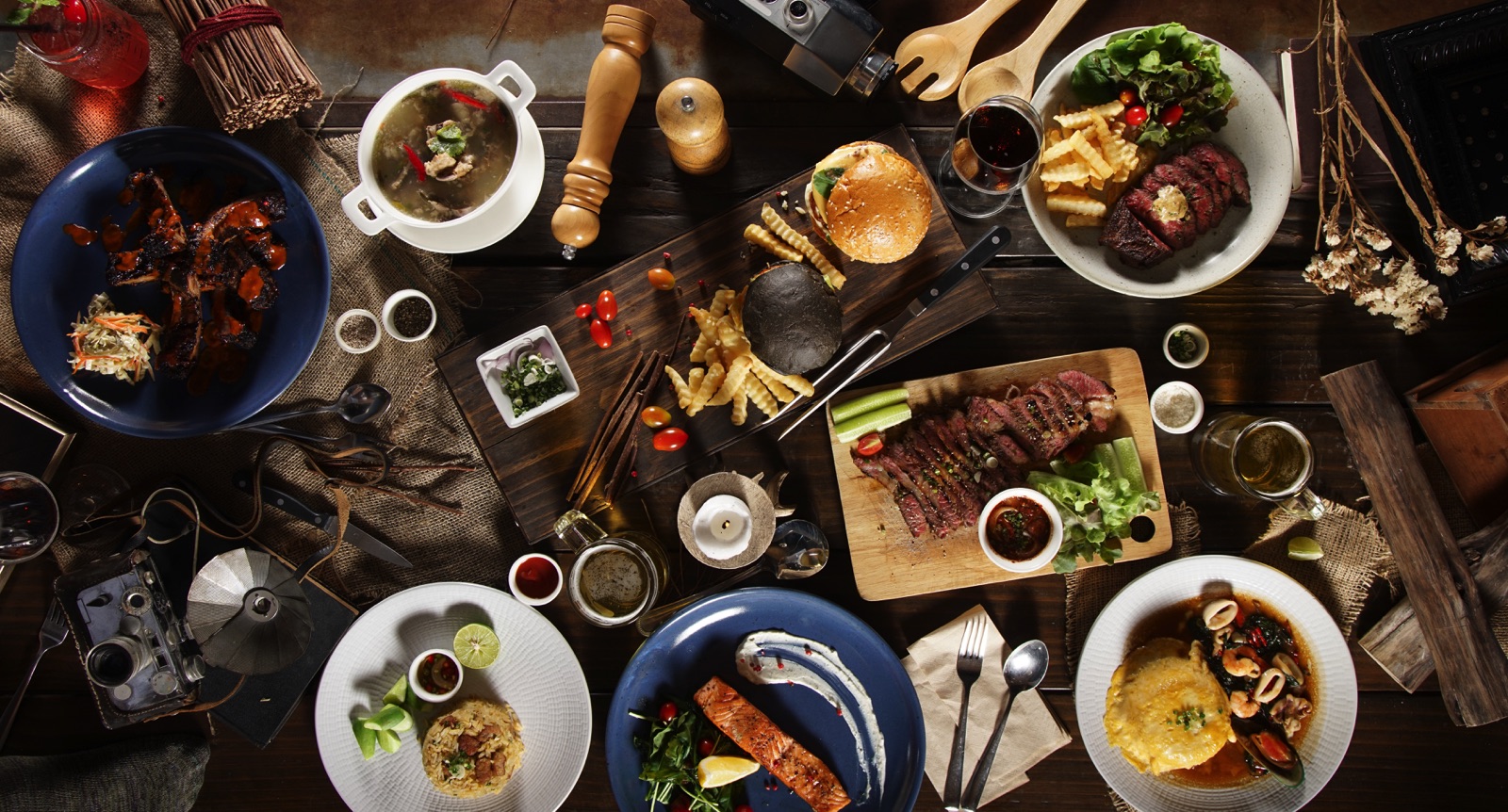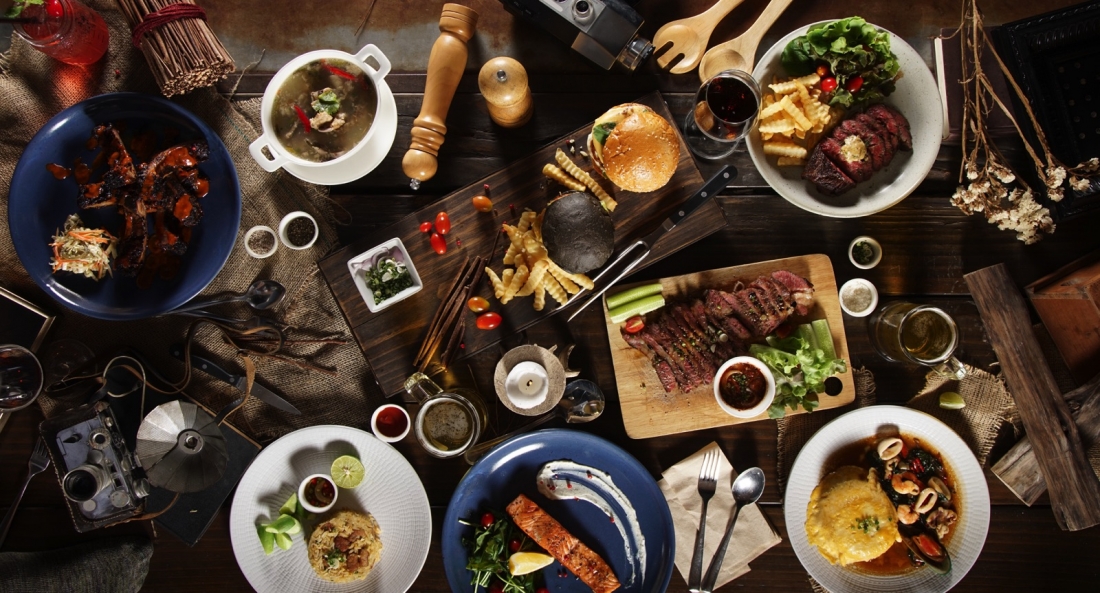 As foodies, finding the best countries for food has been our mission for the past 12 years. Ever since we landed in Bangkok and had our first spicy Thai curry and pad Thai on the street, we were hooked. Since then, we've spent our time travelling searching for the countries with the best food. We've ...