Travel Blogs
Here you'll find a compilation of every story, informative post, and photo essay written on Goats On The Road. This is a full list of anything that's been published here so give yourself some time! We hope that you find some inspiration for travel in the articles below.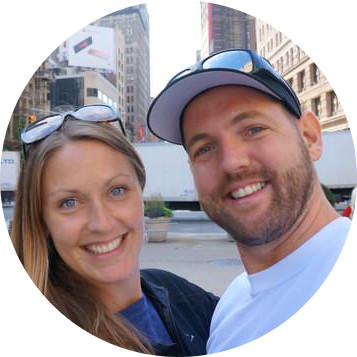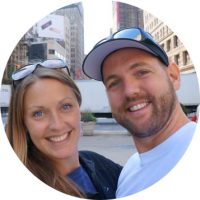 Nick & Dariece – Goats On The Road Founders
There are few things as exciting as embarking on a backpacking trip through Europe. The rush of excitement as you step off the plane or train in a new country is an incredible feeling. As a traveller who spent eight months backpacking around Europe, it's a feeling I know quite well. Starting in London, I ...