Travel Blogs
Here you'll find a compilation of every story, informative post, and photo essay written on Goats On The Road. This is a full list of anything that's been published here so give yourself some time! We hope that you find some inspiration for travel in the articles below.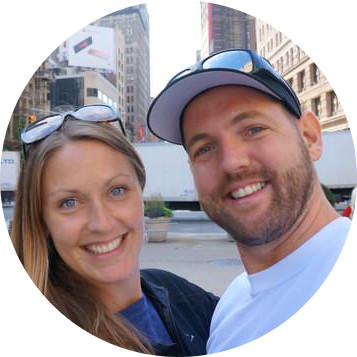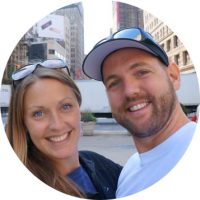 Nick & Dariece – Goats On The Road Founders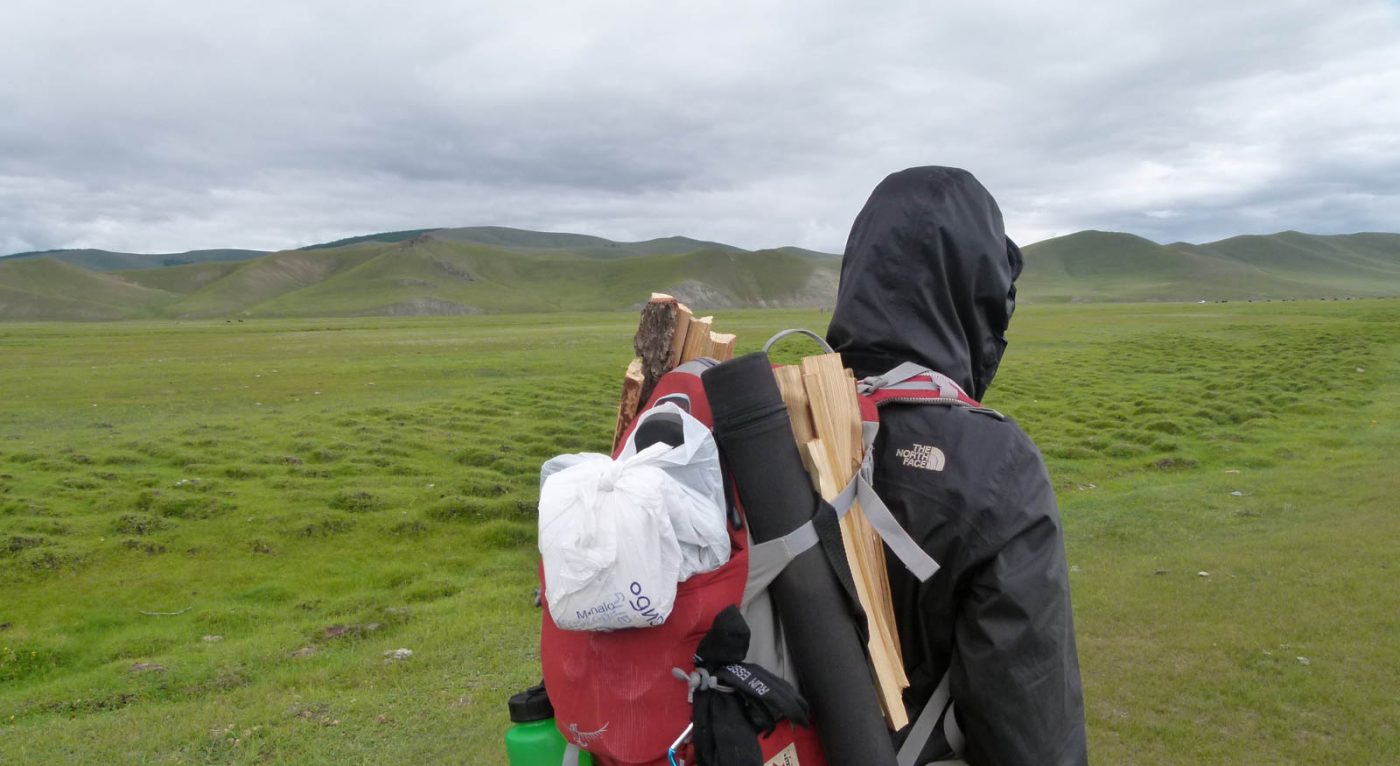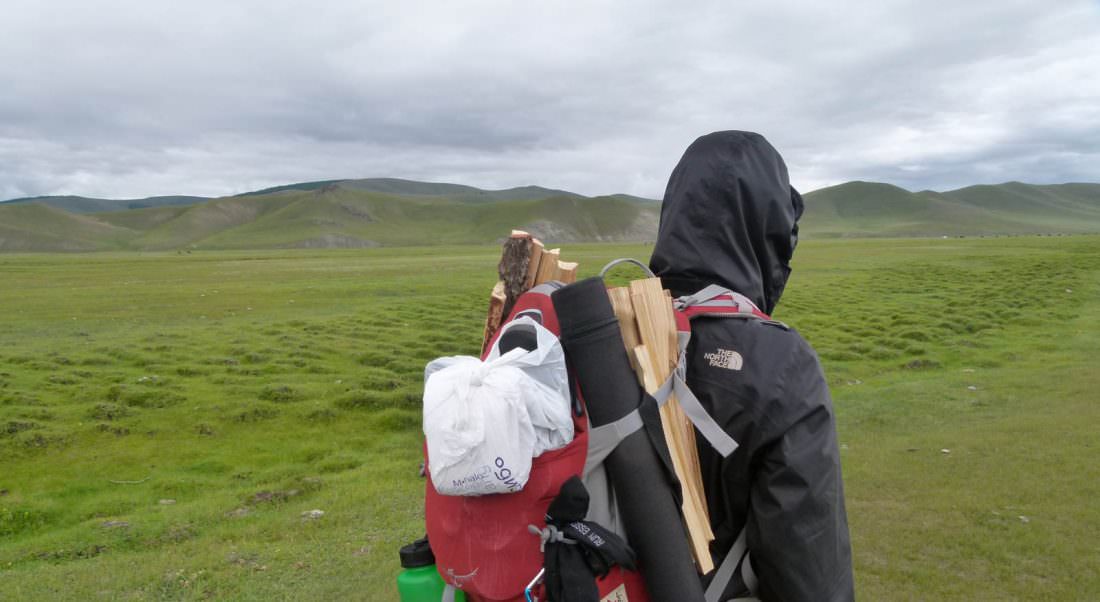 It's time to review my current backpack, the Osprey Kestrel 32. Having a backpack that fits properly and is geared towards the activities you'll be doing is very important when choosing a backpack. I took this pack on many hikes and treks during our very outdoorsy trip through Mongolia, Central Asia and the 'Stans and ...