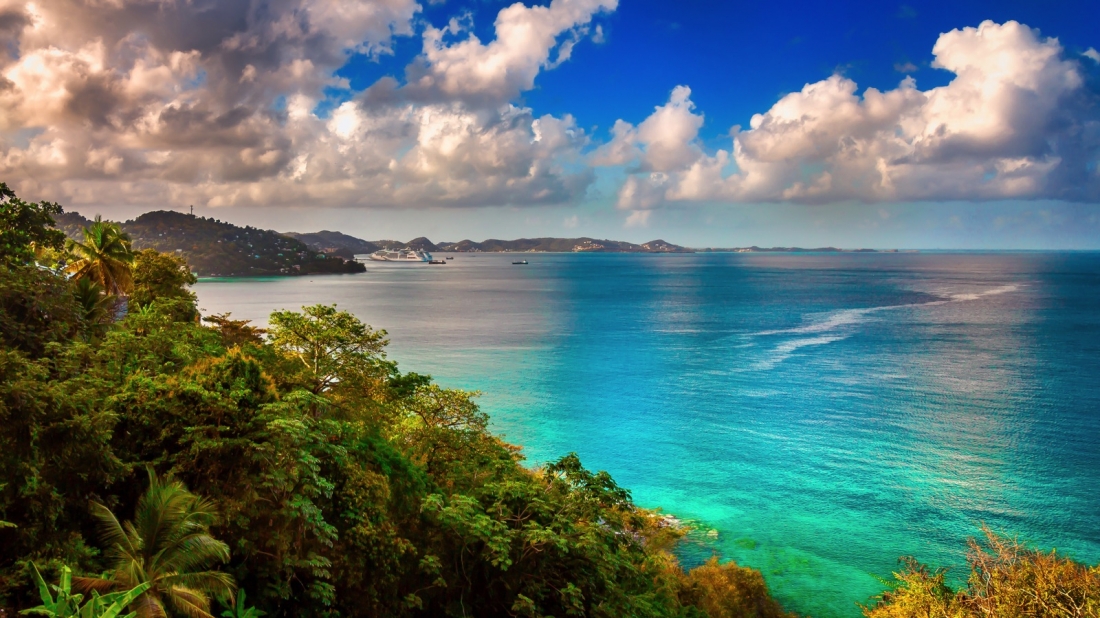 The island of Grenada in the Caribbean is a true jewel. There are numerous things to do in Grenada, but there isn't a lot of information online about this tiny island nation. Fast Answers: The Best of The Best in Grenada We lived on and returned to Grenada on and off for the past for ...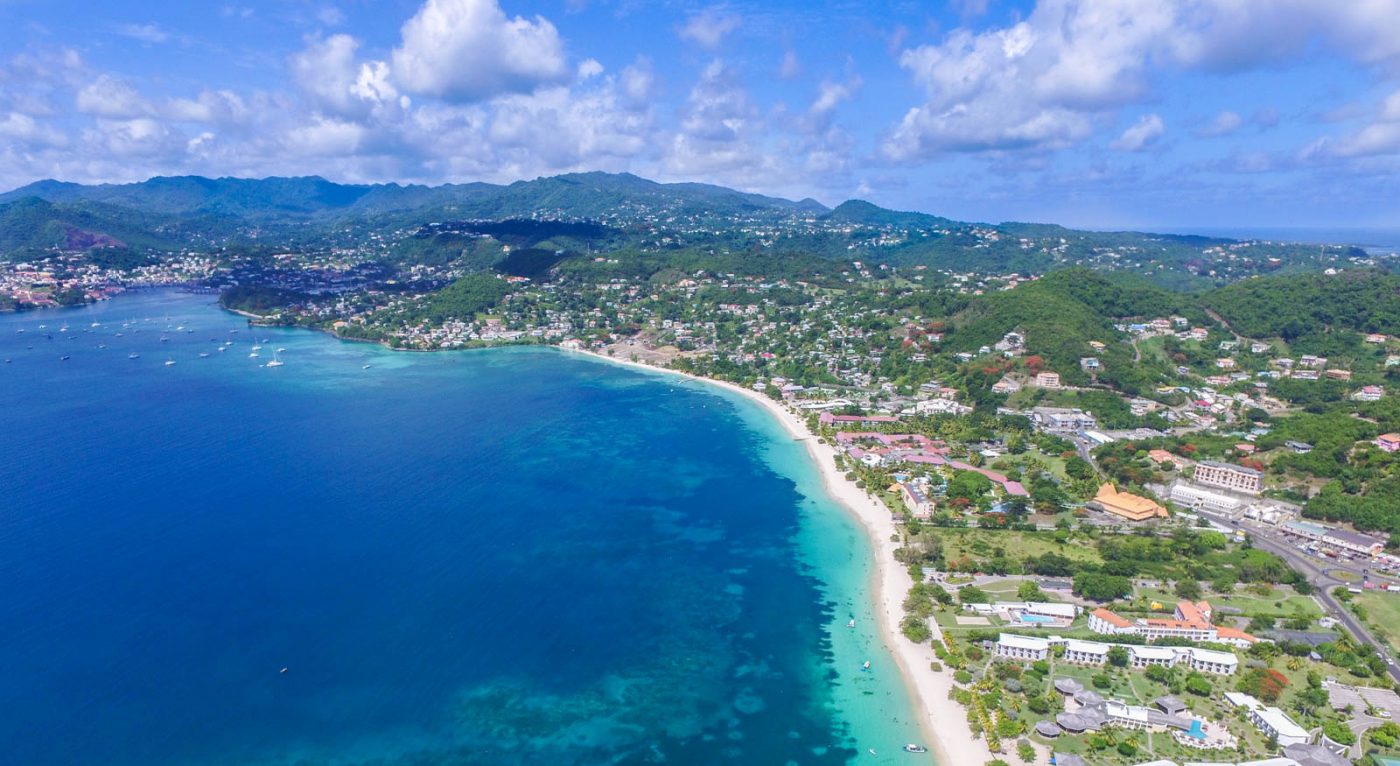 Grenada is blessed with beautiful beaches, many of which are blissfully devoid of people. You can literally have the best Grenada beaches all to yourself! All of the beaches on the island are public, and with over 45 of them dotting the coastline, you'll definitely find a beach to suit your style. There are numerous ...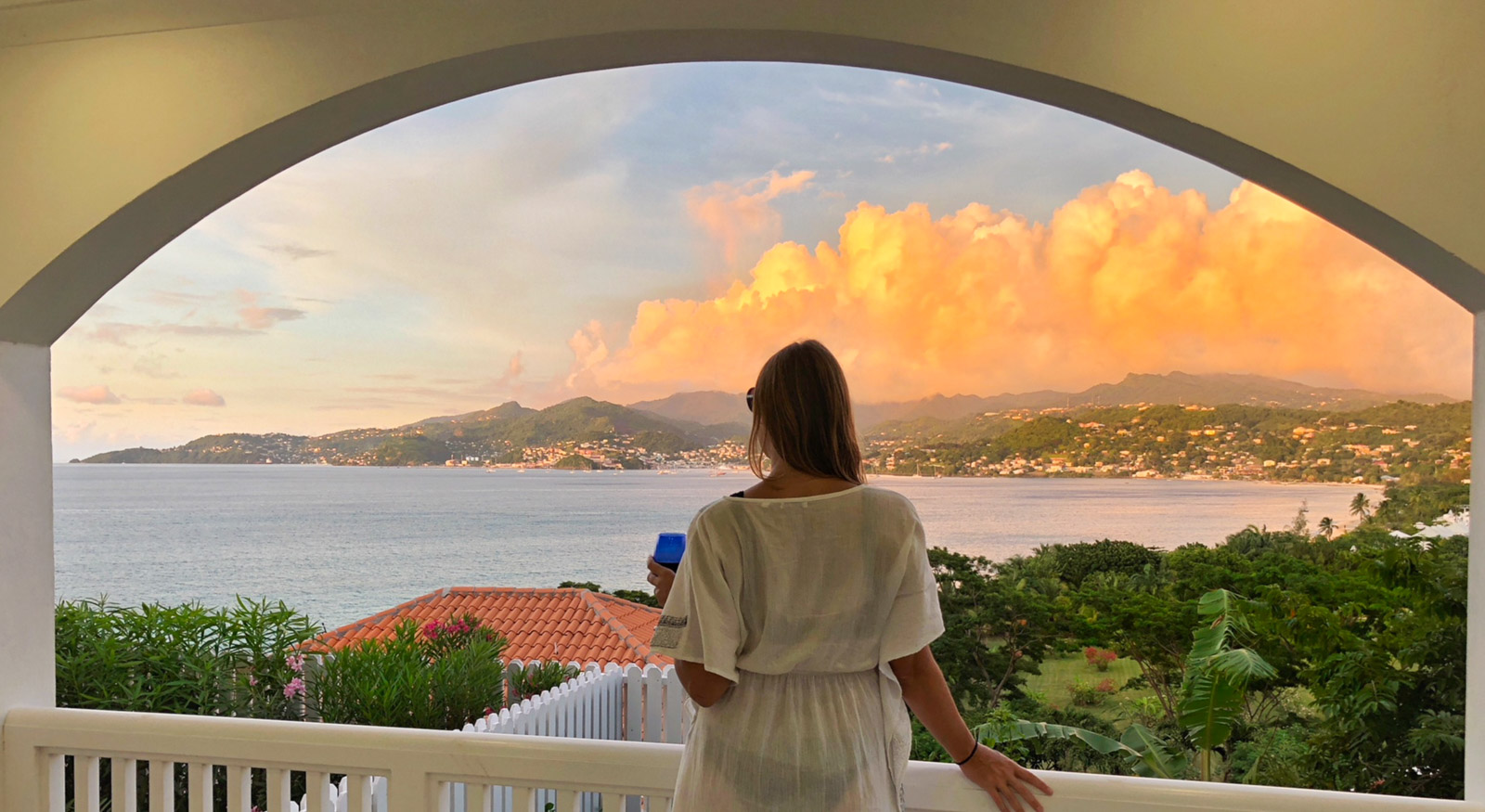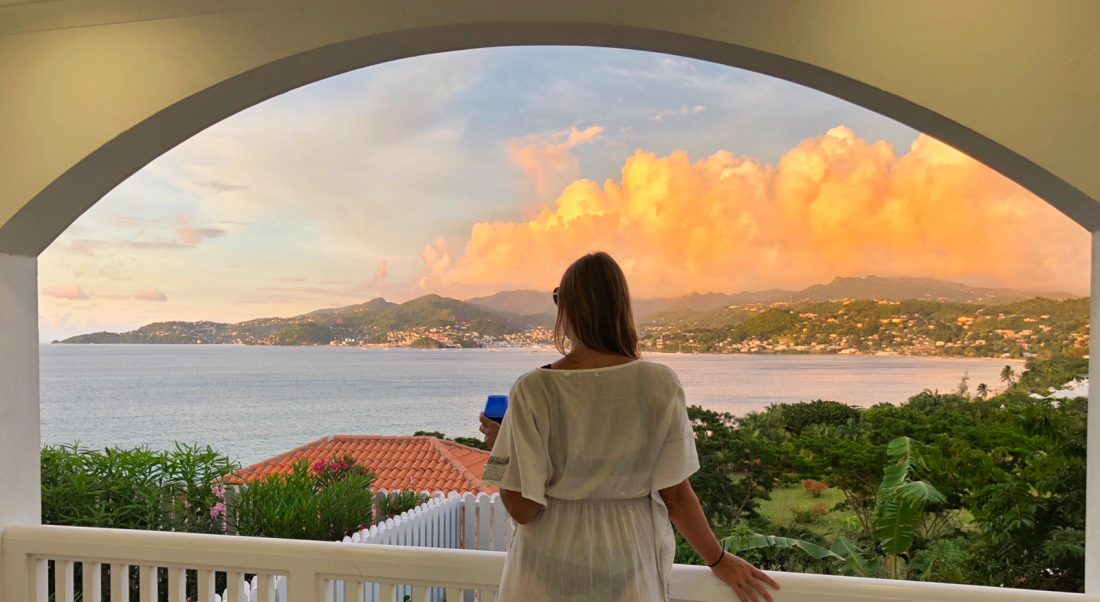 We were recently invited by Mount Cinnamon Grenada to spend a couple of nights and experience the award-winning boutique resort. Although we already live on the island, it was a great opportunity to have a little "staycation" and celebrate my birthday at one of Grenada's most highly rated properties. Ever since we first arrived in ...