Hungary
Start at the buzzing capital of Budapest and explore this modernized post-soviet nation.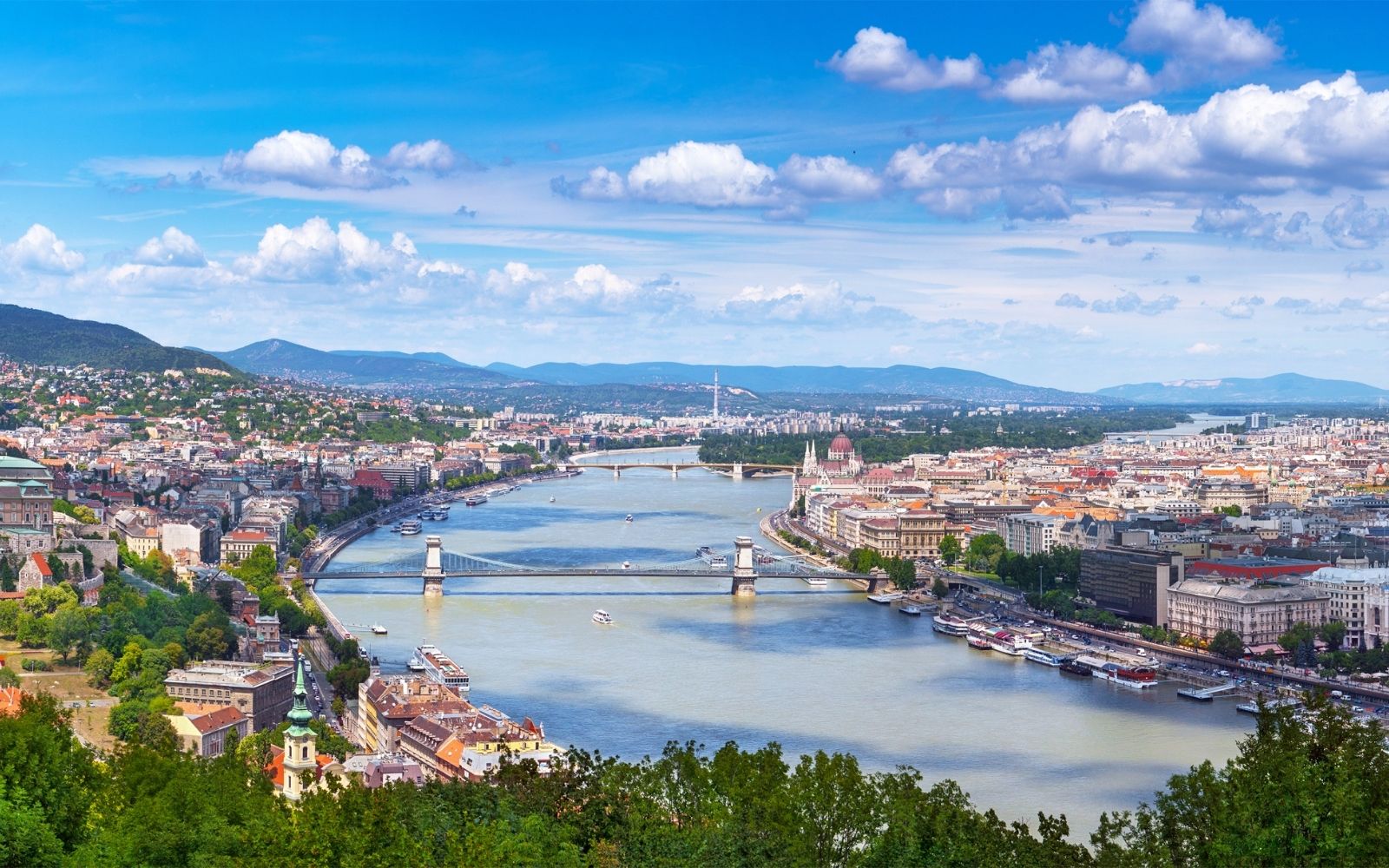 When it comes to European cities for digital nomads, Budapest might not be the first (or second) place that comes to mind. In this article, you'll find out why it really is one of the top cities for digital nomads. An ex-communist country, Hungary has a terrible past that continues to linger today. However, after ...
As former budget-friendly European cities grow increasingly expensive (we're looking at you, Prague), prices in Budapest, Hungary remains relatively inviting to the international travel crowd. Often referred to as "the Paris of the East," Hungary's capital city provides a unique adventure for travelers looking to explore a city that is quietly charming by day and ...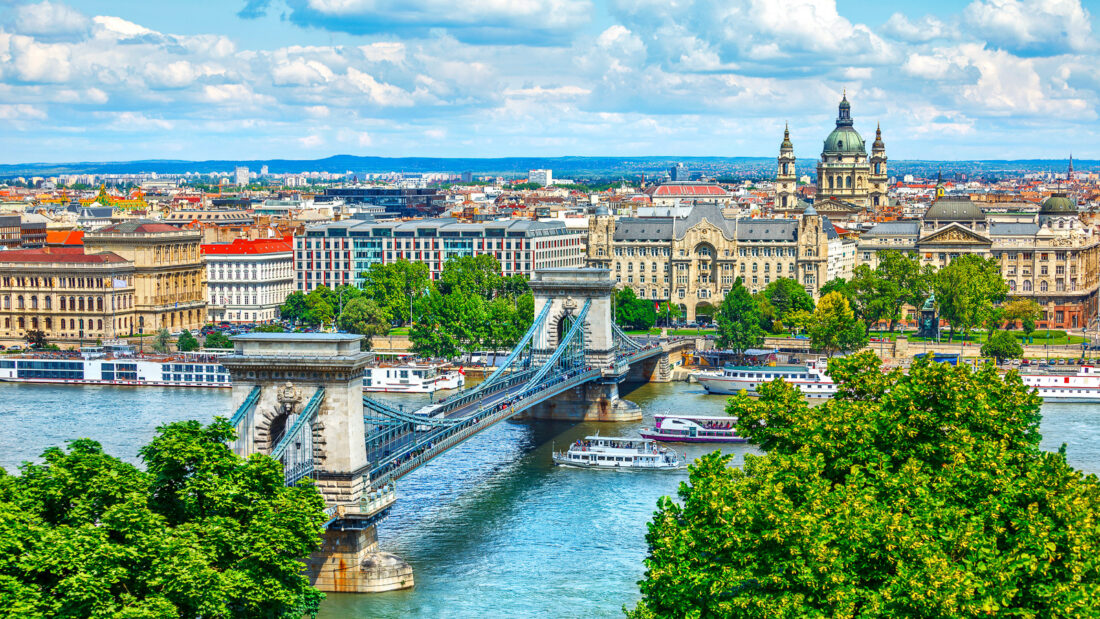 Have you ever been to a city that you immediately fell in love with? It doesn't happen often to me, as I usually need some time to feel out a city. Budapest was different, though. Something about the Hungarian capital just clicked with me from day one. There are numerous things to do in Budapest ...