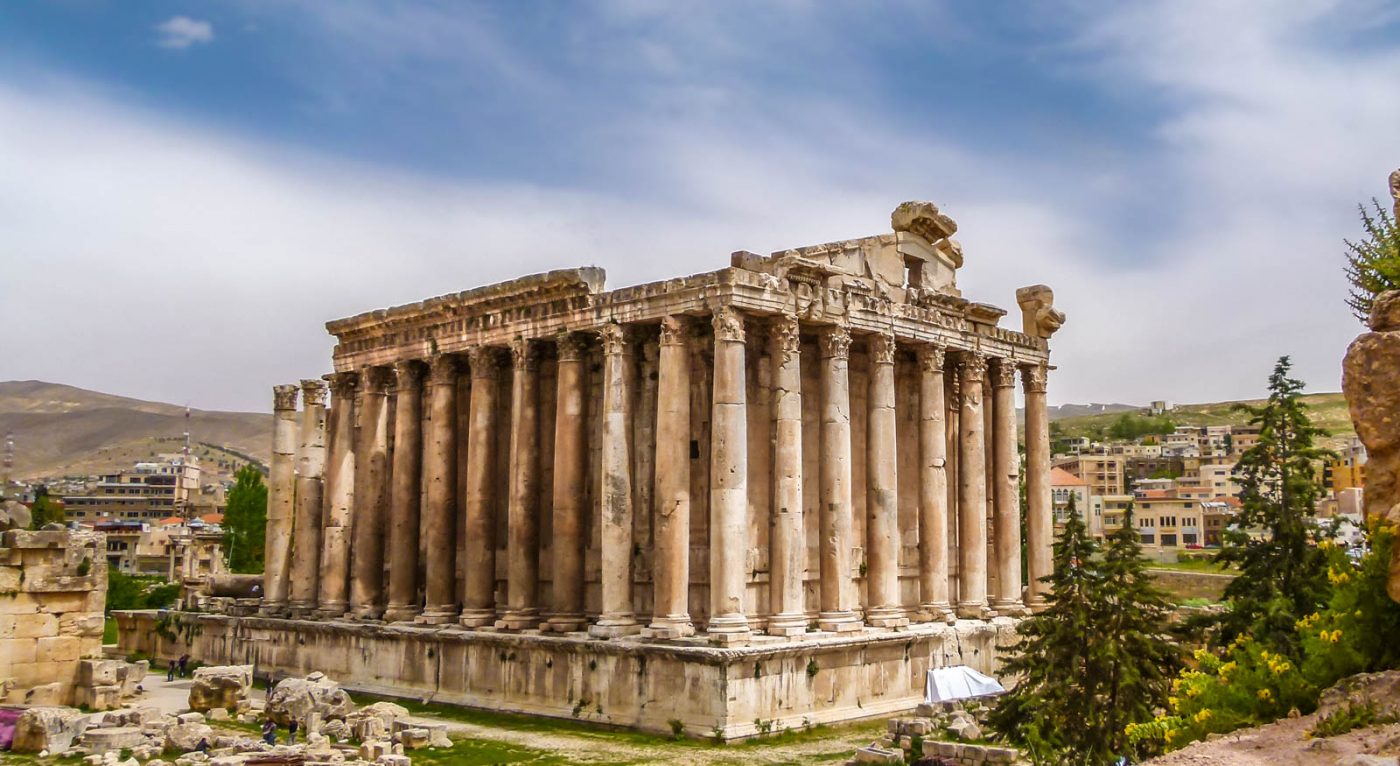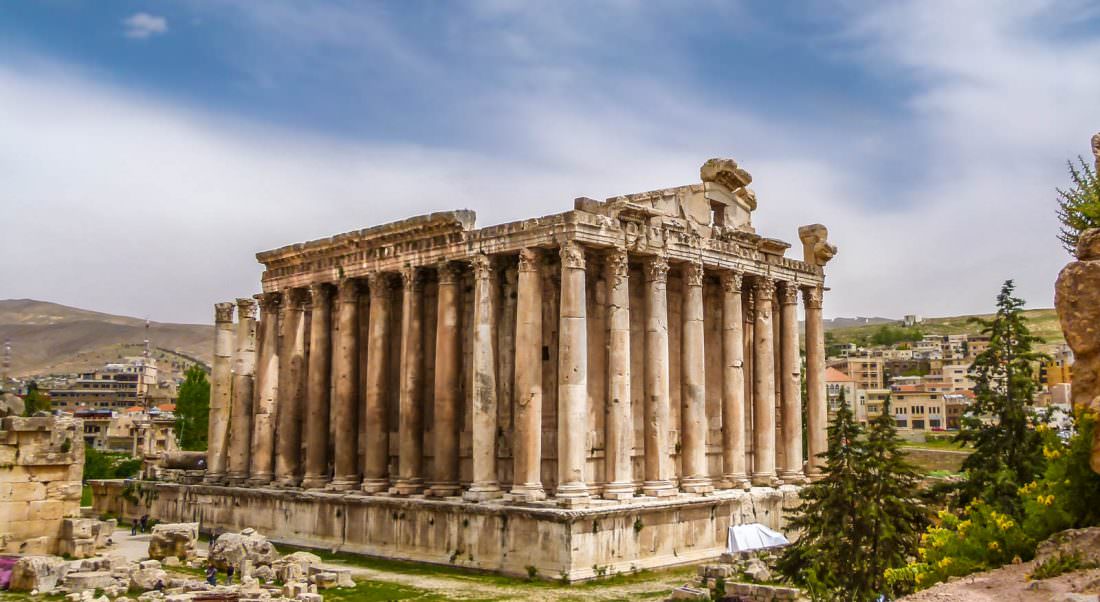 Day 3 of the road trip was filled with walking….and more walking. We headed out early and drove up North to the Qadisha Valley, also known as the most beautiful spot in the whole country, in my respectful opinion! We drove up and up along windy, twisting roads enjoying the sights along the way. It ...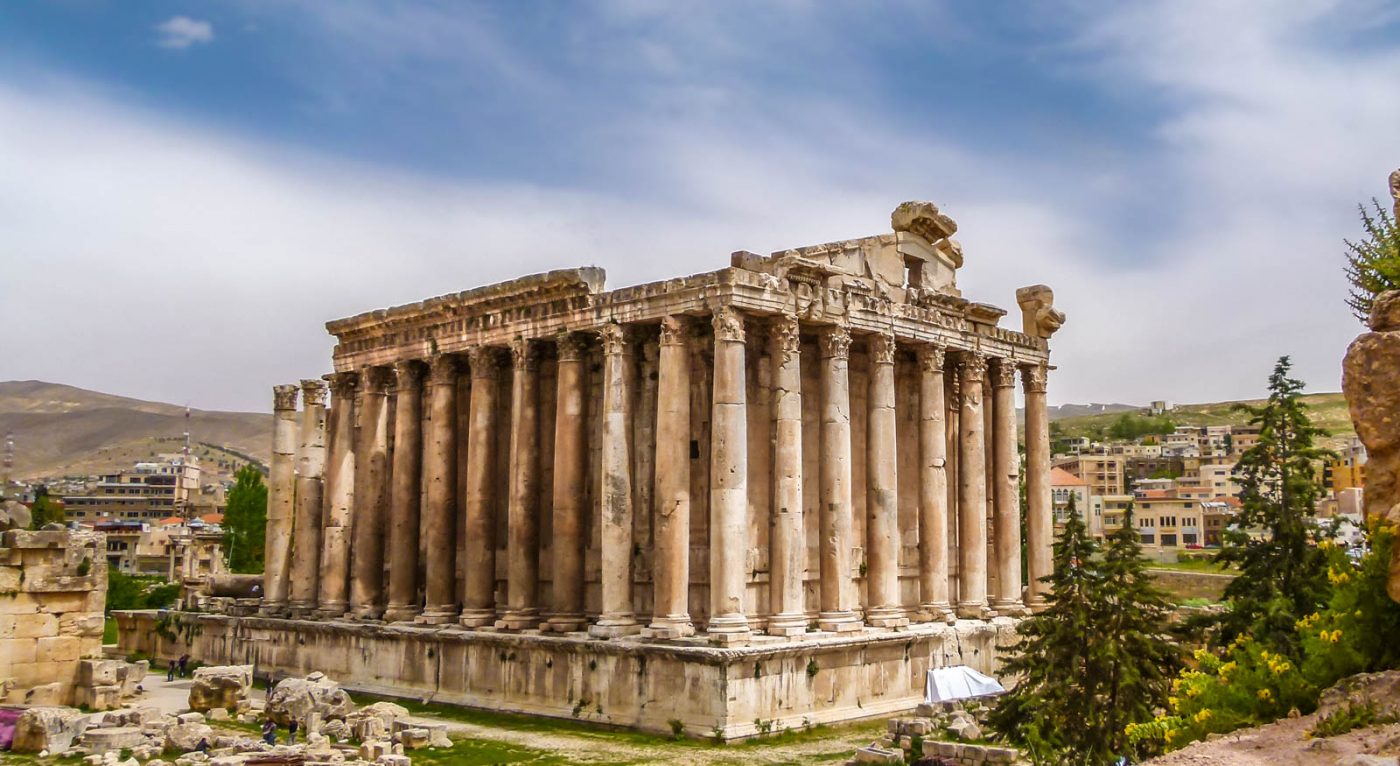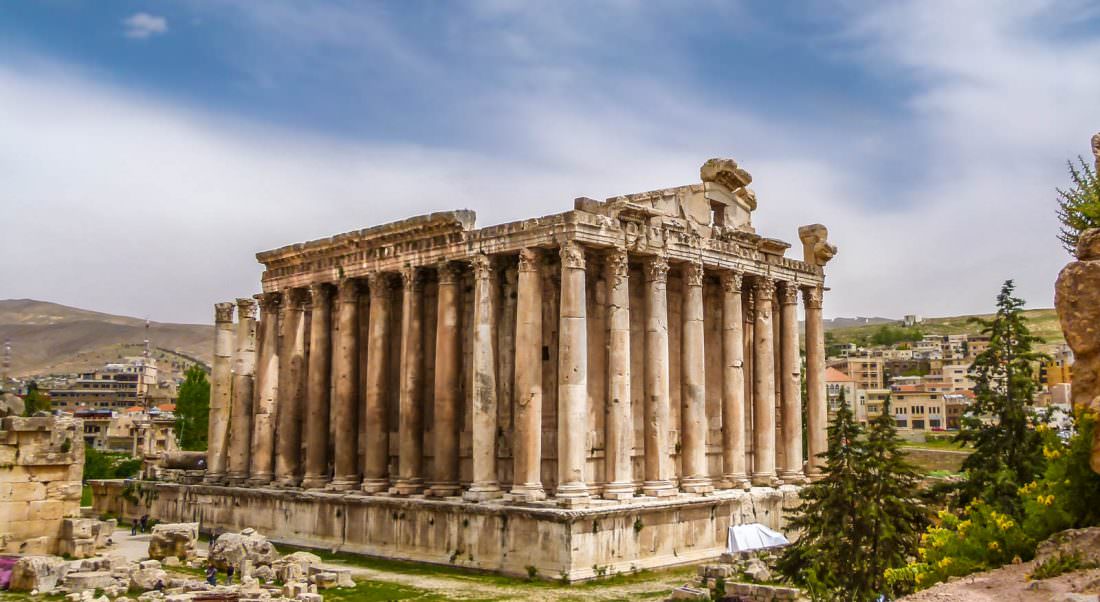 Day one of the road trip we were headed to the nearby city of Byblos. We drove and drove and couldn't see any signs for it…which isn't so surprising as we would learn that Lebanon is poorly signed. Bernie, the co-pilot, consulted the map and figured we should've passed it by this point. All of ...
From Jordan we boarded a flight bound for Lebanon. We had made the mistake of thinking that since Syria was having political issues that no one would be in Lebanon – the countries border one another and are usually seen together during a trip – however, we were wrong. What had happened was everyone was ...