Depending on which country we travel to, we have a different  To-Do List. Some of the items remain the same (getting vaccinations, budgeting for the trip, buying travel gear, etc.), but for this particular trip, which will take us through Mongolia, Russia, Central Asia & Iran, there is so much more that needs to be ...
We have 3 months left before our teaching English contract here in China is up and we've officially started planning for our next trip! It's turning out to be quite the process. We knew that travelling to one of the least touristy regions on the planet would present some difficulties, but it has still surprised ...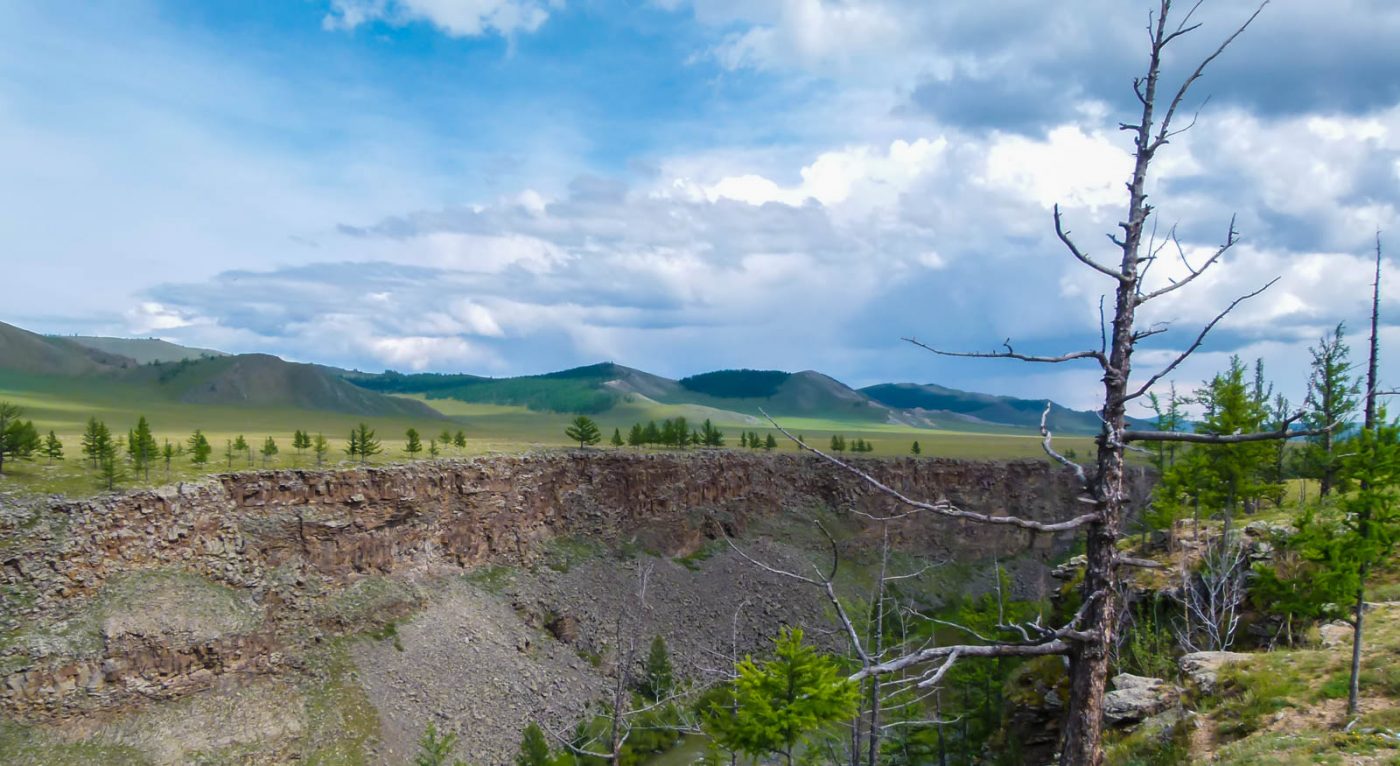 We've been living in China for 7 months now and we've started getting The Travel Itch. We need to get going again. We need to get on the road and experience new things. There are people in the world who can live their lives, working all year and taking short 2 week vacations. Some people ...