United Arab Emirates
Dubai might be one of the most famous cities in the world, but there's more to UAE.
The wonderful natural attractions in Dubai and Abu Dhabi are one more good reason to add the UAE to your Middle East travel itinerary. When you mention Dubai and Abu Dhabi, most people will conjure up images of glittering concrete jungles, beautiful artificial islands, and endless luxury. This is expected, but there are many natural ...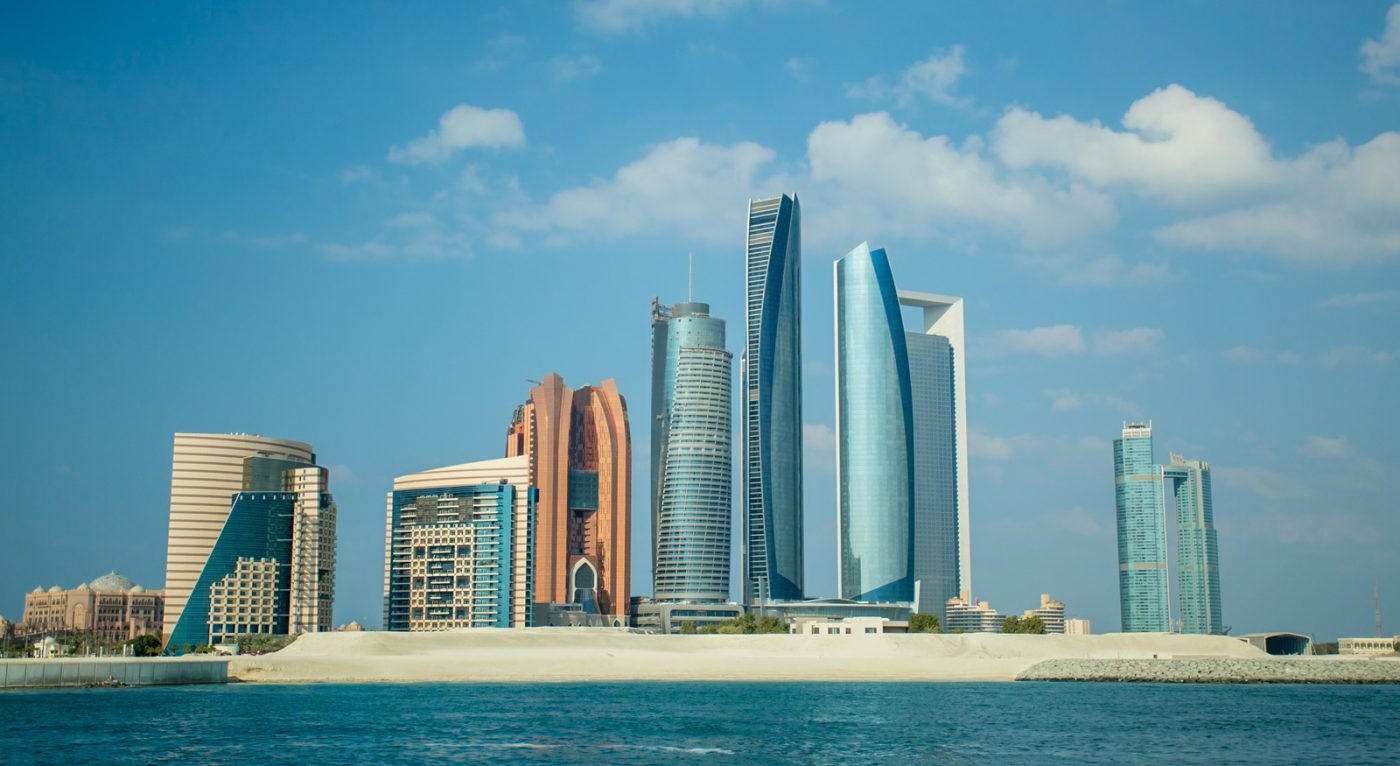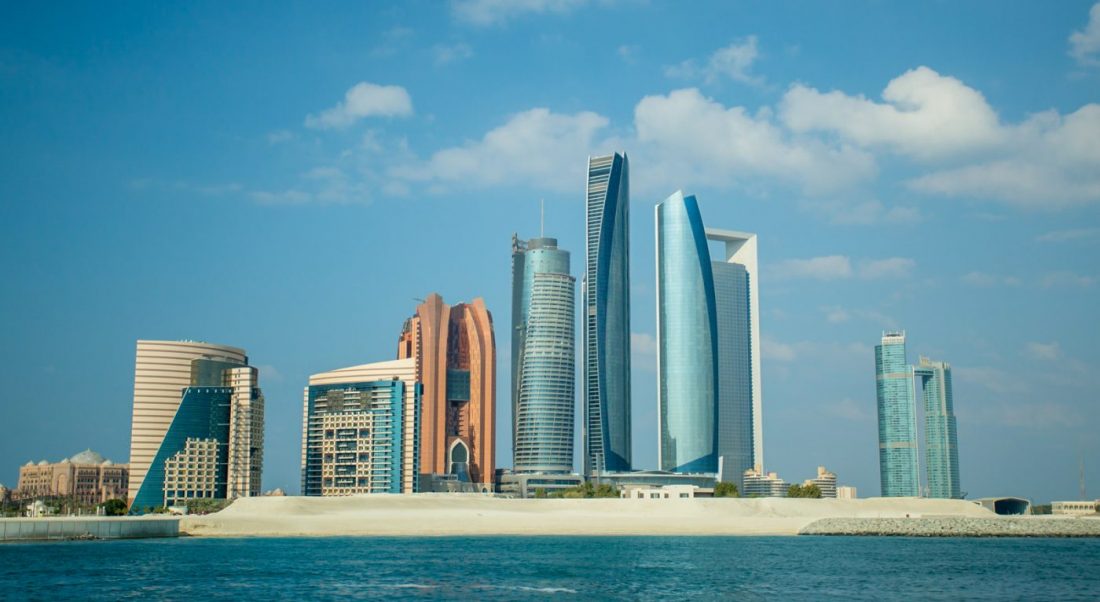 Planning an Abu Dhabi holiday can seem a bit daunting at first. There are simply so many things to see and do in this modern Emirates city, that it can feel almost impossible to see them all. But if you want to have the best Abu Dhabi holiday possible, you need to understand that you ...