In this digital nomad guide to Montenegro, I'll cover the ins and outs of digital nomad life in this beautiful country. From safety and where to live, to the best coworking spaces and things to do, you'll find out all you need to know within this article. About Montenegro Montenegro (translated literally as 'Black Mountain'), ...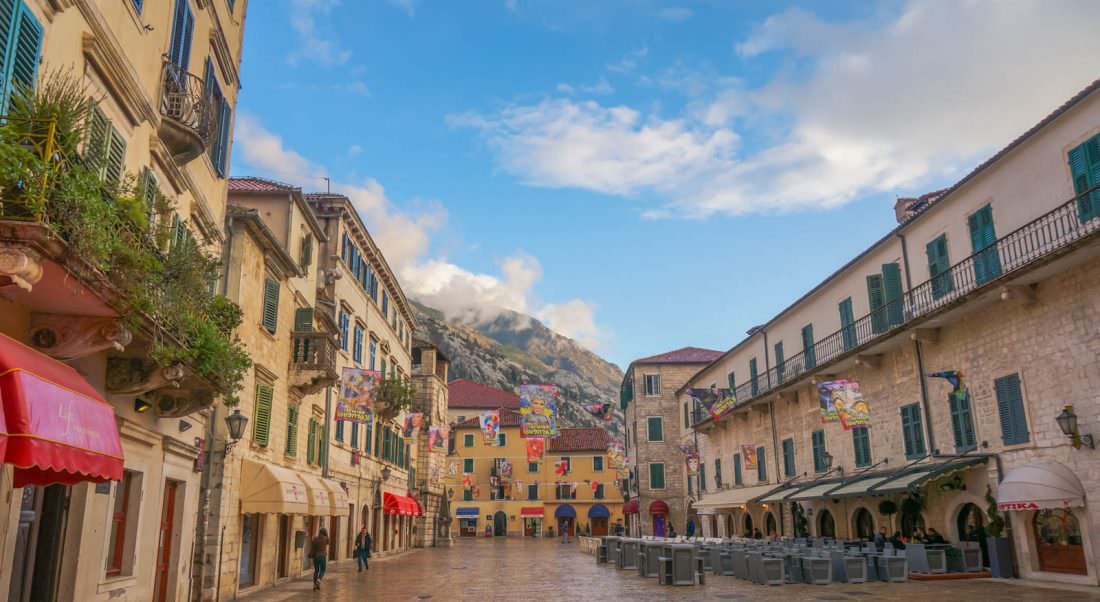 We left Europe just a couple of weeks ago, and apart from seeing some of the top places to visit in Greece, England and Spain in the past, this was our first big trip to the continent. Having now completed 5 months in the region, we know for certain that we made the right decision in ...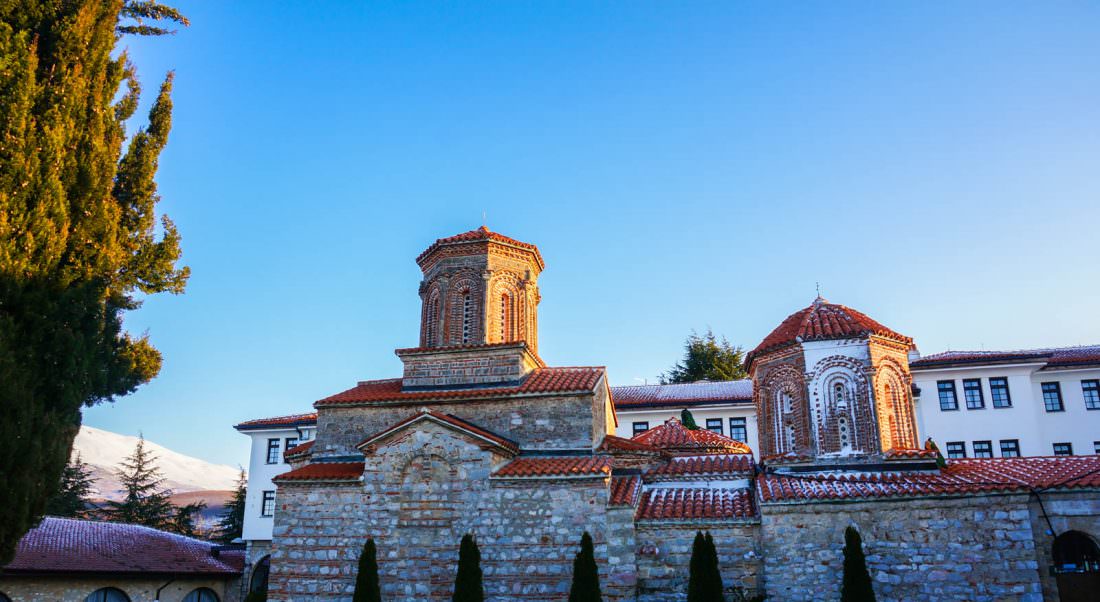 We announced our travel plans on our YouTube channel a couple of weeks ago, and since then, our days and thoughts have been consumed with planning this epic trip. As with preparing for a journey anywhere in the world, there are many things to think about, and plan for, when embarking on a European adventure! ...