Musings
In these articles, we ponder and discuss interesting travel related topics. These are some of our most thoughtful posts and we cover everything from living abroad, to running a business and travelling full-time and what that feels like.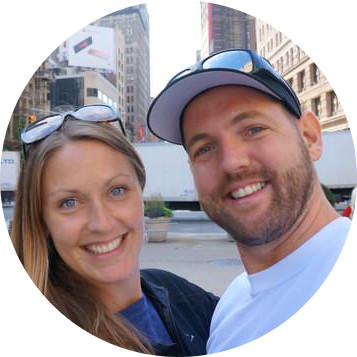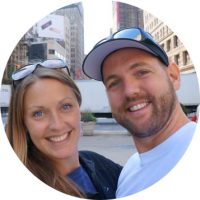 In 2013, Nick and I wrote a post called "Tourist Pricing: Is It Right, Or Wrong?". And, at the time, we were of the opinion that it was completely unfair that locals paid a far lower rate than us to visit many sites around the world. We felt totally ripped off during our first few ...
Note: Our views on Tourist Pricing have completely changed since writing this article in 2013. It's amazing how we grow and learn as we travel. While there are still good arguments on both sides, we now believe (strongly) that all people deserve to see the sights in their own country. It is unfair that tourists ...