Teach English Online
Have you ever considered teaching English online? Well, you've come to the right place! Here we share expert tips and information from actual online English teachers who have spent years earning a full-time living teaching online.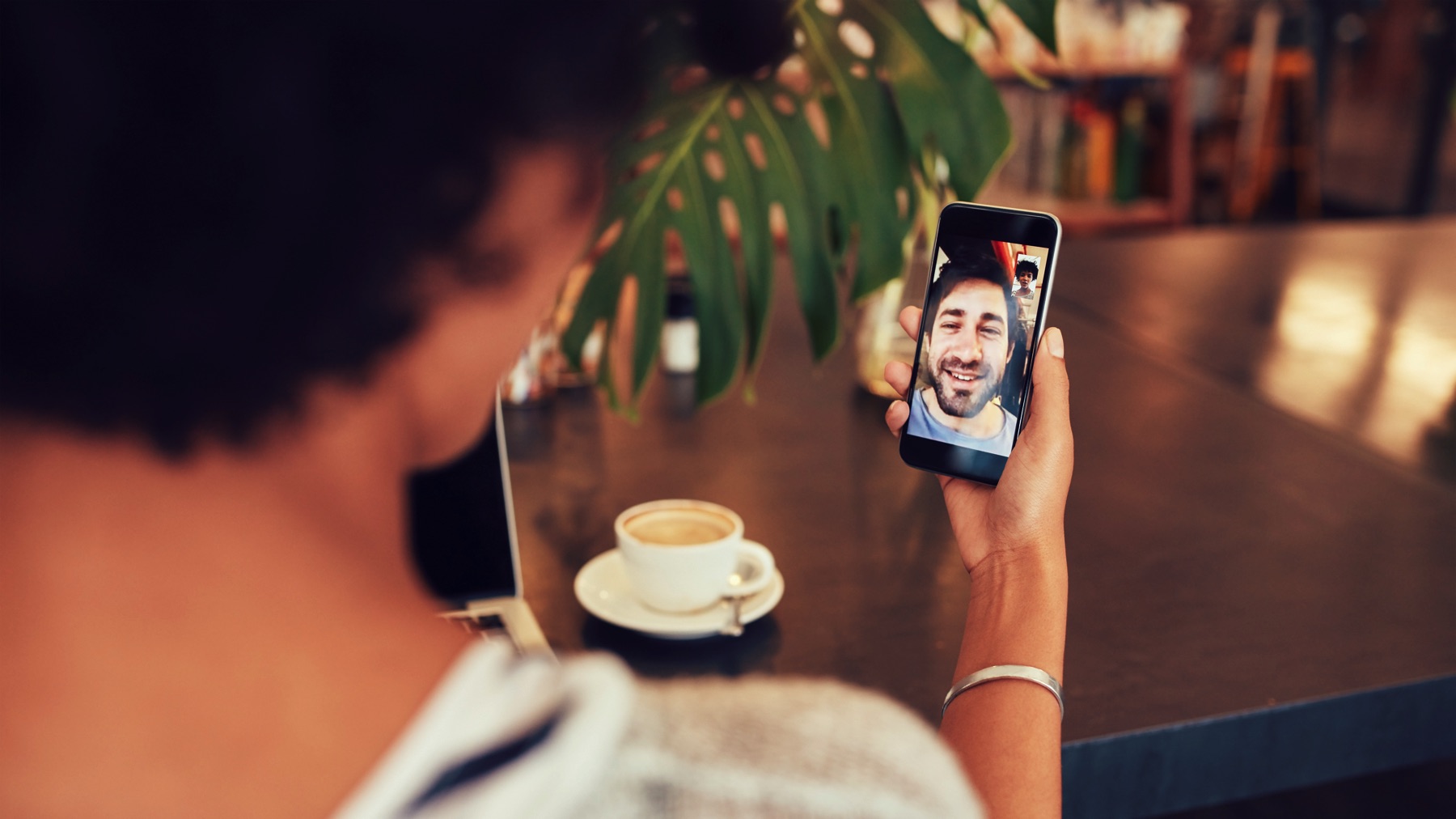 Being a Cambly tutor can be great if you want work remotely as an online English tutor but don't have any teaching experience. Cambly is an established online teaching company with flexible tutor requirements. I've been a Cambly tutor for a while now and it's been a wonderful experience. Now, I can tell you ...