Teaching English In China
If you want to teach English in China, then you've come to the right place. At Goats On The Road, we have taught English in China for over a year and we love the job. We've also interviewed other teachers who have spent time living and teaching in China. Here you'll find all of our posts and info on teaching English in this beautiful country.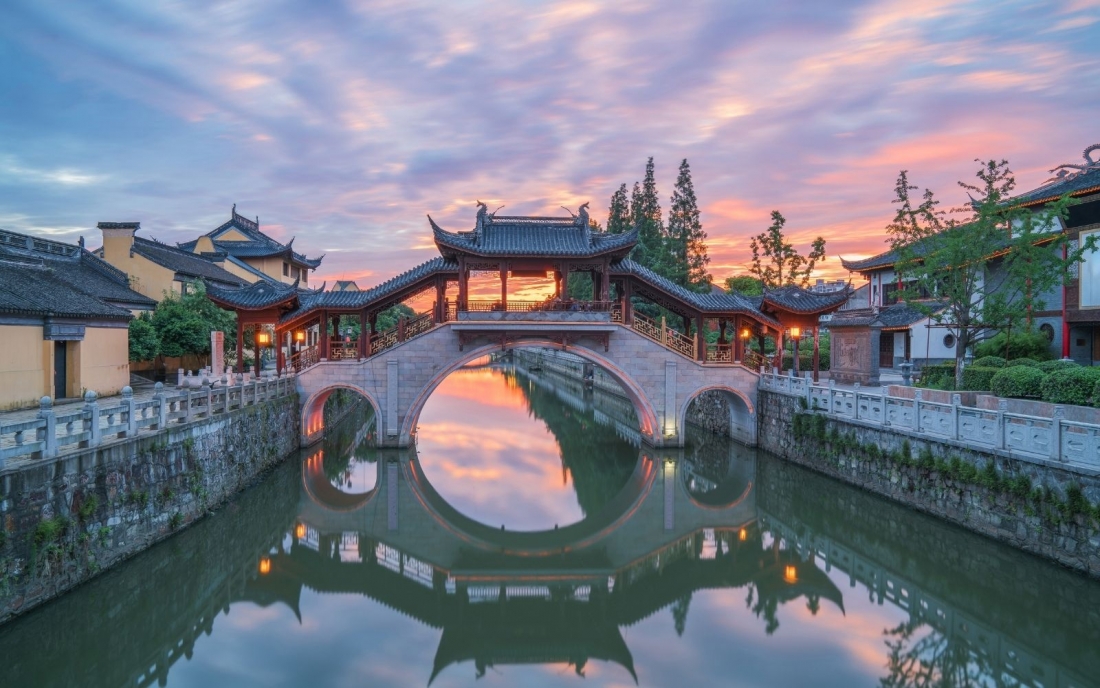 Living in China is an incredible experience that isn't for everyone. If you choose to work and live in China, it'll change your life in ways you can't possibly imagine. Of course, there are many pros and cons of living in China. Some of them you can anticipate, and some will surely surprise you. I've ...