Teaching English in Japan
Japan is one of the highest-paid countries for English teachers and there are plenty of jobs to go around. If you've ever considered teaching in Japan, you've come to the right place. Here we share all of our info from teachers who have spent time living and teaching in Japan.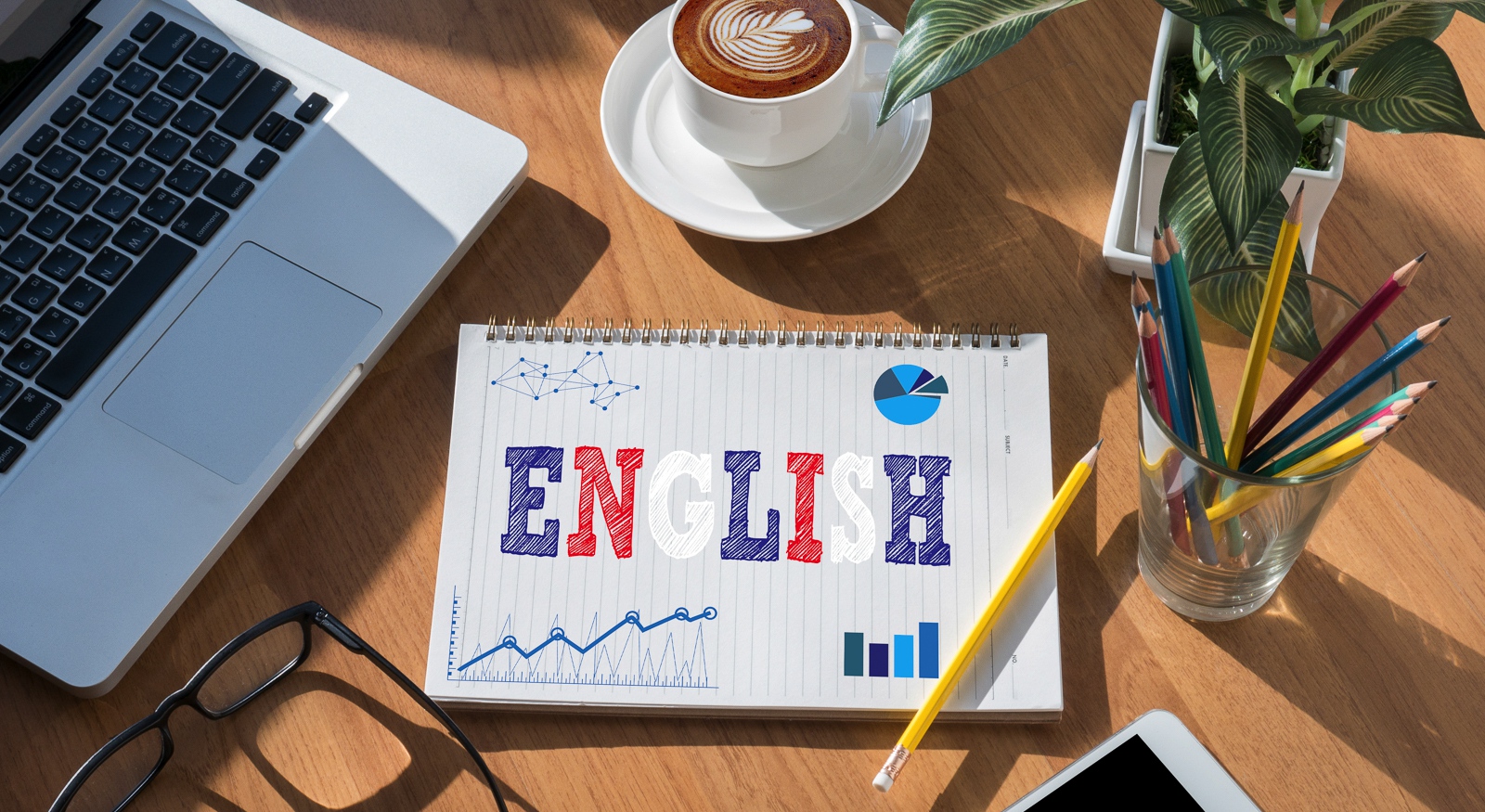 Teaching English in Japan is an incredible way to delve deeper into the country, while making good money and having memorable experiences. There's a wide variety of ways that you can teach English in Japan, with the easiest being through the various organizations and programs that recruit people for English teaching jobs. Trying to figure ...