Blog SEO, Marketing & Growth
The single most important aspect of taking a hobby blog and turning it into an income-earning machine is SEO. In this section, you'll find all of our articles about how you can get more traffic on your blog, grow your audience and build an online empire. Using some key strategies, you can grow your blog from 1,000 users per month to 500,000.
DOWNLOAD FREE SEO TRAINING VIDEO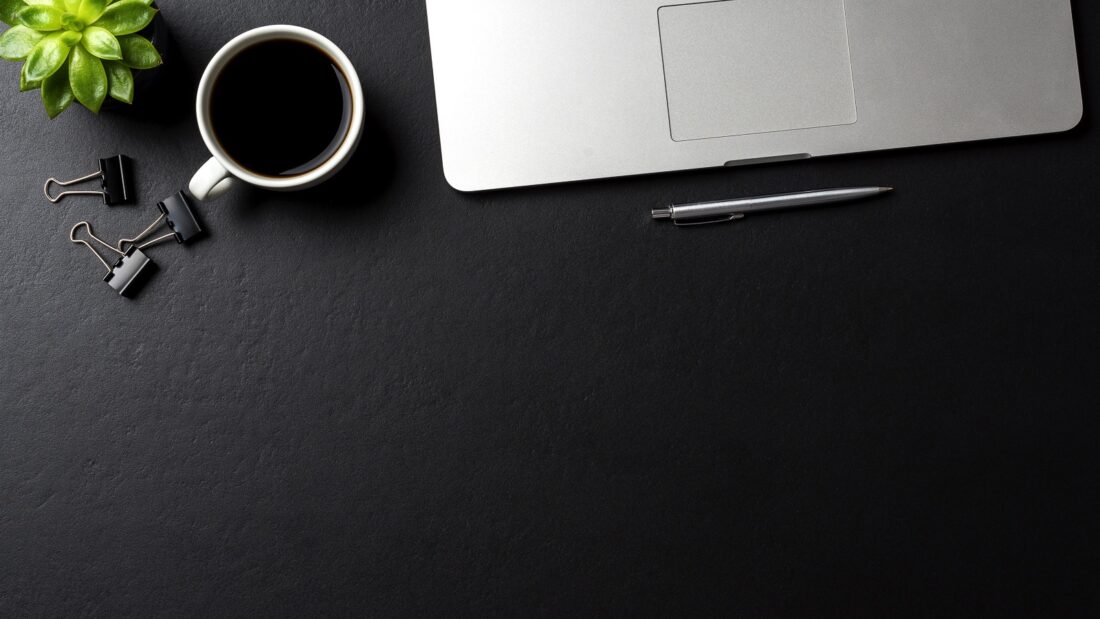 Building SEO backlinks is one of the most important things you can do as a new blogger and it's the first thing you should be doing after you design your site and publish your first 10 posts. But building backlinks isn't just for new bloggers. A healthy backlink profile is vital to good SEO practice and ...