Our Blogging Journey
Here you'll find all of our posts about our own blogging journey. This is where we show you exactly how we went from a hobby blog to a full-time, multi-six-figure online business. When we started, we didn't know the first thing about blogging, but somehow we managed to grow this into one of the top travel blogs in the world. If we can do it, so can you!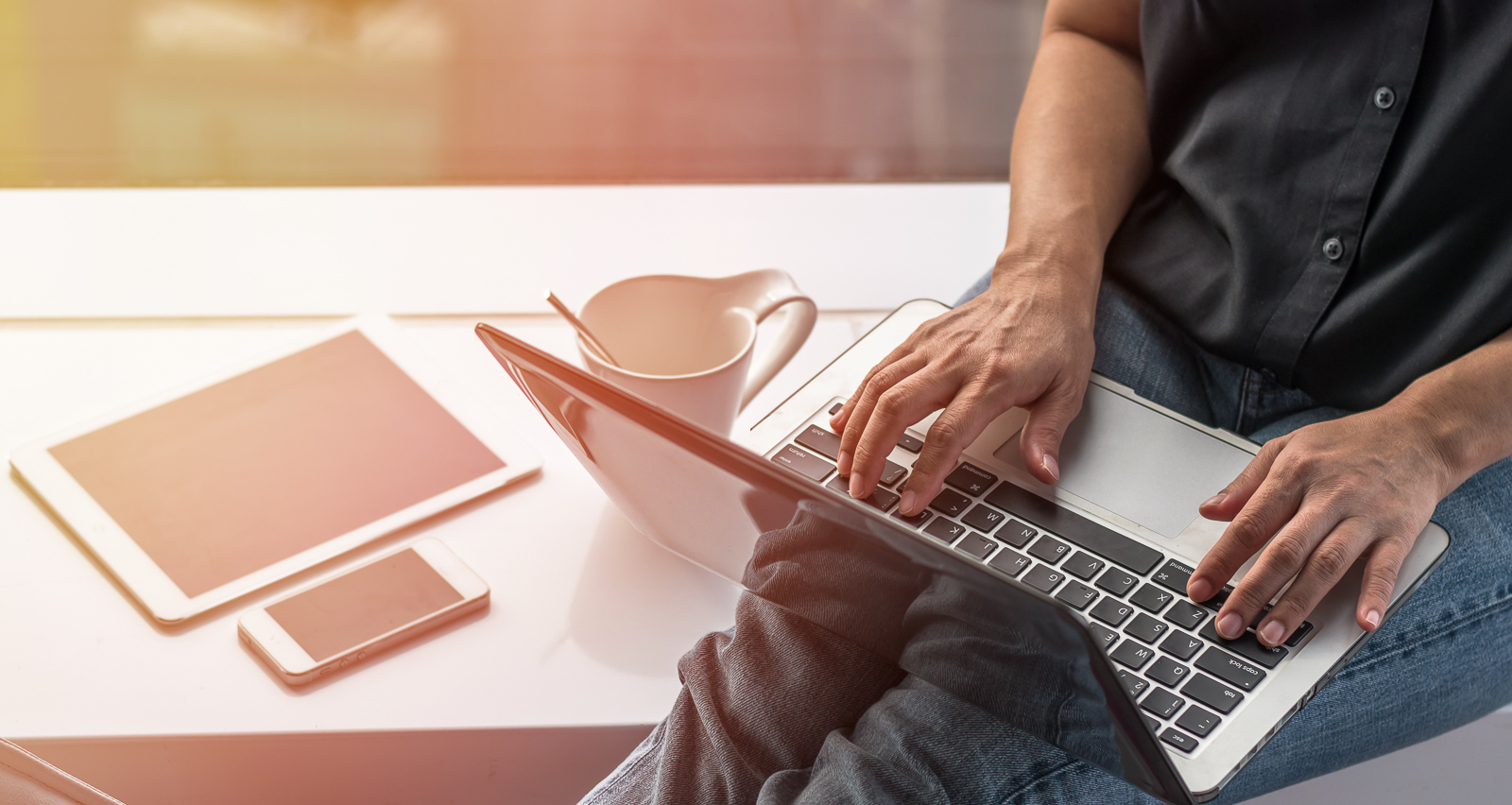 Sitting here in Lisbon Portugal on lockdown during a worldwide pandemic definitely isn't how I thought things would turn out in 2020. If you've been reading this blog for a while, you'll know that Dariece and I were travelling around Europe and enjoying some of the continent's most romantic cities, drinking wine, eating delicious ...