Our Blogging Journey
Here you'll find all of our posts about our own blogging journey. This is where we show you exactly how we went from a hobby blog to a full-time, multi-six-figure online business. When we started, we didn't know the first thing about blogging, but somehow we managed to grow this into one of the top travel blogs in the world. If we can do it, so can you!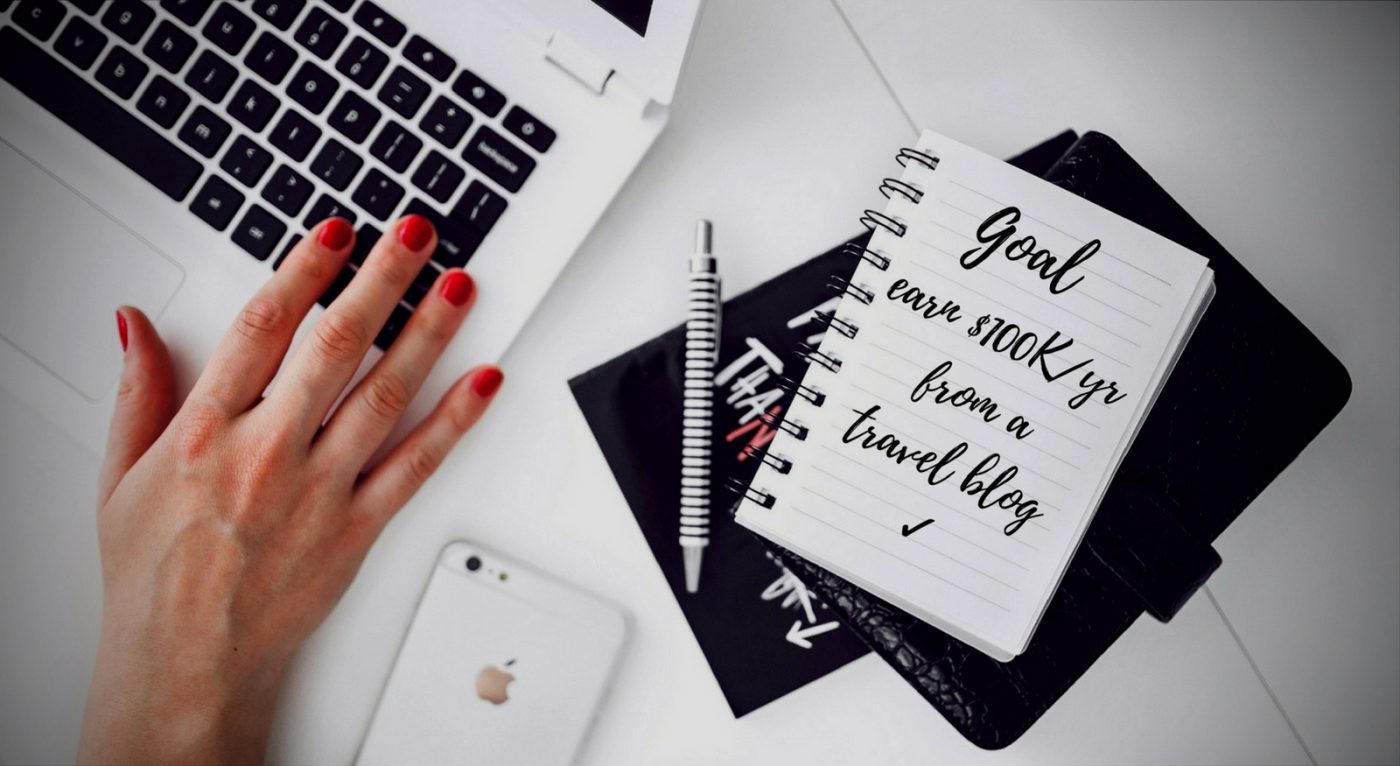 When we first started this blog back on February 17, 2012, we had no idea what it would become. Our initial goal was simply to earn $1,500USD per month from the blog, which would've been just enough to cover our expenses at the time, so that we could travel in a financially sustainable way. Even ...
We often say proudly on this blog that we only work three or four hours per day. Well that just hasn't been the case for the past few months! All of this extra time spent on the computer was used to create this new design that you're looking at right now. We invested a considerable ...
The reason that our blog has been so successful is because of you, our readers. Thank-you! We are well aware of this fact and we are always trying to find ways to improve this blog and make it an even better travel and lifestyle resource for everyone who reads it. Last month we asked for your help and ...