Our Blogging Journey
Here you'll find all of our posts about our own blogging journey. This is where we show you exactly how we went from a hobby blog to a full-time, multi-six-figure online business. When we started, we didn't know the first thing about blogging, but somehow we managed to grow this into one of the top travel blogs in the world. If we can do it, so can you!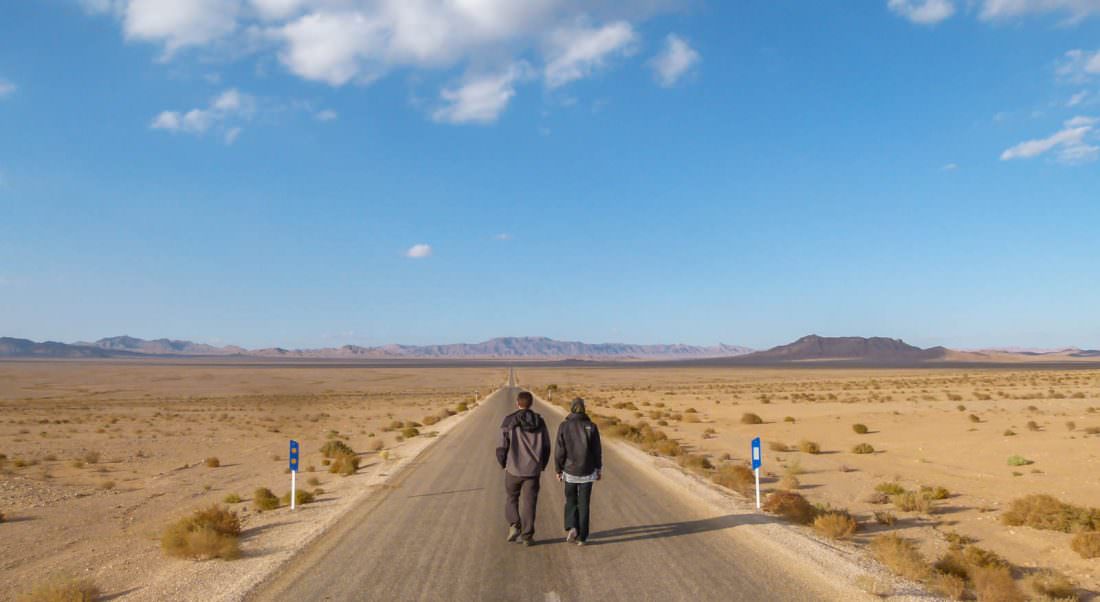 When we first started this blog, we had no idea where it would take us. We had the dream of one day making a few bucks from it, and beyond that dream was the idea that it could become a travel sustaining business that we could take with us on the road. We've gone through ...