Our Blogging Journey
Here you'll find all of our posts about our own blogging journey. This is where we show you exactly how we went from a hobby blog to a full-time, multi-six-figure online business. When we started, we didn't know the first thing about blogging, but somehow we managed to grow this into one of the top travel blogs in the world. If we can do it, so can you!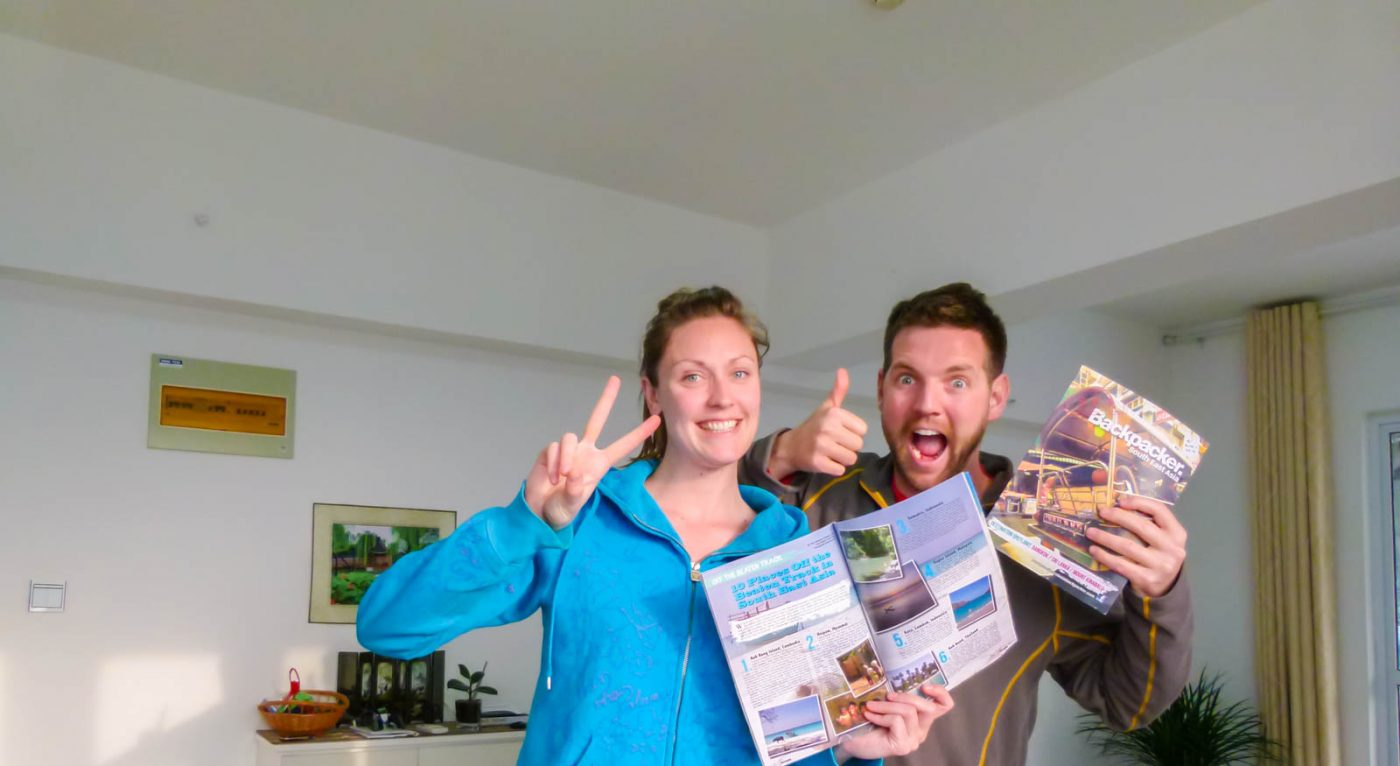 It's a great day for Goats On The Road. The website has been consistently picking up steam thanks to our loyal followers and satisfied readers! We've been lucky enough to be able to share our "off the beaten track" experiences with our readers, and in October of 2012 we were asked to publish an article ...