Getting to and from Guilin is easy.  There are many buses and trains connecting Guilin with nearby and distant cities.  Most hostels and hotels can book train tickets online for you.  Typically they will charge a fee of 5rmb/ticket.  There are also many travel agencies that can assist with this.
☞ Read More: City Tips and Information for Guilin, Where to Sleep in Guilin
Around Guilin City:
From the pedestrian area, take but 10 or 11 to get to the train station, the cost is 1rmb.  From the train station, take bus 10,11 or 51 to the pedestrian area.
To Yangshuo:
From the main bus station (which is just north of the train station), buses run every 15 minutes to Yangshuo.  The cost is 18rmb.
To Chengdu:
When we were in Guilin, the direct trains to Chengdu were fully booked.  If you're on a budget like us and you find yourself in this position, the best bet would be to take the seating train from Guilin to Liuzhou (25rmb, 4 hours) and then switch trains to a hard sleeper to Chengdu (179rmb, 22-28 hours depending on which train).  It's a very long journey, but it ends up being much cheaper than a flight.  Plus, the trains in China are pretty good and there's even a restaurant car (about 25rmb/dish).  Few trains start their journey in Guilin, and therefore it can be difficult to find seats.  We suggest booking tickets as far in advance as you can.  If you don't  have the time (or just think that 30 or so hours on a train is crazy), your best option would be to fly to Chengdu.  Check out  elong.com for cheap tickets.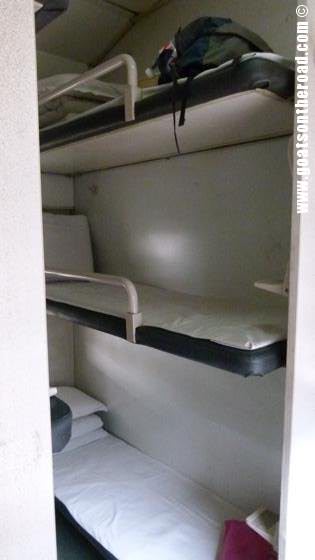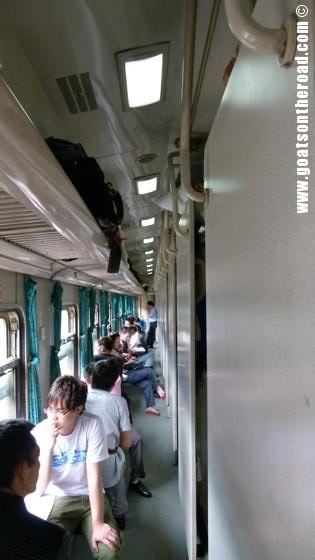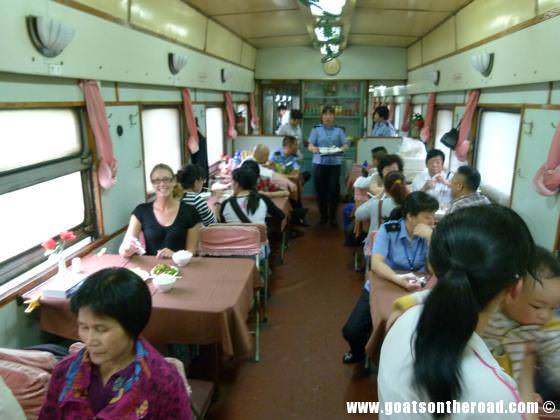 Because we booked our Guilin to Chengdu ticket while we were in Yangshuo, we needed to pick up our pre-booked train ticket at the Guilin train station.  If you also need to do this, head to counters 1,2 or 3.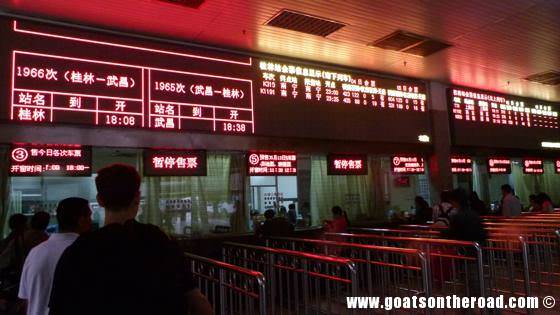 To Beijing:
There are direct trains from Guilin to Beijing.  It takes about 23 hours and will cost about 400rmb for a hard sleeper bed.
To Shanghai:
There are direct trains from Guilin to Shanghai.  It takes between 20 – 24 hours to get there (depending on the train) and the cost is between 300 – 350rmb for a hard sleeper bed.
To Xi'an:
There is one direct train daily from Guilin to Xi'an.  It departs at 5:50pm, takes 27 hours to get there and the cost is about 400rmb.