Courses that can help you grow a business and change your life.
Work Remotely. Travel More. Live a freer Life. Our step-by-step courses show you how to turn your passions into profitable blogs.
LEARN QUICKLY.
Here are our current courses…
We've specifically created these courses to show people how to create and run a successful online business. Whether you're running a travel blog, a mom blog or a cooking blog, our courses will help you take it from a hobby to a full-time, life-supporting career.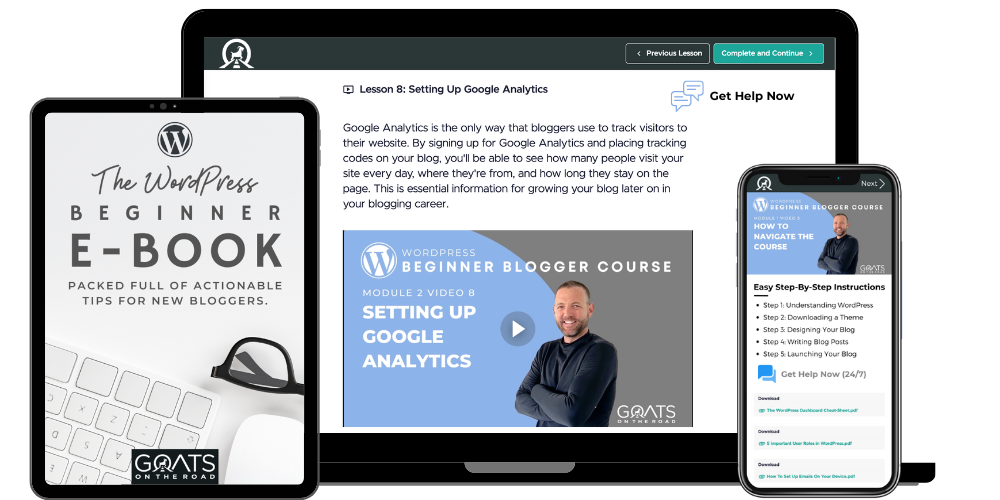 SET-UP A BRAND NEW BLOG
WordPress Beginner Course
The easy way to set up a WordPress blog in just a few minutes plus how to grow it to have the foundation of a real business. Learn the basics of blog design, blog writing, and audience growth in 8 simple modules.
TAKE IT TO THE NEXT LEVEL
Advanced Blogging Course
Give your blog rocket fuel with this complete blogging course. professional design and advanced blog writing to one-on-one consulting calls, and monetization methods, this is our most extensive course yet.
STRICTLY SEO GROWTH
Advanced SEO Made Simple
The full SEO formula that we used to triple our traffic to over 350,000 users per month in just a little over a year. Learn how we built our second blog with SEO to earn $8,000+ per month after just one year.
DON'T HAVE A BLOG YET?
Why not start a blog today?
Create The Design You Want
My Beginner WordPress Blogger Course will show you how to design your site exactly how you want.
Step-By-Step Instructions
You'll have your blog up and running in just a few minutes! Plus you'll get our free course and ebook.
Grow Like A Pro
I'll show you how we've grown Goats On The Road to be one of the top travel blogs online.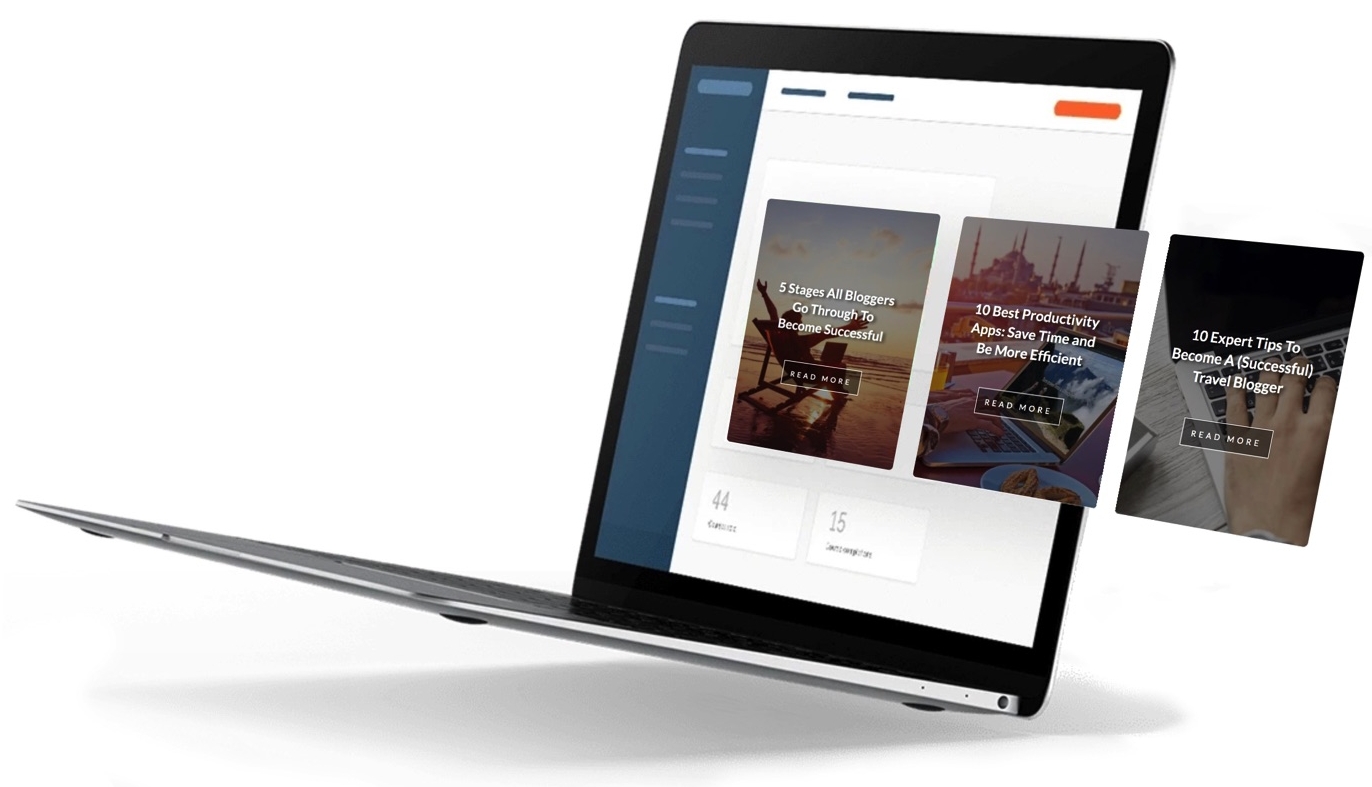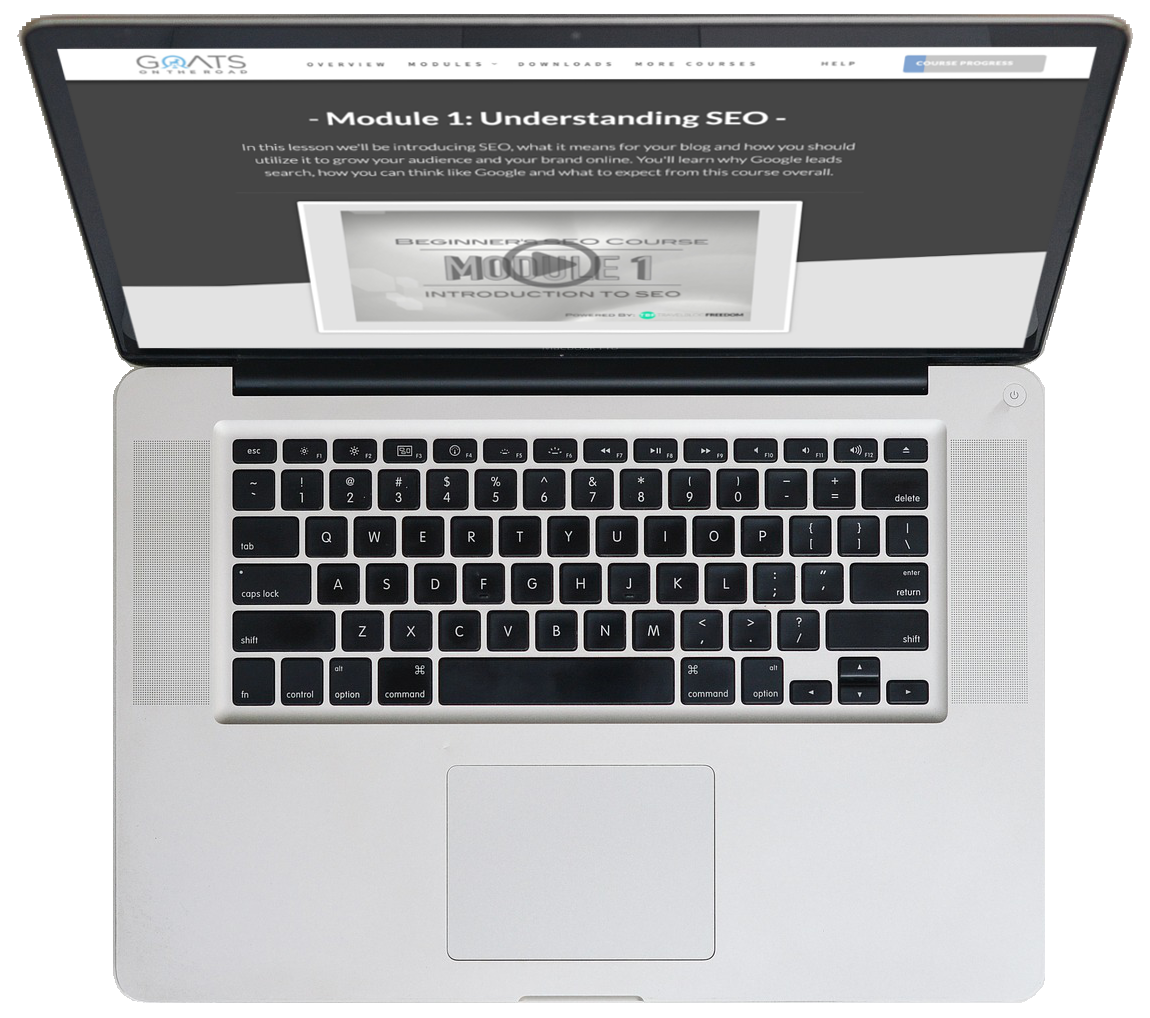 Everything you need to succeed.
Our courses will walk you through the exact steps that we've taken in order to start a blog and build it to become a successful online business. If you want to leave the cubicle and have the freedom to travel wherever you want, whenever you want, then you can't just start a blog, you need to start a successful blog. I'm here to show you how to do just that with my easy-to-follow courses.
TESTIMONIALS
Our students have spoken…
Don't just take our word for it. Our students have been speaking for us! Check out what they've said about previous Goats On The Road courses. I'm not here to sell a product that doesn't work. My goal has always been to show new bloggers that it's possible to succeed in this business.
When I first saw the Goats on the Road course I was a bit sceptical. I was looking at different ways of making money online & had seen a lot of people wanting money. I was frustrated at how many seemed to be scams. Nick's videos give clear step by step instructions that are easy to follow even for someone who is totally new to this. I wouldn't hesitate with this purchase. You'll not only get an awesome course, you'll get ongoing support and a new community of online colleagues who all want the best for one another!
Joe Needham
Course Student
The help that I've received from the Goats has been incredible. I started my blog three months ago with no computer experience at all; just a love of travel. From day one, Nick has responded to my emails and messages. The course is easy to understand and can be put into place in pieces so it isn't overwhelming. I'm still adding things from the course. When the Goats started the Facebook page for those that have taken the course, that took everything a step further. It has become my first go-to place when I have a question or have run into trouble.
Joanne
Course Student
This course has been a major help in getting me started on the travel blogging adventure! A few kinks here and there in my understanding of certain things and they have responded to every email I sent and answered all my questions! The course itself is worth its weight In gold so to speak. Not only did it help me along the path but helped motivate me more and more! Amazing program amazing people and am proud to have their continued assistance as I keep moving forward! And the add on Facebook page has been wonderful! Great to meet fellow travelers and learn from them more and more! Keep up the good work goats on the road!!
Tripper Daily
Course Student
Thank you so much. You guys are genuinely the best travel bloggers, developers and supporters of other bloggers. I love your site. Thanks for your help and motivation to get things started properly now!
Tatiana
Course Student
These tips for blogging and earning money are priceless to people like us. While we've got some savings to keep us along for a while, we're looking for every option available to keep us going long-term. Thanks again for all the great content, we'll always be reading
Vour Essence
Course Student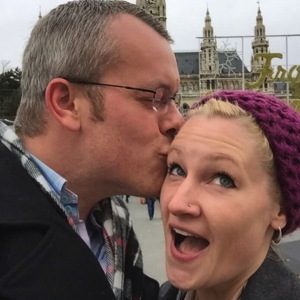 Hey guys. Love your blog… Big Fans. One of the best resources for bloggers trying to "figure it out" online, and great content. Thanks again!
Justin & Tracy
Blog Readers
WHAT'S INCLUDED
Here is What You Get With Our Courses
Useful, easy to follow modules with hours of video content. I don't just talk to the camera. I'll record my screen and walk you through every single step that you need to take.
Full access to our 24/7 Facebook support groups which have over 250 users. Blog with the confidence of having hundreds of people with you.
Free Downloadable PDFs, Organizers, Planners, schedulers & Cheat-Sheets to ensure that You're Following The Right Path To Success.
Easy To Follow Lesson Structure, as well as ongoing email support to show you what to do with your blog even after you've completed our courses.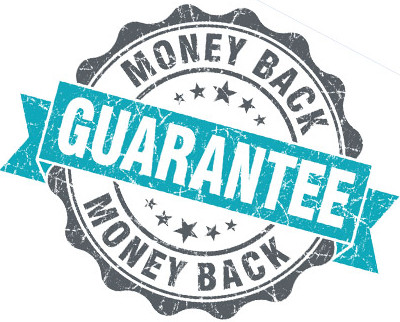 Increase Your Traffic or Get Your Money Back.
I'm so confident that the tools I'm going to give you in this course will grow your traffic quickly, that I'm offering 100% 30-day money-back guarantee for any students who don't see traffic growth from this course. I'm not trying to sell a course that doesn't work. If you're not happy for any reason within the first month, I'll give you a full refund. No questions asked.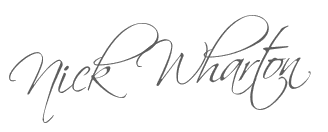 FAQs
Here are answers to some frequently asked questions:
Will I find this course useful?
If you want to grow your traffic quickly and can't seem to find the right information online with actionable, easy to follow steps, then this course will be invaluable to shave hundreds of hours off of your research time and growth period.
Is this course ONLY for travel blogs?
Absolutely not. Everything I teach in this course can be implemented on absolutely any type of WordPress blog! So whether you have a parenting blog, a tech blog or a recipe website, these SEO methods will work for you.
What happens after I purchase?
After you click the "ORDER NOW" button with your chosen package, you'll be brought to a secure check-out page where you can pay using credit card, PayPal, Stripe or other online payment methods. Payment will be 100% secure and after your purchase, you'll be sent an email with your username and password to access the course.
How long do I have access to the course?
You will get the course immediately after you purchase hosting and you will have unlimited, lifetime access to the SEO beginners course and course materials.
Will I Grow My Traffic?
100% Yes. If you follow every step in this course and follow The Ultimate SEO Scheduler exactly, then you'll definitely see your traffic grow.
What if I'm Not Satisfied?
Absolutely. However, this refund is only available for those who choose one of the One-Time Payment options. If you're not happy with the course material for any reason, simply email me at nick@goatsontheroad.com within 30 days of your purchase and I'll give you a full refund to whatever form of payment you used.
Why should I listen to you?
We've been blogging for 7+ years and have grown our blog to be one of the top travel blogs online. We've done this by using these exact SEO methods to grow our traffic. We have plenty of experience creating courses and our students speak for us! Check out our testimonials!
Why is this course so expensive?
I spent months and months creating this course and I believe it's better than any other travel blog SEO course on the market. Similar courses go for upwards of $1,200 so I believe that this course is very well-priced, particularly because if you follow the steps in the course, you should be able to pay it off with the money you'll earn from the traffic you get!
If I have questions, do you answer my emails?
We answer every single email we receive and we have a dedicated support team at Bluehost who specifically works with bloggers who start their blog through Goats On The Road. No matter what, your problems will be solved. You can email me or utilize the amazing Bluehost live support chat where wait times are usually under 1 minute. Our FB Group also has over 250 members who are bloggers just like you. Upon purchasing the course, you'll get access to this group where you can ask questions and get them answered.
How much traffic do I need in order to make money?
There is no easy answer to this question because it varies greatly depending on your niche, the type of content you produce, and who your affiliates/advertisers are, but one thing is for certain, if you can reach 50,000 sessions/month on your blog (not too difficult to attain if you follow all of the steps in this course) you can turn on MediaVine ads (or similar) and earn up to $2,000 USD / month from ads alone... without having to do a thing! At the very least, 50,000 sessions will be worth around $500 - $1,000 USD / month on MediaVine. They have a minimum traffic threshold of 50,000 sessions per month though, so I'm going to help you get there!
Is this course up-to-date?
Yes. Since I created this course I've already added 5 new videos and 6 new PDF downloads and I'm continuing to add to the course and keep it up-to-date with the latest SEO trends, algorithm updates and SEO strategies. Also, I update the SEO Facebook Group 3 times a week and all of our students communicate and help each other stay current in the group.
About the Author
Nick Wharton is the co-founder of one of the top travel blogs online today, Goats On The Road, and has helped hundreds of people learn how to quit their jobs and earn money online. Now, with these courses, he hopes to help new bloggers learn how to start a blog & grow their traffic using proper, effective SEO strategies to get on page 1 of Google… the right way.
"My ultimate goal is to help bloggers turn their hobby blogs into full-time, money-making, travel supporting businesses."