There is a big wide world out there, full of fantastic destinations all waiting to be discovered. With so much to see and do, the only way to see them is on a Cruise holiday. If you've never cruised before, we're pretty sure that you'll be converted to cruising from the very first moment you step foot onto your chosen cruise liner.
From luxury cruise ships taking thousands of passengers across the globe, to a more intimate, relaxing cruising experience a little closer to home, there's something for everyone. Whatever pace of holiday you enjoy, there is a perfect cruise for you.
What's more, it's a myth that cruising is only for the rich and the sherry set. Scour the various tour operators' websites and you will come across many deals that make cruising more affordable than you might think.
But where could you visit? From the beaches of the colourful Caribbean, to the Baltic empires, it's a difficult decision, but one you can enjoy making. Imagine yourself on the pristine sands of St Lucia, exploring the local markets, or perhaps sipping a cool cocktail as the sun goes down. No two days of your cruise holiday will ever be the same.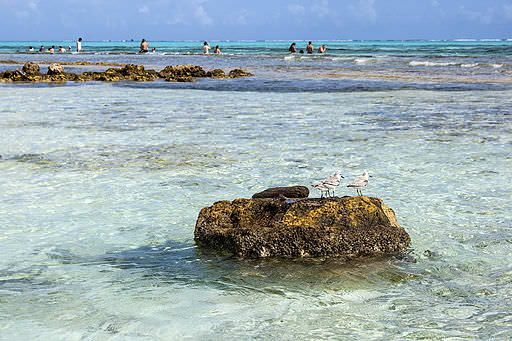 Even whilst you're on board there is plenty to keep you and your family entertained. From the vibrant casinos to a relaxing morning in the spa, you'll feel rejuvenated and ready for your next step ashore. Plus the food options are endless – on some of the larger cruise liners, it's true that you need never eat in the same restaurant twice!
Whatever type of holiday you normally choose, be warned – you might never go back to it once you've experienced one of the many cruises available. It's easy to research your cruise online and choose the destinations you'd really like to visit. You can also check availability and book online, so once you've made your booking, you can sit back and start looking forward to a scintillating sea-faring adventure.
Disclaimer: Some links in this article are affiliate links, which means that if you purchase through them, we receive a small commission. This will never cost you extra and in many cases you receive a special discount. We appreciate your support!