When trying to plan your backpacking trip, it can be overwhelming.  There are so many things to see & do in the world!  So, the first thing to establish is WHERE you want to travel.  Ask yourself:  What am I interested in?  What would I like to experience?
Is it… Beaches? Parties? Ancient Sites?  Ruins & Temples? Culture? The Great Outdoors?  Wildlife?  Figure that part out first.
If it's beaches, relaxing in hammocks, jungles, living the slowly paced life, the odd party, then you'll probably be interested in somewhere tropical like SE Asia or Sri Lanka.
If you're more into seeing ancient sites, ruins and temples.  Then maybe the Middle East, Europe, parts of Asia & India are for you.
If you're into culture, the outdoors, wildlife & some untouched beaches, then Africa is for you.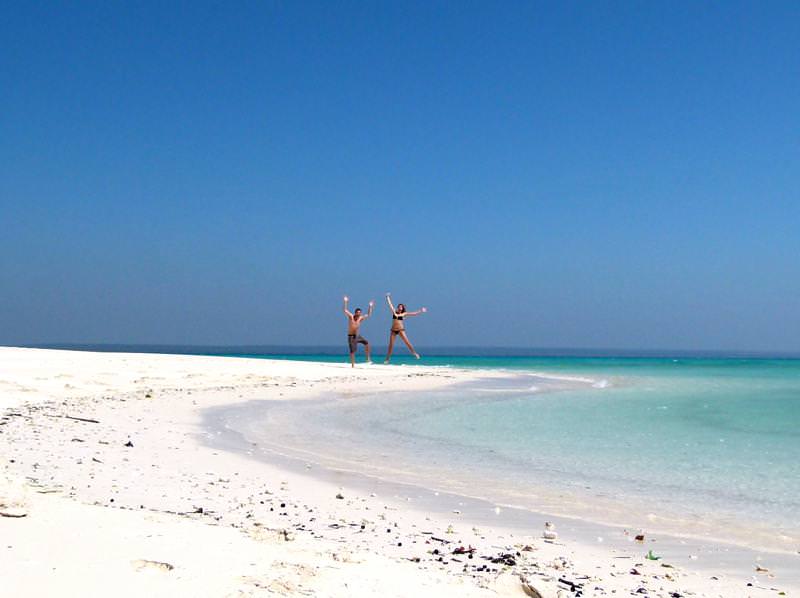 If you're into physical outdoor activities and stunning natural scenery, then South Africa, Canada and Nepal are for you.
To help you decide and choose between the many amazing different parts of the world, we suggest going to the library and taking out some guidebooks.  Lonely Planet and Rough Guide are good ones.
Once you've decided where you would like to travel, you will need to start a To-Do list.
 Enjoy your trip!
Like it? Pin it! 🙂
Disclaimer:Goats On The Road is an Amazon Associate and also an affiliate for some other retailers. This means we earn commissions if you click links on our blog and purchase from those retailers.