If the thought of the chilly winter and long dark nights are already starting to make you miss summer, then the time is nigh to book yourself a relaxing winter sun break. With the cost of Christmas looming and winter fuel bills to consider, booking on a budget has to be part of your considerations. Here are five of the best winter sun destinations for this year, none of which should truly break the bank.
1.      The Canaries
The islands of the Canaries are just a short hop from the UK, with frequent flights from many UK airports and just a four-hour flight time to your destination. Close they may be, but they are a world apart in terms of climate.
Expect temperatures similar to a hot British summertime, even in the depths of winter and a tepid ocean to dip into. Whether you are planning to visit Tenerife or Gran Canaria, holidays can be booked at discount prices when you choose to visit out of season.
2.      Egypt
If you've ever visited Egypt in the height of summer, you'll already know how unbearable the 35 degree plus heat can be. However, in the winter you'll be greeted by a much more acceptable 20-25 degree climate and clear blue skies pretty much guaranteed daily.
For a beach holiday with a difference, head to the Red Sea. You can still swim or relax on the sand, but you'll be missing out if you don't try a spot of snorkelling to view the incredible variety of marine life to be found under the waves. For a cultural experience, head to Cairo for the Pyramids and some incredible market shopping, or take a trip to Luxor to explore ancient temples or take a trip down the Nile
3.      Morocco
One of the most budget-friendly destinations for the winter is the up-and-coming resorts in Morocco. Although you're on African soil, Moroccan resorts have been heavily influenced by European standards, so you'll get a more familiar feel to your hotel than you might have expected. English is spoken widely and the weather is excellent all year round.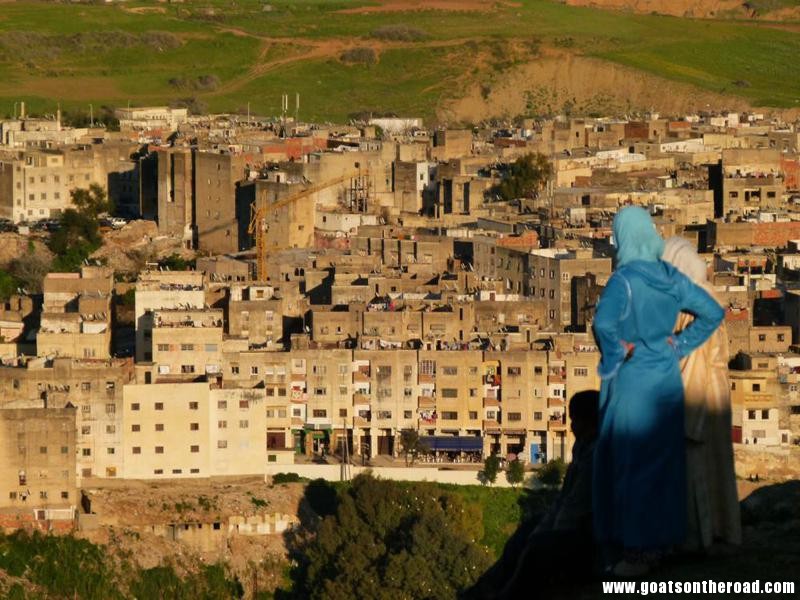 Beach resorts are populated with modern hotels and familiar chains, but if you want to experience real Moroccan culture there are plenty of opportunities to head out to the bazaars and markets. The Atlas Mountains are just a stone's throw away too, and can be explored on foot, on a tour bus or even by donkey.
4.      South Africa
Despite being a mammoth 12-hour flight from Britain, South Africa occupies pretty much the same longitude as the UK, so there is no jet lag to worry about. Cape Town offers stunning beaches and, of course, the incredible Table Mountain with panoramic views.
Boulders Beach is home to the world's only colony of urban penguins and is a sight you simply have to see while you are there. Hire a car and drive part of the garden route down the coast, or head out on one of the many wine routes to enjoy some of the local produce.
5.      The Maldives
Although never cheap, the Maldives do become more affordable out of season, and are definitely worth considering for a truly relaxing break this winter. Fall asleep as you leave England and wake up in a genuine tropical paradise where the only concern you'll have is which cocktail to sample next.
With a plethora of opportunities to dive, snorkel or simply to relax, the Maldives offer year-round ideal temperatures and a host of high-quality hotels for your perfect winter sun break.
What's Your Favourite Sunny Winter Retreat? Leave a comment below.
Disclaimer: Some links in this article are affiliate links, which means that if you purchase through them, we receive a small commission. This will never cost you extra and in many cases you receive a special discount. We appreciate your support!