Want to know what life is like as a digital nomad? Check out a day in the life of us, the Goats On The Road as we spend an average day living it up on Lake Atitlan in Guatemala. We work a bit on the laptops, go kayaking, head out wake boarding and all the while enjoying views of the stunning volcanoes.
WARNING: THIS VIDEO MAY CAUSE YOU TO QUIT YOUR JOB AND BECOME A DIGITAL NOMAD.
GoPro footage of this video was stabilized using the Feiyu-Tech G4 Gimbal:
http://feiyu-tech.com/
Subscribe below and be the first to see new videos!
Like this article? Pin it!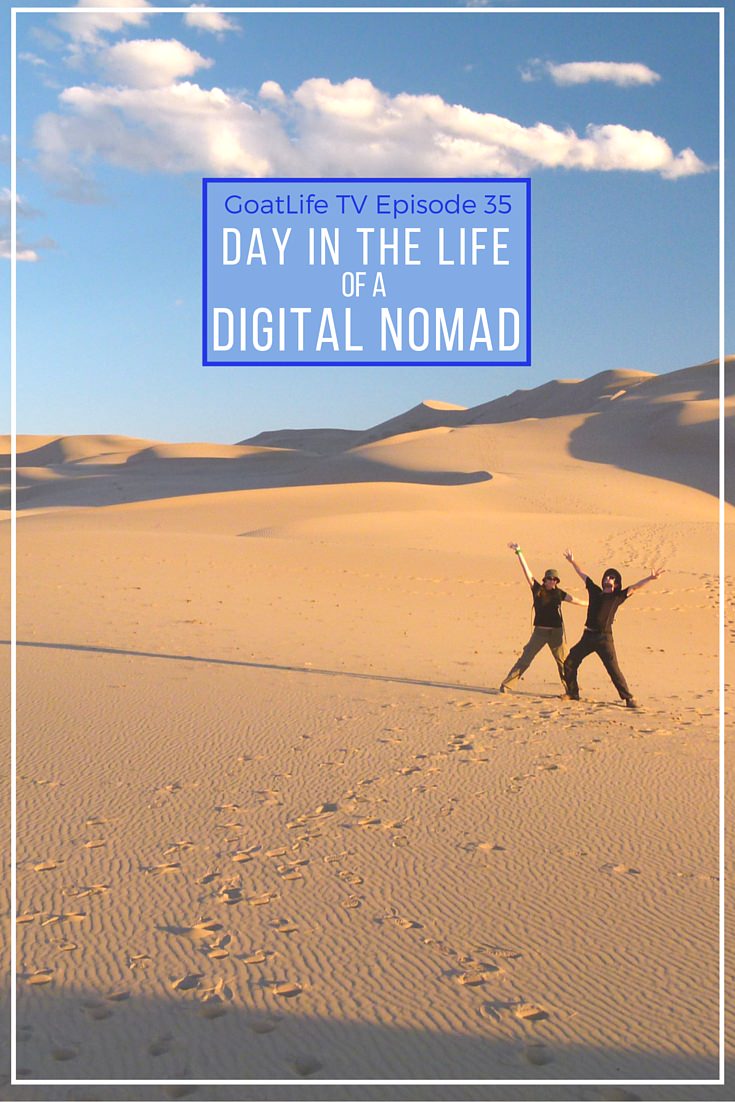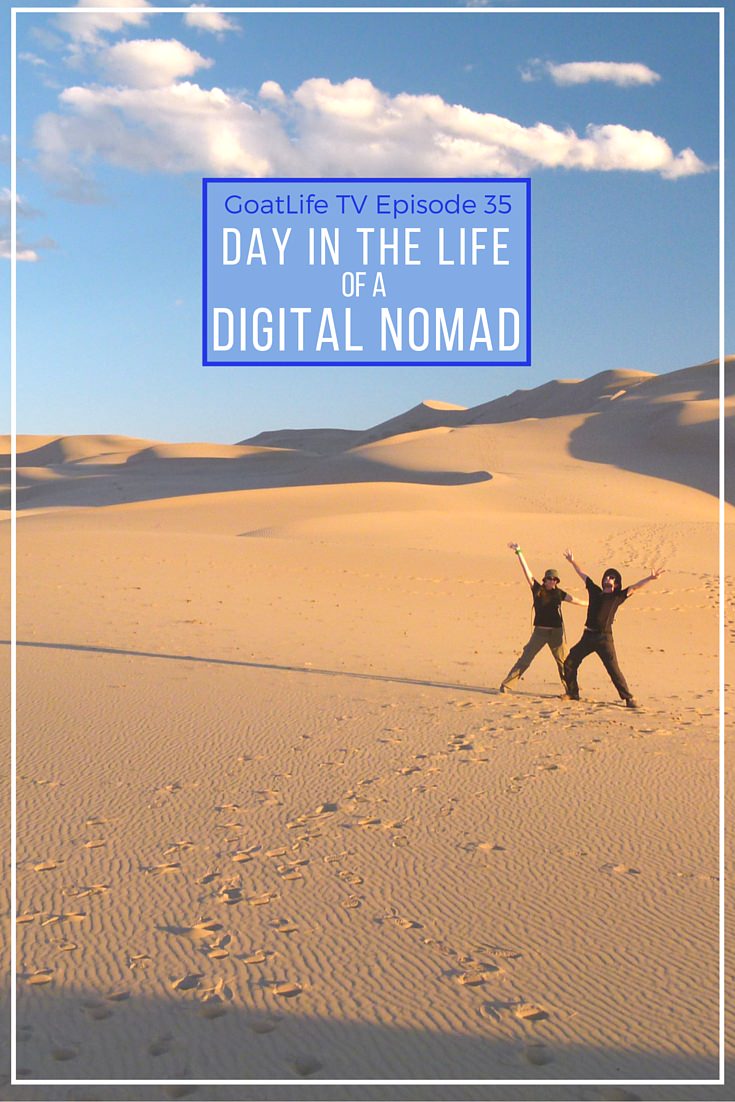 Disclaimer: Some links in this article are affiliate links, which means that if you purchase through them, we receive a small commission. This will never cost you extra and in many cases you receive a special discount. We appreciate your support!