It's Wednesday again. Today we're taking you to one of our favourite walks on the island of Grenada, Morne Gazo. This national forest reserve is surprisingly off-track. It's a well marked, well-established trail that NOBODY seems to know about! We come here quite often for the lovely nature walk and beautiful views over the sea from high up in Grenada's jungle-clad interior. Check it out.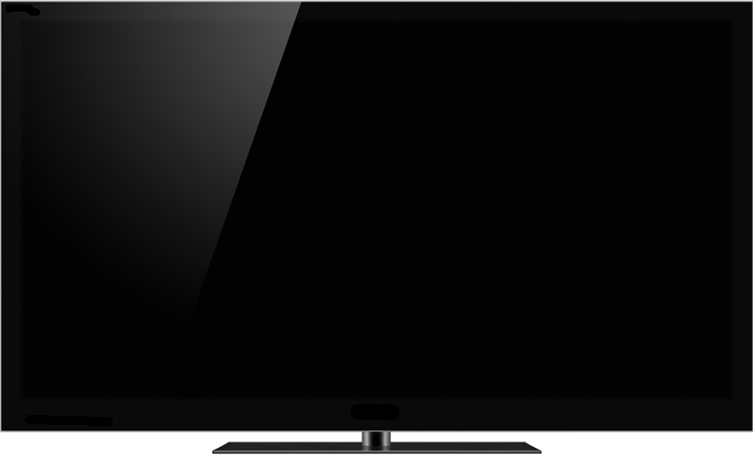 Subscribe below and be the first to see new videos!
Disclaimer: Some links in this article are affiliate links, which means that if you purchase through them, we receive a small commission. This will never cost you extra and in many cases you receive a special discount. We appreciate your support!