Grenada is a beautiful island with more tropical fruits and local vegetables than you can count! In this week's episode, we're heading to our friend Farmer Darryl's property to show you just how lush, natural and self-sustaining Grenada can be!
We'll walk around picking fruits, pointing out vegetables showing how Darryl lives of the land in this beautiful paradise. We even fly the drone above his property! Check it out!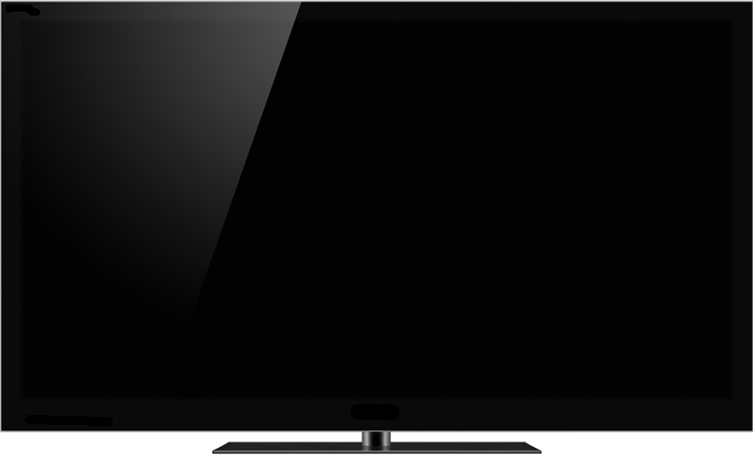 Subscribe below and be the first to see new videos!
Disclaimer: Some links in this article are affiliate links, which means that if you purchase through them, we receive a small commission. This will never cost you extra and in many cases you receive a special discount. We appreciate your support!