In this week's episode we're back on the beautiful island of Grenada! People keep asking us "why do you keep going back there for 5 months every year? You're supposed to be digital nomads!" Well we think that being a digital nomad includes really getting to know a place and making a new country home. We've made Grenada home and after this video, you'll see why!
Subscribe below and be the first to see new videos!
Like this post? Pin it!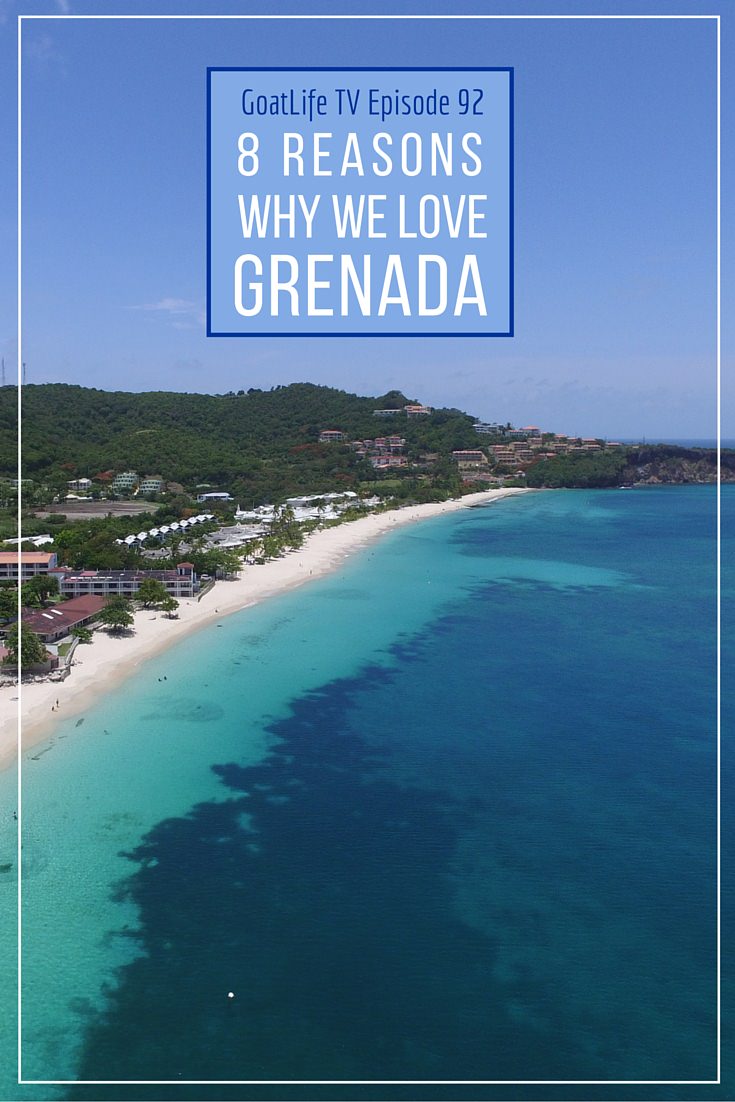 Disclaimer: Some links in this article are affiliate links, which means that if you purchase through them, we receive a small commission. This will never cost you extra and in many cases you receive a special discount. We appreciate your support!