Grenada is one of our favourite countries of all time. We've lived here for over 3 years in total and we've explored as much of the island as we could. We've also visited as tourists, staying in hotels, guest houses and cool boutiques.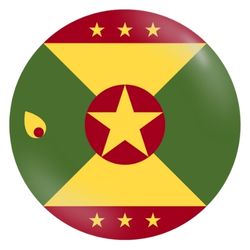 We've eaten at pretty much every main restaurant on the island and we've also explored most of its beaches, waterfalls, jungle hikes and more. If you're looking for information on travelling to Grenada, then you've come to the right place.
In this Grenada travel guide, we'll cover all of the best things to do, places to visit, things to see, the best restaurants, the best hotels and when to visit the island for the best weather.
Latest Grenada Blog Posts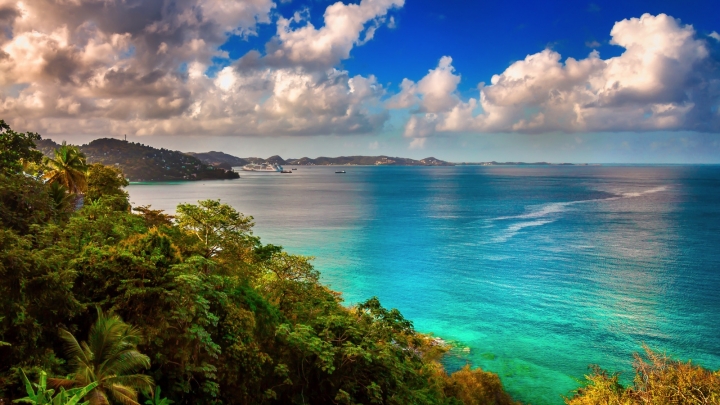 The island of Grenada in the Caribbean is a true jewel. There are numerous things to do in Grenada, but ...
Places To Visit in Grenada
While the island of Grenada is small at just 18 km (12 miles) wide and 34 km (21 miles) long, but there are a lot of lovely places around the island. In our post all about the best things to do, we list many of the different towns, waterfalls, beaches and hidden jungle hikes that you can do on the Island of Grenada. We recommend renting a car to make the most of your trip.
Things To Do In Grenada
Grenada has some of the most beautiful beaches in the Caribbean, it has waterfalls, rainforest, mountains, rivers and sugar cane fields. The people here are friendly once you get to know them and there's a unique culture that permeates the island.
Below you'll find all of the posts we've written about different experiences around Grenada. We also have an epic guide to 61 things to do in Grenada as well as some useful travel posts.
Grenada Information
Below you'll find all of the posts on our blog with practical information about travelling to Grenada including a travel guide, some hotel reviews, the cost of living and travelling as well as some information about what the people are like there.
Our Grenada Travel Blogs
After living and travelling around Grenada for over 3 years, it's not surprising that we have a lot of travel blogs and travel videos about this breathtaking island nation. Check out our posts below if you want to follow our own adventures through Grenada.
When To Travel To Grenada
The Best Time To Visit: Anytime
You can literally visit Grenada at any time of year, though most tourists flock to the island around December, when there are less rains.
The Rainy Season
We love the rainy season and it's our favourite time of year on the island!
During the rainy season, you'll get heavy showers from time-to-time but they generally don't last more than an hour and are often followed by pure blue skies. There are 2 or 3 periods throughout the rainy season where the rain and cloud is constant for 3 days or so at a time.
The Winter Season
Visiting in the winter (dry) months from December – April may keep you from getting wet on your holiday, but the wet season is when the island truly comes to life. Everything is much greener and more beautiful from around July – November.
The Hurricane Season
Keep in mind that June – November is also considered the hurricane season. Before climate change, this little island was considered immune to these kinds of storms, but in 2004 Grenada was rocked by Hurricane Ivan. Winds reached 266 km/hr and damaged 90% of homes on the island, many of which have not been repaired to this day.
The storm also killed 12 people and destroyed a prison wall allowing most of the inmates to escape. One year later, Hurricane Emily hit Grenada, but luckily she didn't inflict as much damage as Ivan.
These two natural disasters still have a massive impact on the psyche of the people of Grenada and even though it's been over 15 years since the last one hit the island, many people still talk about the catastrophe on a regular basis.
The risk of hurricanes in Grenada is still considered to be relatively low, despite back-to-back storms 10 years ago. Generally there is 3 days warning or more before a hurricane hits the island, so check out StormCarib.com if you're concerned about hurricanes and cancel all travel if there's a risk of hurricane during your trip.
More Posts About Grenada
Travel Resources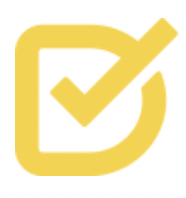 DiscoverCars
Discover Cars searches across all the main car rental sites and finds the best deal. Opt for full insurance coverage for more peace of mind and enjoy the freedom of a car.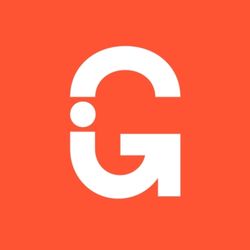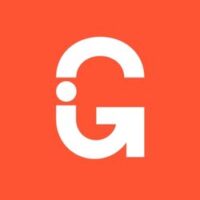 Get-Your-Guide
Our go-to website for booking tours around the world. Get-Your-Guide has a massive library of cool local experiences in almost every country.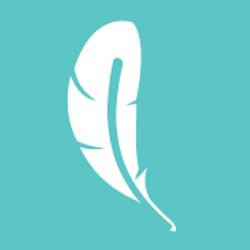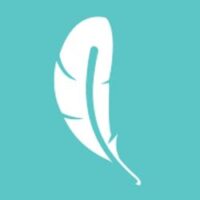 SafetyWing
The best travel insurance for full-time nomads by far. Get awesome rates, and excellent coverage, and sleep easy knowing you're insured against COVID.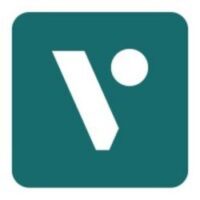 Viator
Another excellent tour booking engine that's better for available tours in the US. Viator also has great local experiences around the world.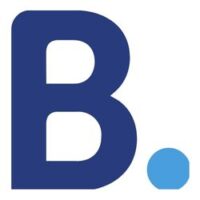 Booking.com
Our top choice for booking hotels and hostels, Booking.com is the easiest-to-use accommodation booking engine and often has the best prices on hotels.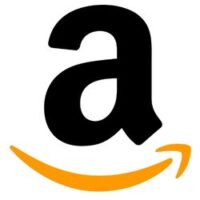 Amazon Gear
Anything from backpacks and luggage, to AirTags and guidebooks, you'll find everything you need for travel on the Amazon store.