As the summer gets close, many families are looking to have an adventure while their kids are out of school. The holiday planning process can be a bit overwhelming, especially if you are on a tight budget. There are a variety of things you can do to make your holiday more affordable, without having to skimp on fun. Without a bit of time and research, you will find it a bit hard to get the right deals to stay on budget during a vacation. Read below to find out tips on how to make your holiday affordable and fun.
1. Early Planning is Key
One of the biggest mistakes that most families make when trying to plan a vacation is waiting too long to book their accommodations. By starting the planning process early, you will be able to scope out much better deals. If you are flexible with your dates, you may be able to save a good bit of money. You need to also call the hotels directly to find out about the deals they can off.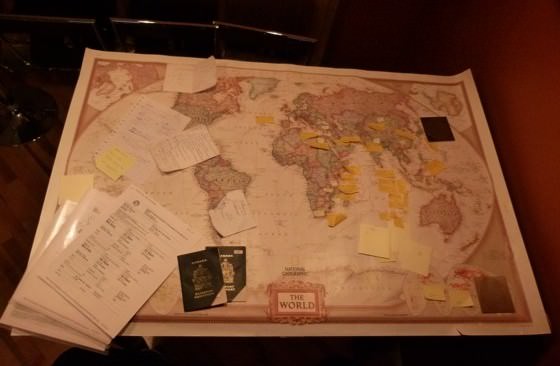 In some cases, the aggregate hotel sites online will not be updated on a regular basis. The time invested in calling around to the various hotels in an area will pay off when you are able to save money on your end of summer holiday.
2. Have a Daily Cash Allowance
When trying to save money on holiday, you need to use cash rather than credit cards. It is so easy to swipe a credit card without much thought. Using a credit card will usually lead to you overspending and regretting it later on.
By creating a cash allowance, you will be able to stick to your budget and make your money go further. Once you come up with a number for your daily cash allowance, be sure to increase it by about 10 to 15 percent. Doing this will allow you to compensate for any mini emergencies that may arise.
3. Scope out the Food Selection in an Area
Another important thing you need to do when trying to keep the price tag on your end of summer vacation down is check out the selection of local eateries. In some instances, the price of the meals served by your hotel will be a bit out of your price range.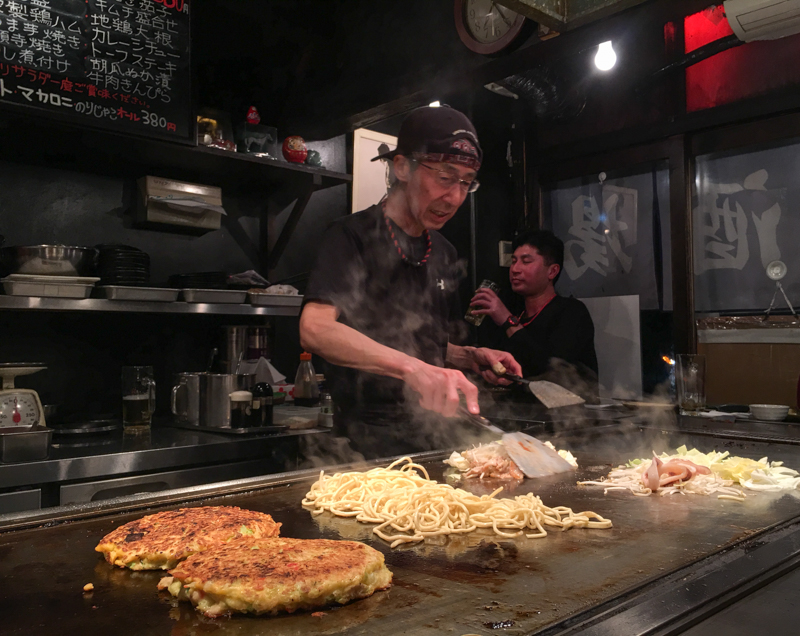 The best way to keep down the price of your meals while on holiday is by scoping out local eateries beforehand. Doing this will allow you to find out which ones are reasonably priced. Once you have this information, you will be able to make an itinerary and plan out where you will eat each day.
4. Get a Handle on the Attractions You Want to See
Going on a trip to a foreign land? After you get your ESTA visa for the USA with ETSAVisaUS.org, you will need to start thinking about the type of attractions you want to visit. Getting a list of the attractions will allow you to do some research months before embarking on your trip. Often times, popular tourist attractions will offer occasional discounts.
Keeping an eye out for these sales is essential and can help you save a lot of money. Working with an experienced travel agent is a great way to figure out how to save money on the booking of attractions. While you may have to pay them a bit to help out, it will be money well invested.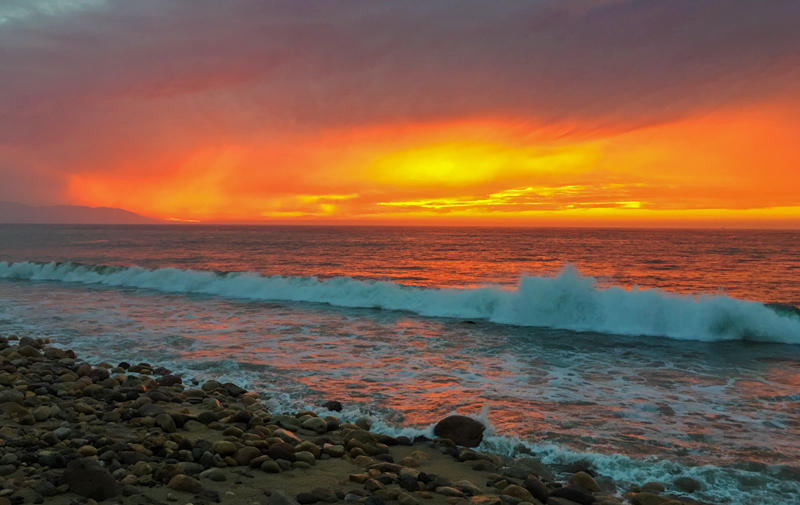 Also, try to plan free activities like watching a beautiful sunset or heading to the park for the afternoon. Instead of always eating and drinking out, consider having some meals in your hotel.
5. Think about Public Transportation
Getting around while on vacation should be one of the main concerns you have while on vacation. Without adequate transportation, you will have a very hard to get to the attractions in an area. Rather than spending a lot of money on a car rental, you need to think about using public transportation.
Usually, you can use this mode of transportation and save a lot of money in the process. Before deciding on whether or not to use public transportation in an area, you will need to do a great deal of research. Finding out things like how well the public transportation in an area operates and how much it will cost you is essential. Once you have this type of information, you will be able to make a decision.
Most people have the misconception that public transportation is slow, but this is simply not the cause. Using subways and trains is a great way to speed up your commute time without having to spend a lot of money.
The more organization you are able to bring to your holiday planning process, the easier you will find it to have a good time without overspending. If you are unsure about how to find deals, then you need to work with professionals in this industry. They will have no problem providing you with the help you need.
Disclaimer: Some links in this article are affiliate links, which means that if you purchase through them, we receive a small commission. This will never cost you extra and in many cases you receive a special discount. We appreciate your support!