There's a buzz going around the internet about a new traveller's craze called House Sitting. But what is it? How do you get involved and how do you find the perfect home? This article will not only attempt to answer questions about the concept of house sitting, but also help you to find the perfect house sitting gig!
Where Do I Start?
There are 4 main sites online these days, we've listed them here in order of our favourite to least favourite.
1. Trusted House Sitters: This website is brilliant. It has the largest network of home owners and house sitters on the web. In fact, there are more houses available on this website than on all other house sitting sites combined, which is why we recommend just signing up for Trusted House Sitters. The site is well laid out and easy to navigate. The fee is higher than other sites at $119 / year, but in our experience, it is worth it to have so many home owners in the network.
2. MindMyHouse: We haven't signed up for this one yet but we've heard great things from people who have. The layout of this site is also very good and it has a good network of users as well. At $20 / year it's considerably cheaper than Trusted House Sitters. The major problem with this site is that they don't take down old listings, so you never know if the home is still up for grabs!
3. House Carers: This site also has an easy-to-use interface and there are plenty of homes posted here from around the world. The cost is $50 for the year so it's a good in-between option. House Carers also has a handy map tool that shows where all the houses are located around the globe!
How Do I Make My Profile Attractive To Home Owners?
We created our profile and within two weeks we were near the top of the list on TrustedHouseSitters.com and we currently get at least one offer every week! We like to think that our profile is comprehensive, professional and personable. When making your profile, just follow some of these tips and you'll land your first job in no time.
Be Personable. This is probably the best thing you can do to attract home owners to your profile. Be friendly, add a little bit of humour but still sound professional. You don't want to come across as uptight, but you don't want to sound like a wild partier either. Put a bit of yourself into your profile, not just words.
Make sure you have a catchy title. Home owners will probably be searching through thousands of house sitter profiles so make sure that yours has an attractive title.
It's important to have a long and informative profile. People who are looking for someone to take care of their home (and usually their pets) are going to want to have as much information as possible. Be thorough and make sure to answer any questions you think you would ask people if they were planning to stay in your home.
Get your police check. Most websites ask for one and while you don't necissarily have to get one, they definitely help your chances. Home owners are looking for any kind of credibility they can get, so it's best to head down to your local police station and pay to have a police check printed out. In Canada, these can take up to 6 weeks but can be rushed if you have a good reason.
Add as many photos, videos and references as the site will allow. This will not only help you to rank better in the sites search, but it will also help potential home owners to get to know you better. A video can do wonders!
Be a pet lover. Remember, most home owners have pets. It's important to express your love for animals and any previous experience you may have with them. Pet lovers are always first to get the best gigs!
You shouldn't be in this network just for "free accomodation". You are providing a service and you are becoming a professional house sitter. Your profile should explain this as well as any talents you may have. Home owners love a Mister or Miss fix-it so if you can do minor repairs around the house, make sure you mention it in your profile. Do you have pool maintenance experience? Lawn care? Plumbing? Make sure you list all of your skills.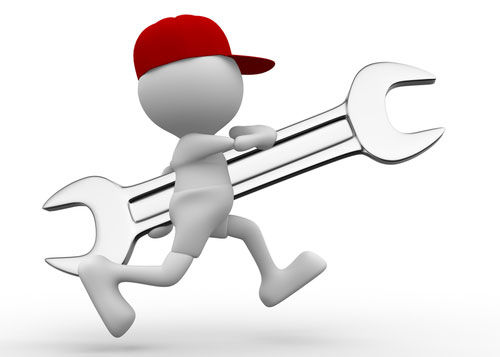 I've Got An Offer… Now What?!
Make sure you consider each offer and weigh the pros and cons of every job before accepting. House sitting is a great way to save on accommodation costs, but is it worth it if you spend $1200 on flights for a two-week stay?
Make sure you communicate well with the home owner. Know EXACTLY what your tasks are and what is expected of you. Clarify that you won't have to pay for any utilities or expenses in the home owners' absence and make sure you know how many pets you'll be watching.
It's also a good idea to confirm the health of the pet. It would not be a good experience to have 24-year-old Poochy finally kick the bucket while you're responsible for his well-being.
Remember, you're not just taking advantage of free accommodation. You are providing a service. Make sure you're comfortable with every aspect of the job and don't just accept because "you've always wanted to go to Prague". There are some stories of house sitters having far more responsibilities than they had expected. Communication is key.
Why Do I Keep Getting Turned Down?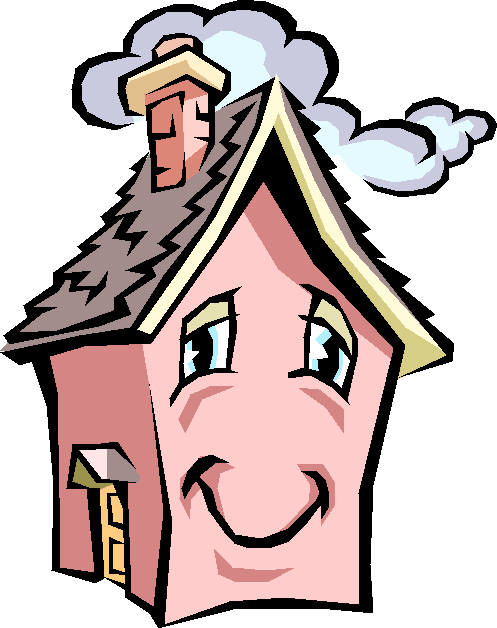 To be an active house sitter, you'll have to deal with some rejection. Most home owners have a very strict criteria and there will be times when you just won't fit into their idea of a perfect house sitter. Some people are looking for retired couples, some for single women, some for active solo-males. You just need to keep trying and if you get rejected repeatedly, consider reworking your profile and taking a different approach to your initial contact message.
Why Have I Never Heard Of These Websites Before?
These websites are relatively new but they are growing very fast. Currently the largest network is on TrustedHouseSitters.com and there are less than 10,000 users! Within a couple of years, I predict these numbers will sky-rocket and you'll start hearing about this amazing service everywhere. For now, it's the perfect time to get in and with the tips in this article, you should be able to easily find the home of your dreams!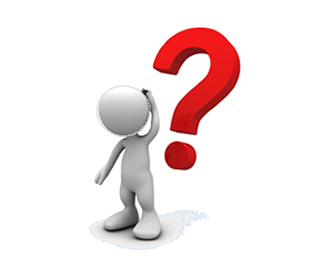 So What Are You Waiting For?
If you're looking to live abroad, extend your travels or feel like a local in another country, why not join one of these networks? It's not only a great way to exchange your services for accommodation, but it's also a great way to network with like-minded people around the world. Maybe the house sitting gig in Hawaii didn't work this year, but when John and Jane leave again next year, they may just give you a call.
House Sitting is an amazing tool that provides a service for travellers on both ends of the spectrum. Those who are looking to extend their travels and live abroad, and those who are looking to go travelling and leave their home and pets in trusted hands. It's a win win for both parties and if you're looking for a new, exciting place to live, then house sitting may just be the job for you!
Have any more questions about house sitting? Ask us in the comments below!
Like it? Pin it! 🙂