These tips will let you capture every precious moment without stress
Picture this: you're in the most beautiful place in the world. The sun is setting, the sky is clear, and you can't imagine a more perfect sight. You want to remember this stunning moment forever, so you lift up your phone to snap a picture — only to receive a pop-up telling you that your storage is full. How frustrating!
Now you have to waste time and energy agonizing over which photos you should delete. To avoid this annoying scenario, you have to think ahead a bit, but luckily, there are some easy ways to save space on your devices if you're on the ball.
See Also: Essential Gadget Upgrades For Digital Nomads
Sync Your Photos To The Cloud
With a cloud system, all of your devices are connected so that you can access all your files from a computer, a tablet, or your phone.
With internet-based storage options becoming better and better, there's no reason you should be relying entirely on the storage built into your devices. With a cloud storage system, like Dropbox, photos and files can be easily synced and stored in the cloud, which can then free up room on your device for more photos. Don't worry — they can still be synced back onto your hard drive with any changes made.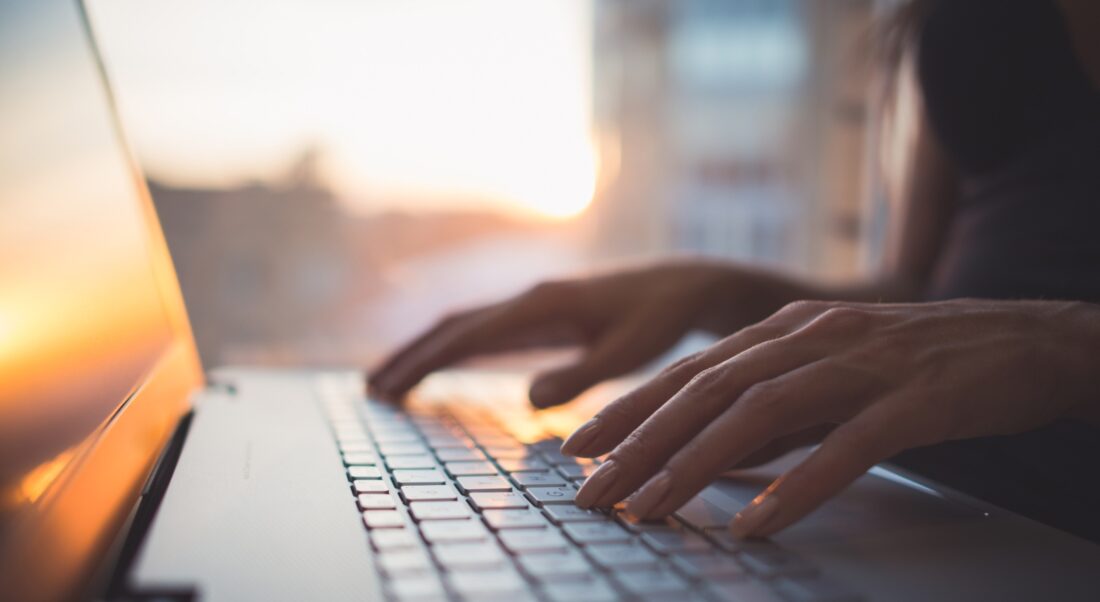 You might not have internet connection very often while you travel, but even when you aren't connected, you're still able to access and make changes to the files in the cloud on your computer. The changes will then sync when you reach an area with a connection, and you'll be able to access your files on all devices.
Most travellers now rely on their phone as their primary camera, so it's important to have plenty of storage on that device when you travel.
Phones actually have their own storage options built-in. On iPhones, your phone will actually do the work for you by creating the optimal balance between cloud storage and space on your phone. All you have to do is go to Settings, then iCloud, then photos, and choose "optimize storage." You won't even notice a difference, but now there's a lot more space on your phone. But this tip only works for your phone, and not the other devices you have connected to your cloud storage.
See Also: Useful Tools For Becoming a Pro Vlogger
For Android, the process is just a bit more labour-intensive. You'll need the Google Photos app, which offers free, unlimited storage of high-quality photos. All you have to do is choose the option to "back up & sync" your photos within the app, then voila! All your pictures will migrate into Google Photos, although you'll still have to delete them on your phone to free up space.
Again, the downside is that these only work for phones, whereas cloud storage systems work for all devices, while also making your photos accessible from all devices.
Use External Storage
USBs come in all shapes and sizes — and there's even some that fit your phone!
USBs, SD cards, and external hard drives are all great options to store files from computers. The advantage of USBs is that they're durable, small, and light, but this also makes them easy to lose if you're on the go. SD cards have a similar problem, but the difference is that they're easily breakable as well. For this reason, it's recommended to have multiple SD cards and rotate them out so that even if disaster strikes, you'll still have at least some pictures.
External hard drives have a similar problem of being easily damaged, so the best course of action, if you're planning to use one of those, would be to store some files already on your computer before you travel, then delete them to clear up space.
While external hard drives aren't really an option for your phone, some phones are able to use micro SD cards, and others can connect to specially designed USBs. Some Android phones have a slot for a micro SD, which, once inserted, can be used to store photos that you take with your phone or those you take with a camera. This is a cheap, lightweight option that really gives you a lot more storage on your phone.
See Also: Ditigal Detox – Going Offline in New York
Almost all phones have the ability to use tiny, high-storage USBs — all you have to do is plug it into the charging port and transfer your photos. These come out to be a bit more expensive than normal USBs, but it may be worth it for the amount of storage and the easy transfer from phone to computer.
Organize Your Files/Apps
Don't be afraid to just straight-up delete stuff! If you know that a file has served its purpose and is now useless to you, say your goodbyes, and send it off. It may be difficult but just think of all the new pictures that will soon take their place. A good place to start is your download folder. It's likely that you only needed the files in there one time, but you forgot to delete them after use. Videos, music, and photos are also big-time storage suckers, so if you're not absolutely in love with them, let them go.
Don't be timid about deleting the apps you never use — you can always redownload them in a pinch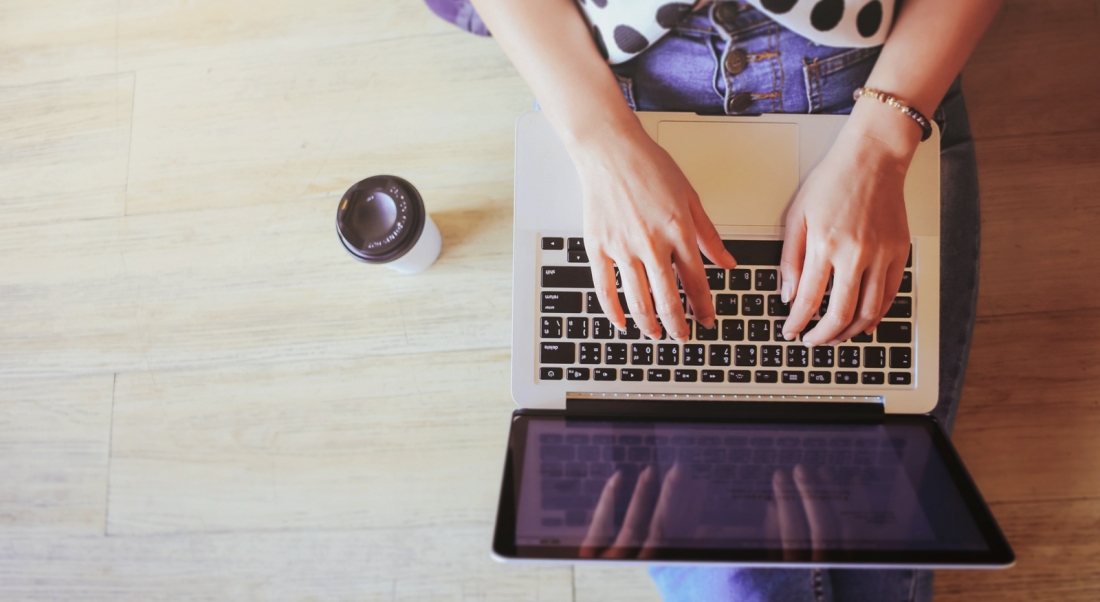 Likewise, a great way to free up space on your phone is to delete some of your more useless apps. There's probably a game you never play anymore or a sad-looking planning app that you never even opened. If you don't use it, then lose it. You can even eliminate the data created by the apps that you've decided to keep. All you have to do is uninstall then reinstall them.
You shouldn't stop with apps, either. Any music or movies you've downloaded to your phone also take up space and should be on the chopping block. And remember — you can always re-download any apps, music, or movies once your trip is over.
You might also look into deleting old text messages, especially those containing photos or videos. They take up a good amount of space, and it's likely that you'll never look at them again. For Androids, you can go to the messaging app, then press down on any conversation until you see a checkmark on the left side, then look in the upper right corner for the delete button.
See Also: 10 Best Productivity Apps To Be More Efficient
For iPhones, the first thing you should do is set a time after which messages will automatically delete. Your phone will default to keeping messages forever, but you can change this by going to settings, then messages, then message history, then keep messages, and select the option to change "forever" to one year or less. If there are any specific conversations or messages that you'd like to clear out, you can press on a message, then select more. A trash can icon will pop up, and you'll see the option to delete just that message or to delete all.
Vacations are meant to be a relaxing experience full of amazing memories, so you shouldn't have to stress about if you'll even be able to capture all those moments. There are many different storage-saving paths you can take, from using the cloud to simply deleting unnecessary data, but any of them ultimately allow you to truly enjoy your trip. You'll never have to experience that frustrating "storage full" moment again if you remember these tips.
This is a sponsored post for Dropbox. All opinions are my own. Dropbox is not affiliated with nor endorses any other products or services mentioned.
Disclaimer: Some links in this article are affiliate links, which means that if you purchase through them, we receive a small commission. This will never cost you extra and in many cases you receive a special discount. We appreciate your support!