Being a backpacker in Inle Lake is so much fun.  Even the most budget of backpackers can afford to rent a bicycle and exploring the area.  There's so many things to see and do in this area.  Bikes can be hired from almost every street corner and cost 1,000kyt.  Grab yourself a map from the guesthouse, and head off.
There's a great winery along the lake, about a ½ hour bike ride from town, called Red Mountain Estate.  Tastings are 2,000kyt for 4 different wines.  They have a lunch and dinner menu as well.  The sunset up at the winery is spectacular.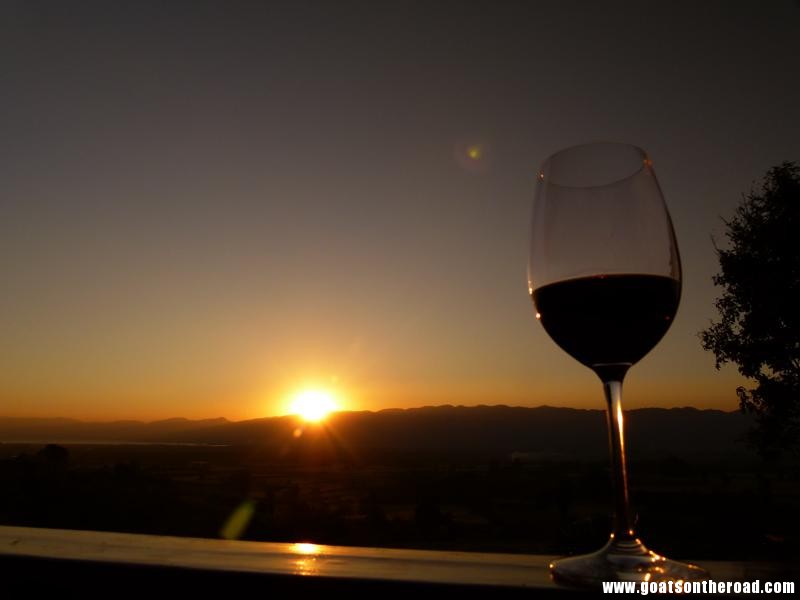 Cycling along the lake you will see many monasteries, viewpoints, villages and amazing farmland.  We rode about ½ way around the lake, then opted to take a canoe across the lake, then finish the loop back to town from there.  The cost of the canoe ride was 5,000kyt and we split that with another couple.  It's no problem loading the bicycles on the boat either.
The most popular thing to do at Inle Lake is to go on a boat tour around the lake.  We had a boat with 3 people total for the whole day from 8:00am to 5:00pm and the cost was 12,000kyt each.  Try to arrange to go further south of the lake than most of the tours do.  You'll be rewarded with quiet rural villages, hardly any boats on the lake and silent monasteries.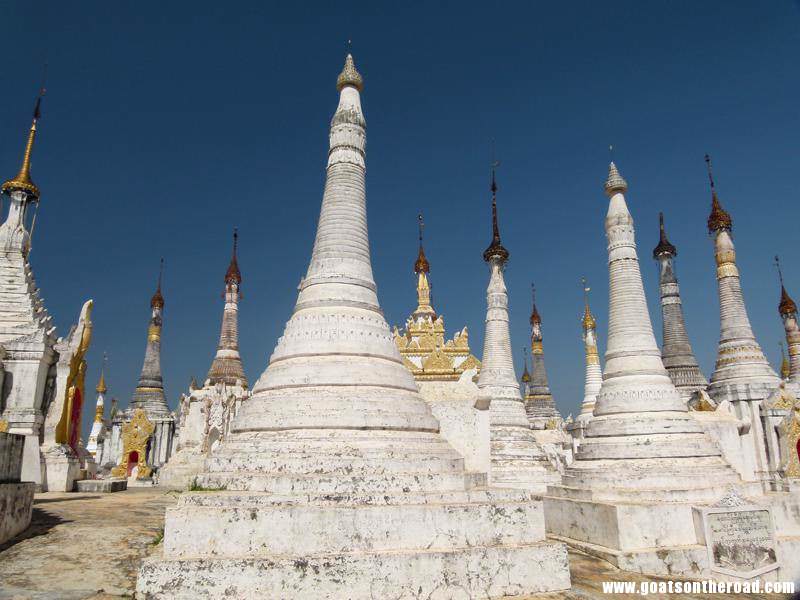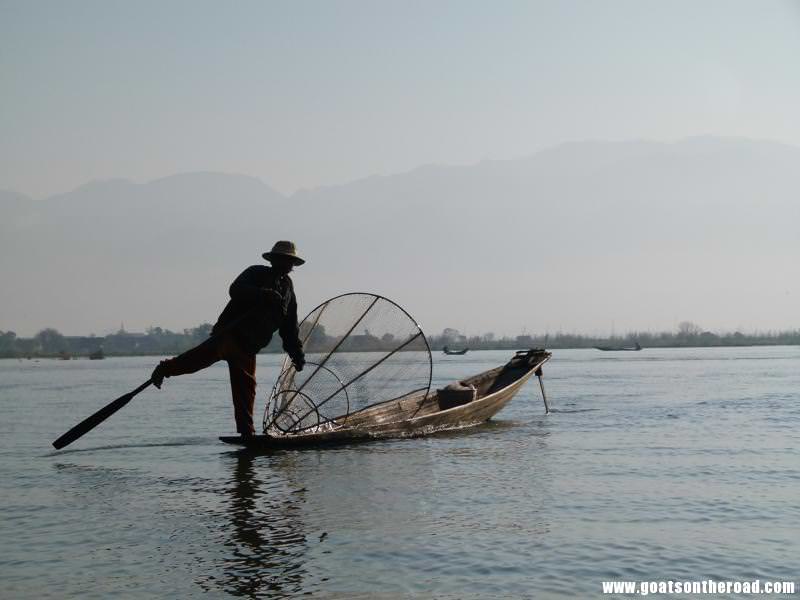 HOW TO GET A MYANMAR VISA IN BANGKOK
WHERE TO GET USD FOR MYANMAR, IN BANGKOK