There's just something about small villages that we absolutely love, and the village of Arslanbob was no exception. The people living there are 100% Muslim, 95% Uzbek and 5% Kyrgyz, which made for a very colourful, flavourful and hospitable place. From mountains to walnut groves, this little village of 13,000 had it all!
Arslanbob was so photogenic, everywhere we turned there was a moment waiting to be captured. Here are some of our favourite photos from our time spent there:
Boy riding his donkey through the Walnut Grove.
The kind eyes of a Kyrgyz man. 
Beautiful waterfall. 
GOAT! Posing for the camera.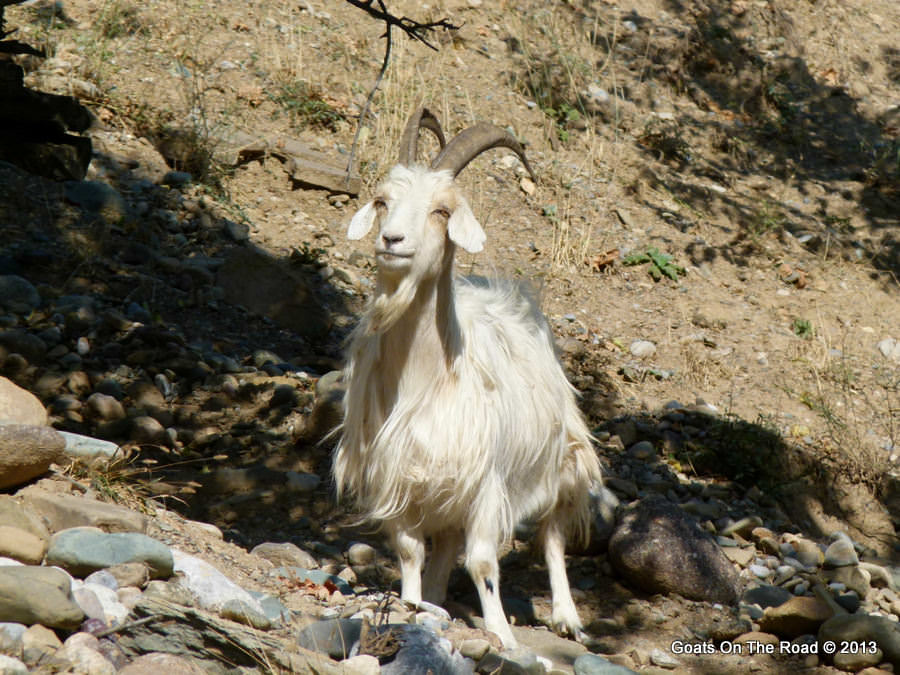 Rocky mountains surrounding the village. 
Shy hellos from behind the gate.
Sun peering through the leaves of the walnut grove.
Playing the waiting game on the shores of the river. 
Bright peppers in the sun. 
Adorable little face in the forest. 
Bath time!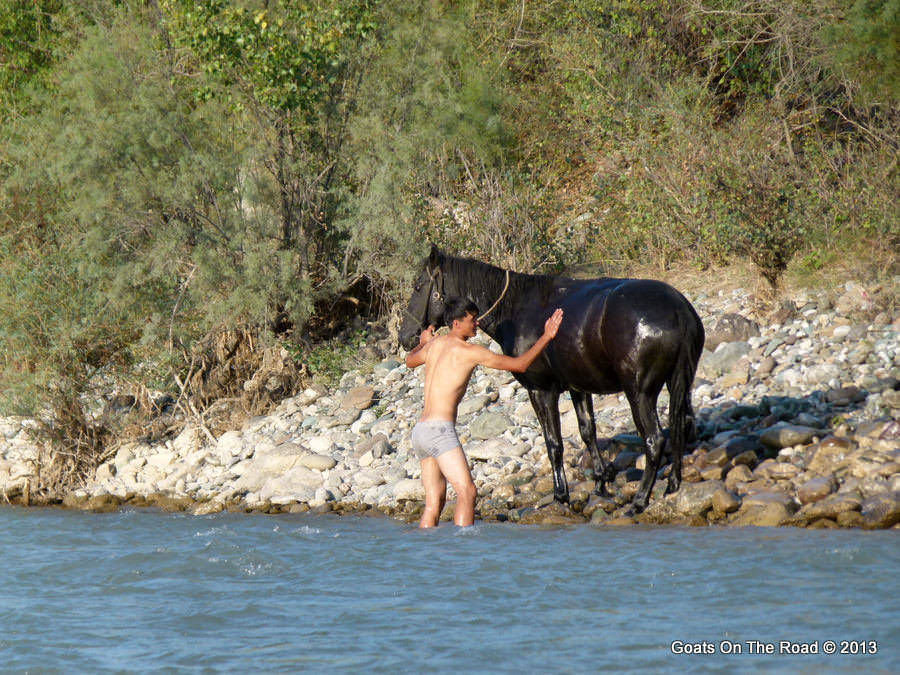 Family among the chickens.
Happy times in the walnut forest.
The girl in pink.
A golden smile.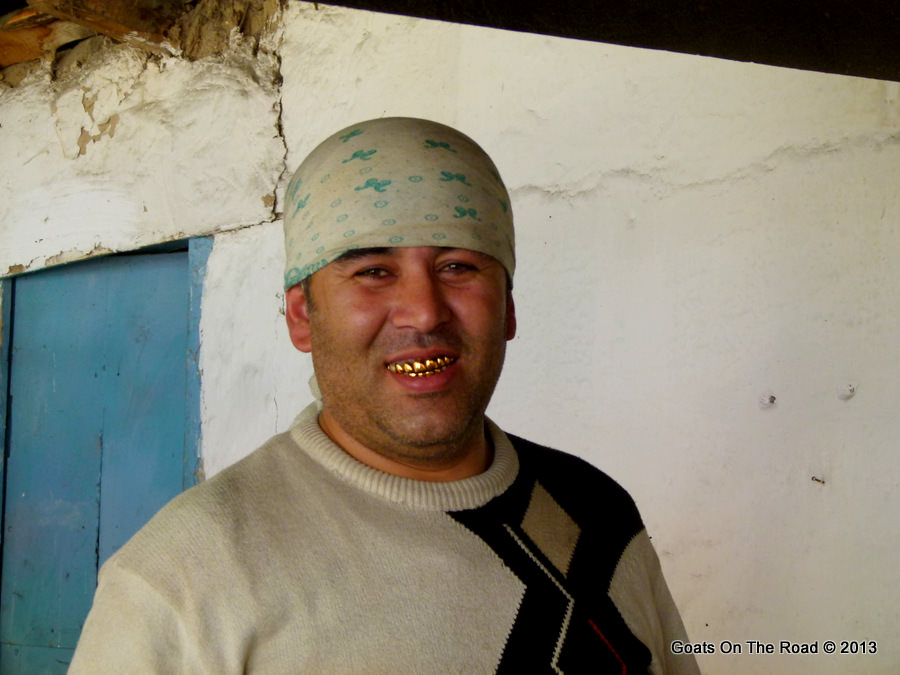 A panorama view of Arslanbob.
Grandmother and grandchild living in the walnut grove during harvest season.
A 70-year-old fisherman with some stories to tell.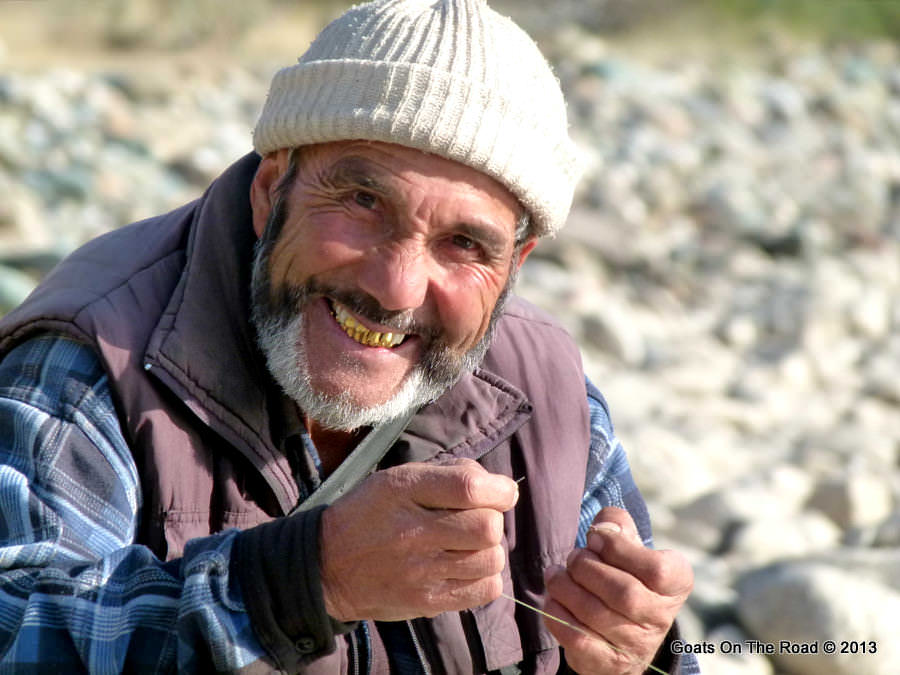 After a very memorable four days, we had to say goodbye to the gorgeous landscapes, the homestay families, the tea houses, the delicious food and the relaxed pace of the village of Arslanbob. I think it's safe to say that if (when) we come back to Kyrgyzstan, we'll be visiting this picturesque village again!
Check out our Video: Arslanbob – Village Life At Its Finest
Which photo do you like best? Share with us below!
Like this Post? Pin it!