We've been travelling the world for almost 8 years, but somehow we're the worst at planning. We always leave everything until the last minute – whether it's booking our accommodation, deciding on which city to go to next, or even which country we want to travel to!
Even though it can be a bit stressful, frustrating and expensive leaving everything until the last minute, we have to admit that we love the spontaneity of this way of travel.
We were sitting in our hotel room in Florence, with just 6 days left in Italy. With no further plans for our European adventure, we weren't sure where to go next. Again, last minute planning at its finest.
We had endured the -10 degree temperatures in Macedonia, we had experienced enough rain to last a lifetime in Croatia and Montenegro, and even though it was sunny in Rome, Florence and Venice, it was still really chilly in the evenings.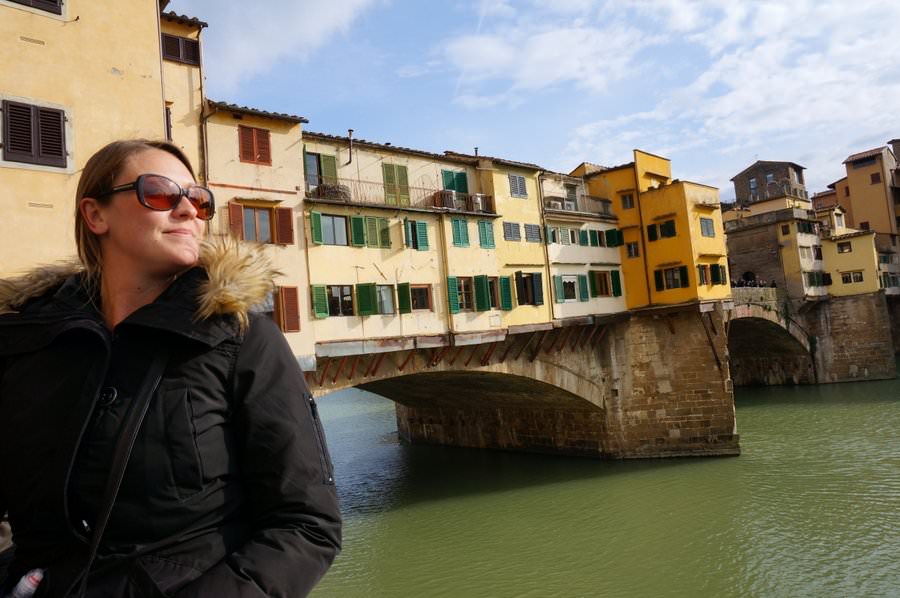 It was time for a change! The tropical traveller in us was craving some sunshine.
We considered heading east to Southeast Asia, and in particular, the islands of Indonesia. Yes, I'm serious. We were willing to travel almost 12,000 kilometers to seek out some sun and beaches!
After thinking about it for a couple of days, we realized that maybe we were going just a bit overboard, and that we didn't actually need to travel such a great distance to find sunny weather.
In fact, we just needed to head south for a mere 1,000 kilometers…to Malta.
You might be wondering where Malta is, what it has to offer and why you've never heard of it – or at least that's how we felt before deciding to come here!
The small island nation of Malta is comprised of 3 islands – Malta, Gozo and Comino, all of which are surrounded by the Mediterranean Sea. Malta is located south of Sicily, north of Libya, and east of Tunisia, and is known for its wonderful year-round climate (300 days of sun!).
The islands have an interesting mix of cultures and people, an incredible history, and unique architecture. The British occupied Malta for 164 years (from 1800 – 1964), and because of this, the English language is spoken interchangeably with the local Maltese language (plus, there are red phone boxes, fish n' chips and other "Englishy" influences).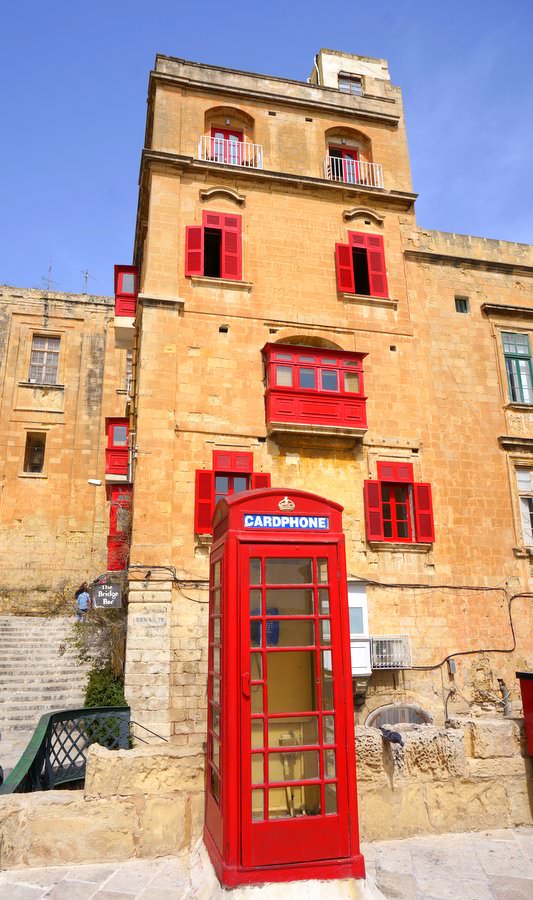 On top of the culture, history, architecture and English influence, the water activities here are endless. The scuba diving in Malta is world-class (Nick was sold after reading that!), island hopping and sailing trips are possible, plus, there are some fantastic kayaking trips on offer.
We knew this was the perfect spot for our temporary home!
Except for 1 article (which I glanced at over a year ago), we hadn't read a single thing about Malta. But there we were, pressing the "buy now" button on our Ryan Air flights from Rome, and renting an apartment in an area of the island that we knew next to nothing about.
This mysterious place would be our home for the next two months.
We rented ourselves an apartment online, and although it costs more than we have spent in the past, we are very pleased with it.
It's spacious and bright with white beams running across the ceiling, traditional tiles on the floor, and a Maltese balcony. The bathroom is huge and is fitted with a bathtub and laundry machine (double yes!). The couches are comfy and the TV has familiar channels. There is lots of closet space and a little deck for drying our laundry in the sunshine.
This may not sound all that exciting to you, but for us living out of our backpacks, having a laundry machine and somewhere to hang our clothes is a BIG deal!
We've purchased rosemary, sage, basil, thyme and mint plants, and have made this little place our own. We've been enjoying going to the grocery store to purchase ingredients for our healthy meals that we've been preparing (after eating our way through Italy, we need to get our health on!).
It's nice to be able to cook for ourselves, rather than always eating out at a restaurant.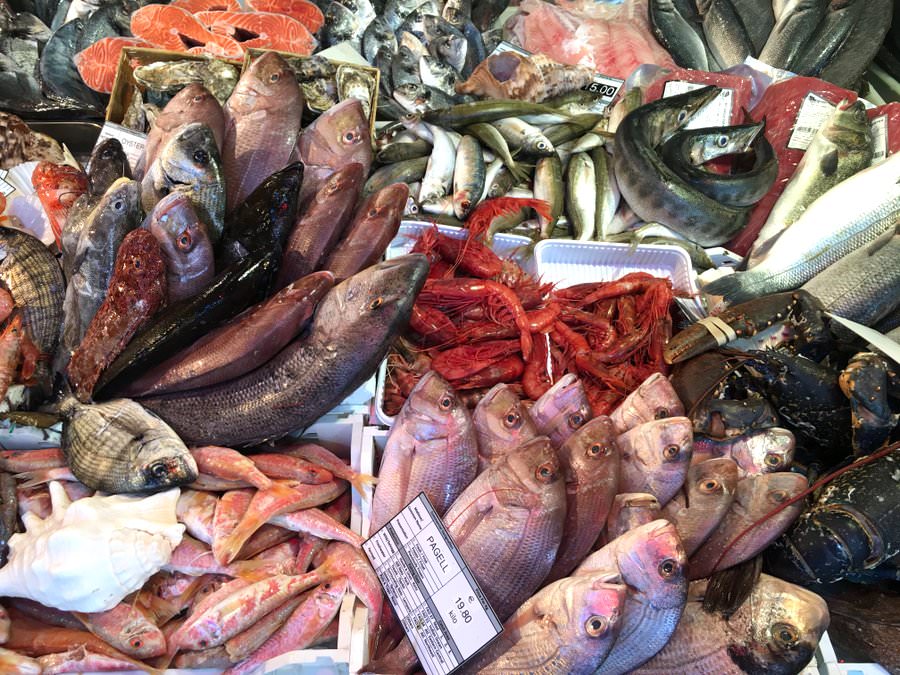 We're living in the city of Sliema, and although this is a busy part of the island, we are enjoying being so well-connected to everything. We're just steps from the ferry-boat to cross the harbour to Valletta, and are near to the major bus stops as well.
Just up the road we have a huge supermarket, loads of restaurants, many bars, fruit & vegetable vendors and fresh fish stores.
The sea is just steps from our door, and looking across the harbour, we have fantastic views of the UNESCO listed city of Valletta. There's also a long seaside promenade which is great for evening strolls with gelato in hand.
We've found an excellent sunset spot right on the rocks, and have located some great sunbathing areas and natural pools. For walks, we've discovered an amazing route which we've dubbed the "rock walk".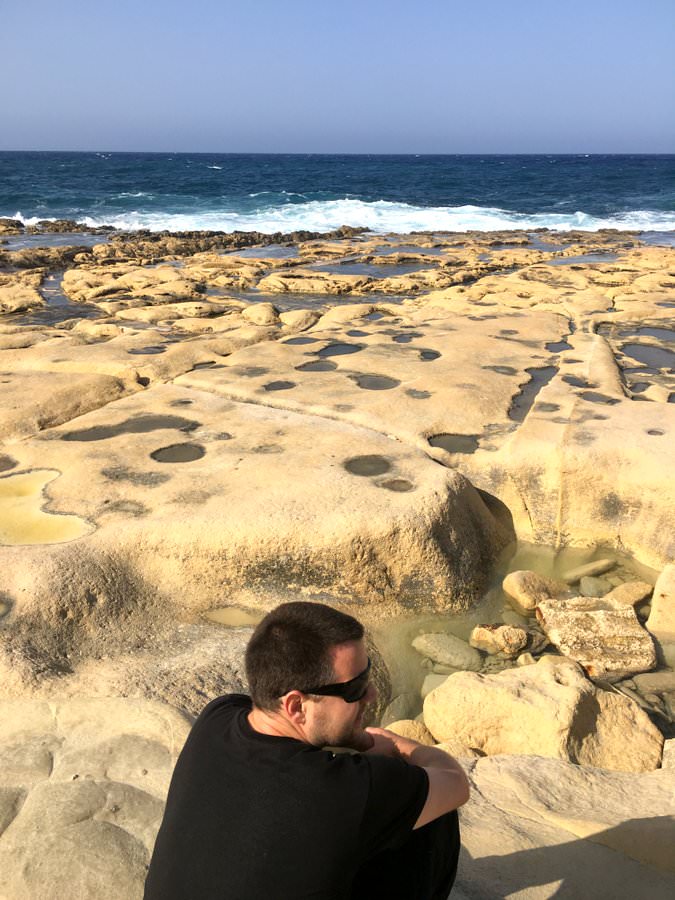 Starting from our apartment, we walk away from the sea, up narrow lanes and past homes with colourful balconies. We circle around the beautiful Church of Our Lady of Mount Carmel, before arriving at some stairs leading down to the rocks.
Following the shoreline on uneven limestone rocks, we round a few headlands before zig-zagging around some beautiful man-made swimming holes! These rock-cut pools were created by the English in the 1600s , but they used to have canopies covering them so that women could bathe in private.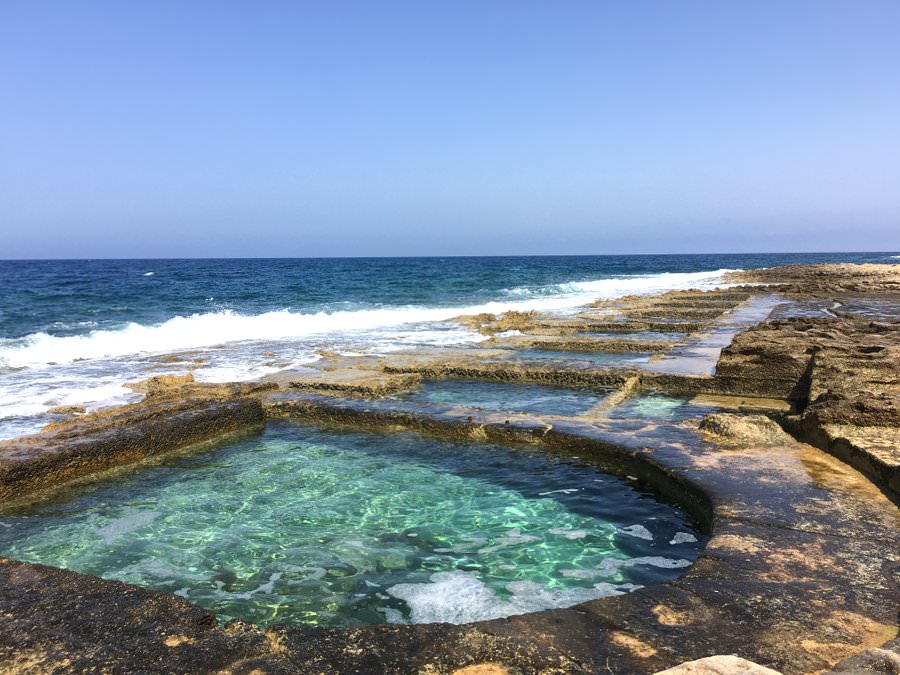 The entire loop is about 3 kilometers and we absolutely love it!
It seems impossible to us, but we have been living in Malta for almost 2 months already. Our time here has been filled with exciting activities, exploring all 3 islands and of course, catching up on work.
We've visited wineries, explored underground tombs and walked through the countryside. We've dined on delicious food, met some wonderful people, and saw traditional dancing. We've watched the symphony, seen the fireworks festival, and explored historical cities.
Malta really has it all.
Our favourite part of Malta so far has been meeting our new Maltese friends Michelle & Nikki (pictured above) and their fun group of friends. It's so much fun hanging out with them, seeing different parts of the island that only the locals know about and learning about the culture here. They even took us to a barbecue party in a cave! How cool is that?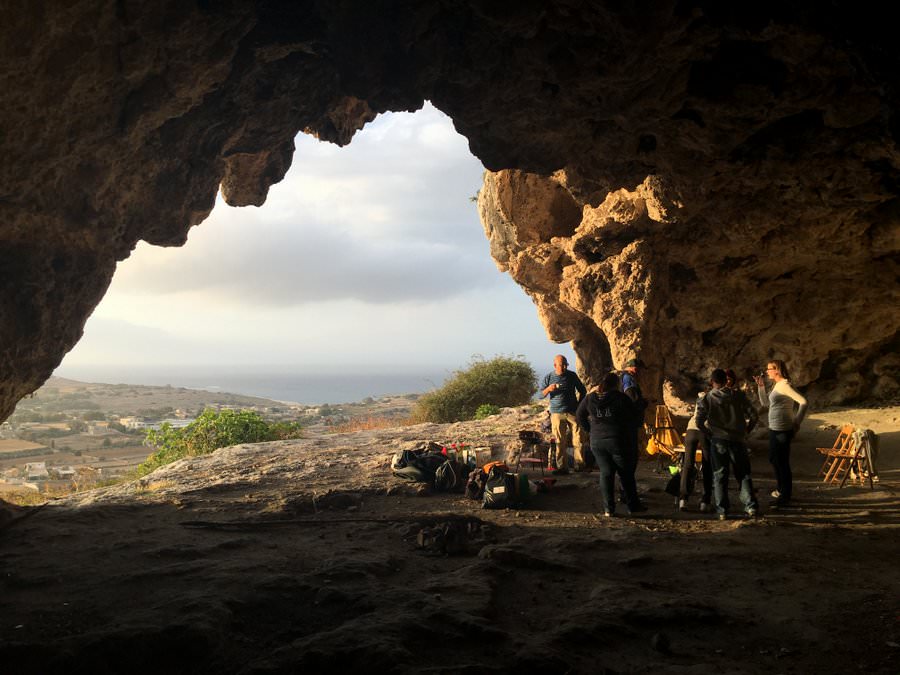 Making the decision to live in Malta proved to be the best choice for us. We have truly been happy here, and are excited to share everything about this island nation with you! We've created 4 videos so far, but we will be writing many articles in the coming weeks so stay tuned…
Check out our videos:
Like it? Pin it! 🙂