Majorca (or Mallorca) is a beautiful Balearic island in the Mediterranean Sea. It is situated off Spain's west coast and is a popular destination all year round. It's warm climate, clear sea views and golden beaches make for a great visit to escape the grind. This makes it a great place for a family holiday especially. As well as a lot to do, see, and explore there are plenty of Majorca family hotels that have rooms to suit all budgets.
Family things to do in Majorca
There are plenty of options to keep the kids entertained in Majorca. This looks like:
History: Kids tend to love museums and discovering the past and Majorca has a lot of past for kids to uncover. The island is Spanish but its Roman and Arabic heritage can be seen in the wonderful old towns that are delightful to explore. The narrow streets and fortifications built by civilizations long past are a sight to behold. One of the great things about teaching your children Majorca's past is that they will soak up the information and it will stay with them forever.
There are plenty of great spots to absorb Majorca's history with a range of cathedrals and other buildings which offer you and your family glimpses into the island's past.
Beaches: Kids love the beach and Majorca has plenty of them. One of the most intriguing is Sa Calobra beach. It is a mix of golden sand, blue sea and collections of rocks which kids love exploring. There is plenty of sea life to find. This is a great place to spend time and the hairpin journey from the Tramuntana Mountain Range will fill your kids with wonder.
If your kids are little any beach where they can dig they will love. The village of Sa Calobra is quirky and you will find some interesting places to explore if you need adult time.
Tramuntana Mountain Range: The Tramuntana Mountain Range spans Majorca's north coast. Protected by UNESCO you will see plenty of orange and olive trees thanks to Arabic and later Spanish irrigation systems dating back centuries. Off every road is a quirky town or village and the views will keep the family mesmerized no matter how old they are.
Again, the mountain range and understanding what UNESCO does will be very interesting to your children.
Other Things To Do in Majorca
Rent a Car: One of the best ways to get around Majorca is by hired car. This whether you're with your family, or travelling solo, it's a great idea to rent a car in town and explore the nearby places
Spend a Day on The Water: When you're this close to the Mediterranean Sea, why would you want to spend all of your time on land? Majorca has plenty of different cruises leaving ever day including yacht cruises and catamaran cruises. Don't want to hit the seas on a large vessel? Why not head out on a jet ski trip.
Explore the beaches in Mondrago Natural Park: There are a lot of beaches to choose from in Majorca, but Mondrago National Park has some pretty amazing ones in particular. Definitely don't miss driving up and down this stunning stretch of coast and picking a spot for a picnic and a swim. The beaches here can be a bit busy, but usually with locals rather than tourists, so it's a great way to meet people and learn about Spanish culture.
Majorca Family Hotels
Majorca has great family hotels that will help you keep the kids amused for days. It is an excellent resource to have as parents, especially when you need to unwind from the days out exploring Majorca. If you're stuck for ideas, Iberostar.com is a good place to find Majorca family hotels.
The better hotels offer:
Kids club: Plenty of fun and exciting things for your kids to do and a great chance to make friends. They are supervised at all times and you get a break and a chance to get some sunshine and a cool beer by the pool.
Swimming pools: Kids tend to love the water and so no family hotel is complete without a good swimming pool. Many hotels offer things such as wave machines and water slides which we all know kids love. Often, hotels have indoor and outdoor pools and so your children can swim whenever they want.
Activities: Many hotels facilitate activities such as tennis, golf, and volleyball. Some offer snorkelling if your kids are old enough to enjoy it.
All of these activities are adored by children and you may well adore them too.
Close to the beach: Many hotels are situated on or close to a beautiful golden beach with soft sand. Having a beach in walking distance is a wonderful thing as you do not have to figure out how you are going to get to the beach and back to the hotel.
Also, you can take advantage of facilities the beach has such as places to eat and stores to visit.
All inclusive: Many Majorca hotels are all-inclusive so you can always be guaranteed a good meal for the family and some ice-cold drinks. This can be particularly handy if you are on a tight budget.
Many hotels give food prepared to a high standard. As well as the all-inclusive option there are normally several other restaurants in the hotel where you can get good food modestly priced.
Getting to Majorca
Majorca has its own airport so flying is the preferred method. Most major airports throughout Europe operate direct flights to Palma de Mallorca Airport. Depending on where you are you can fly to Majorca in under three hours max.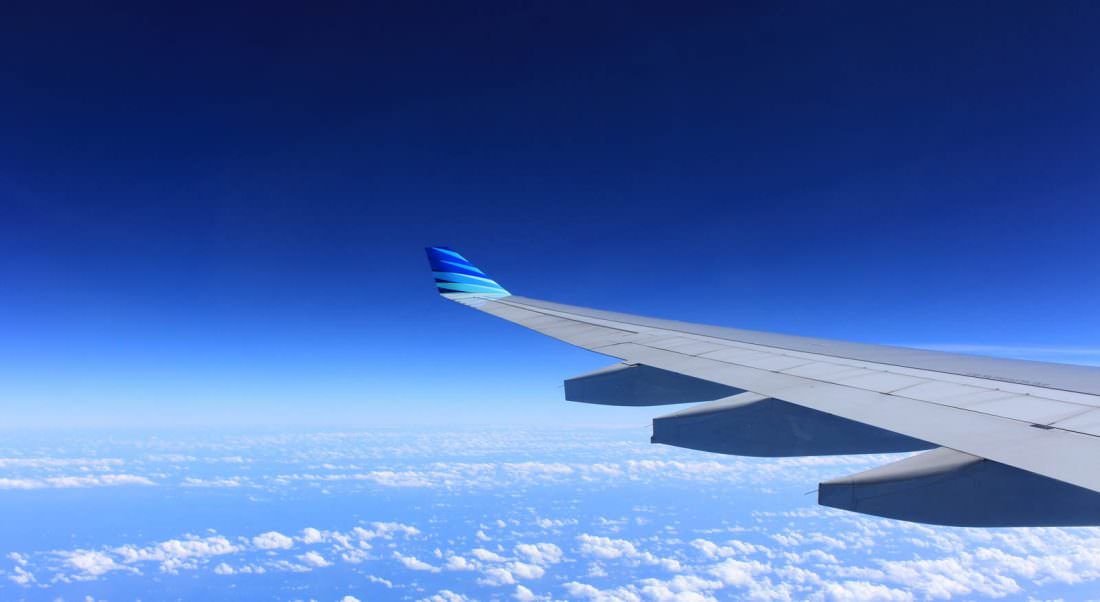 Majorca is well served by public transport, hire cars, and taxi services.
There are also decent boat connections. You can hop on a ferry to Palma de Mallorca from the other Balearic Islands or from quite a few places on the Spanish coast, including Valencia and Barcelona. There's also a super-fast ferry from Denia Alicante.
Get The Family's Bags Packed!
If you want a great family holiday Majorca is the place to go. Rent a car with the family and go out and explore. This part of Spain has everything you could ever want, it is easy to get to, and has great accommodation options.
Some of these images are courtesy of Shutterstock.com
Disclaimer: Some links in this article are affiliate links, which means that if you purchase through them, we receive a small commission. This will never cost you extra and in many cases you receive a special discount. We appreciate your support!