As budget backpackers, we have become accustom to slow, crammed in, uncomfortable and downright horrific modes of transportation. Not only do we choose to travel this way because it's the affordable means of getting from point "A to "B", but it's also the best way to mingle with local people, see the beautiful landscapes and have memorable experiences along the way. What's that old saying?…"it's not about the destination, it's about the journey". Well, let me tell you, we've had some very long and interesting journeys during our travels. Some of them good, some of them bad and some of them very, very uncomfortable! We've been in every mode of local transportation you can imagine.
Here are some photos of the unique and sometimes sketchy transport we've found ourselves in.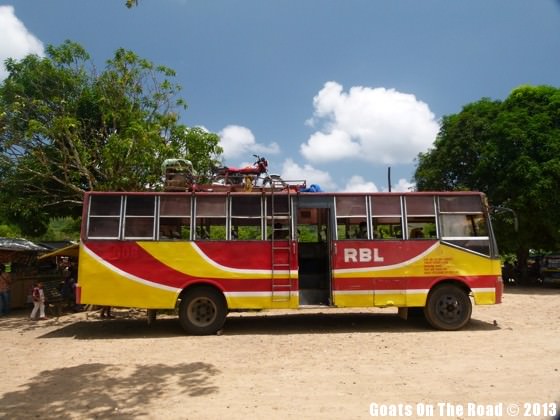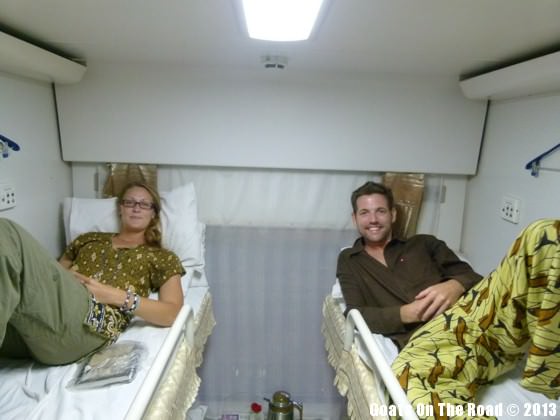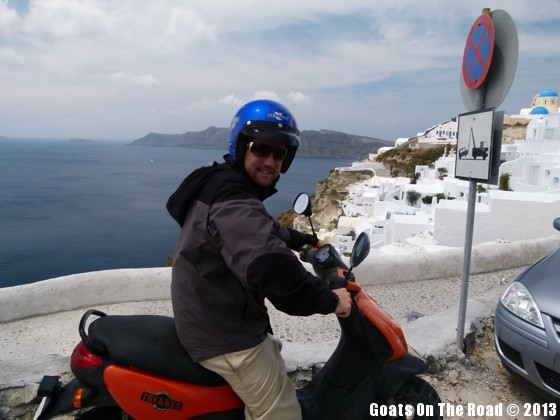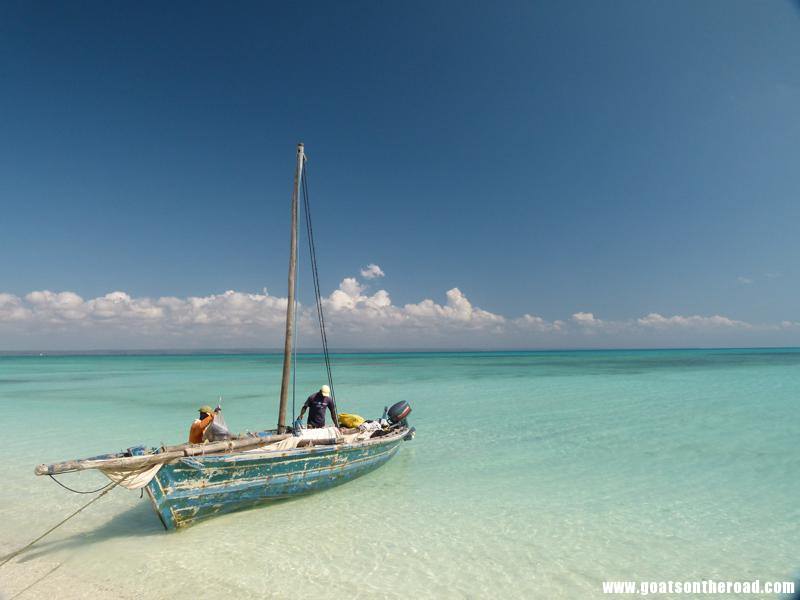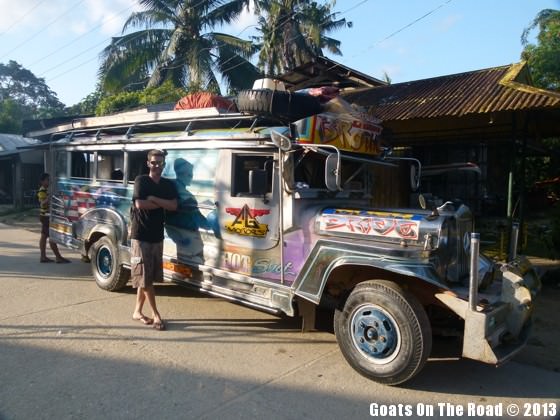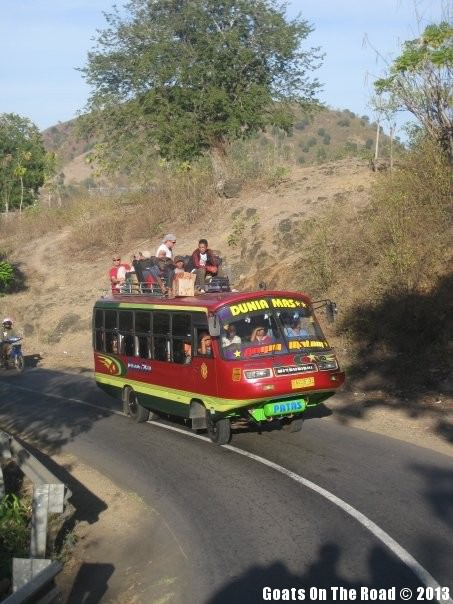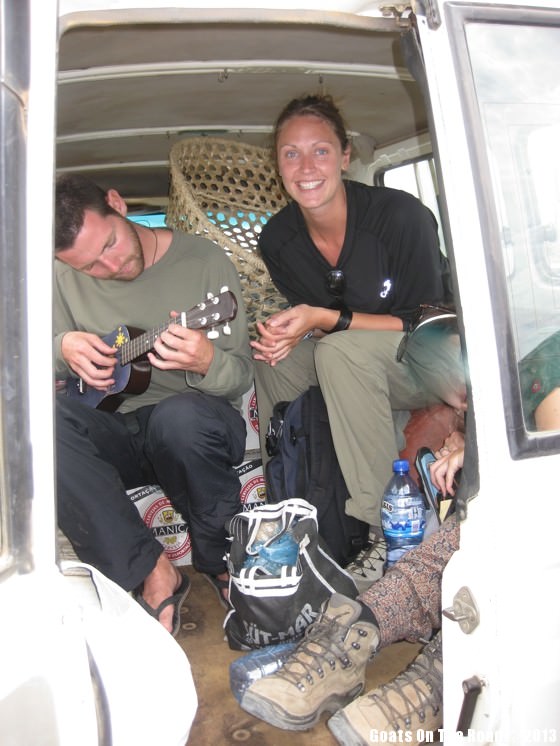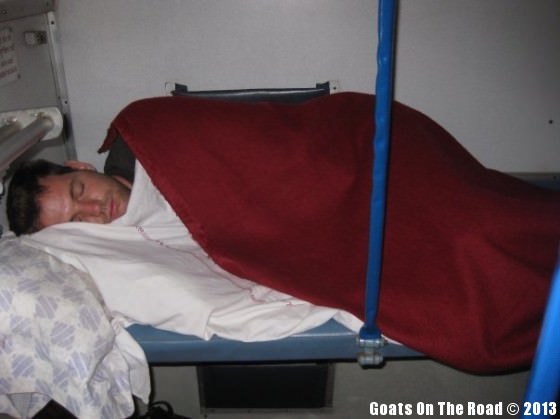 If nothing else, these odd forms of transportation make for a good laugh and a story around a hostel dinner table! Every traveler we've met has had some sort of interesting tale of transportation from abroad.
Have you found yourself in any hilarious contraptions considered to be modes of transportation? If so, please tell us about it below!