Samarkhand was definitely one of the coolest cities we've ever visited. The ancient sites are so jaw-droppingly gorgeous that you can't help but to take 100 photos of each one. The entire city was laid out so nicely that we could actually see ourselves living there. Check out this video and see each of the best sites in this amazing city of wonder.
Please let us know what you think of this video in the comments below!
Like this Post? Pin it!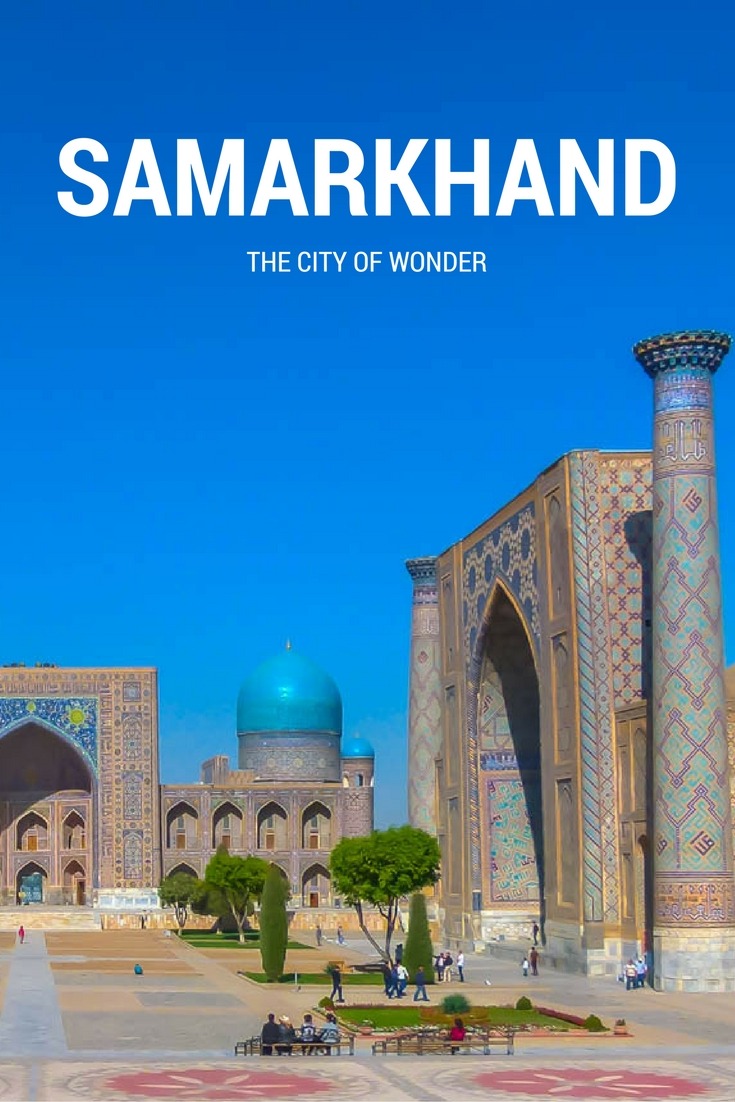 Disclaimer: Some links in this article are affiliate links, which means that if you purchase through them, we receive a small commission. This will never cost you extra and in many cases you receive a special discount. We appreciate your support!