The Free 1-Hour SEO Training Video

That's Better Than Most Courses…
​I share

exactly

how I built not one, but 4 successful blogs following the same formula.
In This Free Training I Show You:
Why Most Bloggers Fail By Trying To Do Everything
How To Find High-Traffic Blog Post Titles That Nobody Else is Going For
How To Easily Optimize Your Blog For Perfect SEO
How To Grow Your DA, DR & Traffic Without Building Lots of Backlinks
My Proven Content Crush Formula That Grows Traffic With Fewer Blog Posts
How To Automate Your Blog Monetization & Earn More Money Per Visitor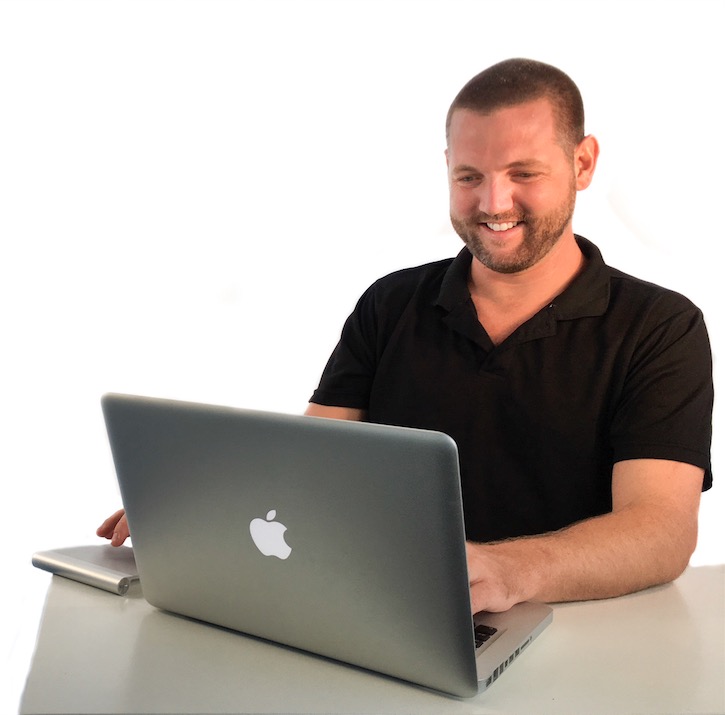 We've been featured in:

Our students

have spoken…
Don't just take our word for it. Our students have been speaking for us. Check out what they've said about The Complete SEO Course. I'm not here to sell a product that doesn't work. My goal has always been to show new bloggers that it's possible to succeed and grow an audience. The proof is in the traffic and in the results.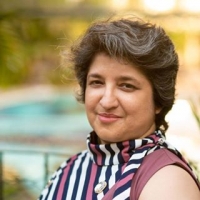 Priya Florence
I'd been publishing my online magazine somewhat inconsistently since 2007 and it didn't have much of a focus. When I purchased the Advanced SEO course I wanted to update my SEO knowledge, catch up with recent SEO updates, and pivot my blog topic.After doing just 3 modules from the course and applying the information in them to one of my old posts, I saw a 519.76% increase in impressions, 597.78% increase in clicks, 12.59% boost in CTR, and 611.11% increase in sessions in less than a month. The techniques in the course work.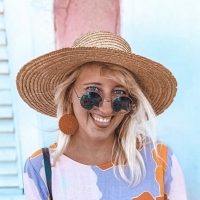 BlogBrandz.com
Vivien DeGrief
We completed the SEO course by Goats on the Road and have to say it was the best thing that we've done for our site.Not only did we learn the ins and outs of the SEO world, we learnt the best ways to approach blogging in general. Nick's ability to explain the SEO details in an easy, step by step way, made what could have been an overwhelming process, very manageable.And, the results are in: after completing the course three months ago, we've been following the course guidelines and checklists and seen our site's traffic increase by 300%.
TheDharmaTrails.com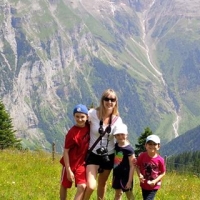 Joanne Gillam-Norman
The help that I've received from the Goats has been incredible. From day one, Nick has responded to my emails and messages. The course is easy to understand and can be put into place in pieces so it isn't overwhelming. I'm still adding things from the course.
The Facebook page took everything a step further. It has become my first go-to place when I have a question or have run into trouble. Those on the facebook page are incredibly helpful but, not only that, Nick is a regular who gives advice for each and every question. It's a true community.
SunsetsAndRollercoasters.com
I will

show you how to…

Think Like Google
Learn how Google uses algorithms, mathematical equations and visitor metrics in order to serve the people of the internet. Once you understand Google, it's much easier to rank on page #1.
Find Keywords That You Can Rank For
Learn not only how to find keywords that your blog has the potential to rank for, but find keywords that have lots of search volume so that you'll send your blog the most traffic possible.
Write Killer SEO Content That Will Rank #1
Learn how to take the keyword data that you gathered from the your keyword research and implement them in your blog posts and pages in order to get to that coveted #1 spot in Google.
Backlink, Interlink & Market Your Posts
Find out exactly how the experts build valuable, high-authority backlinks and how to interlink and market your posts to drive more traffic than you ever thought possible.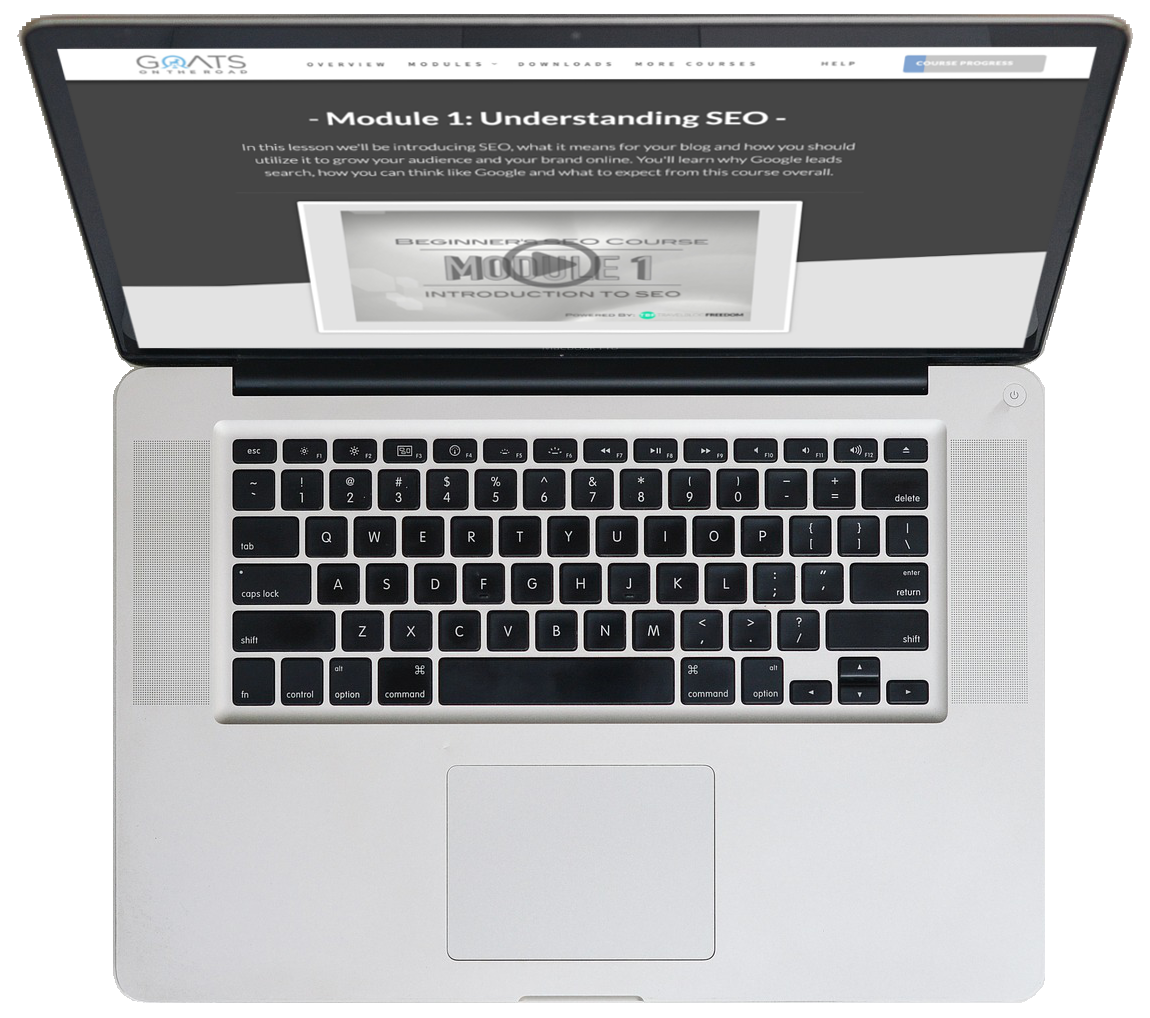 I PROVED THAT MY STRATEGIES WORK IN 2021
I started a new blog in 2020

and this happened…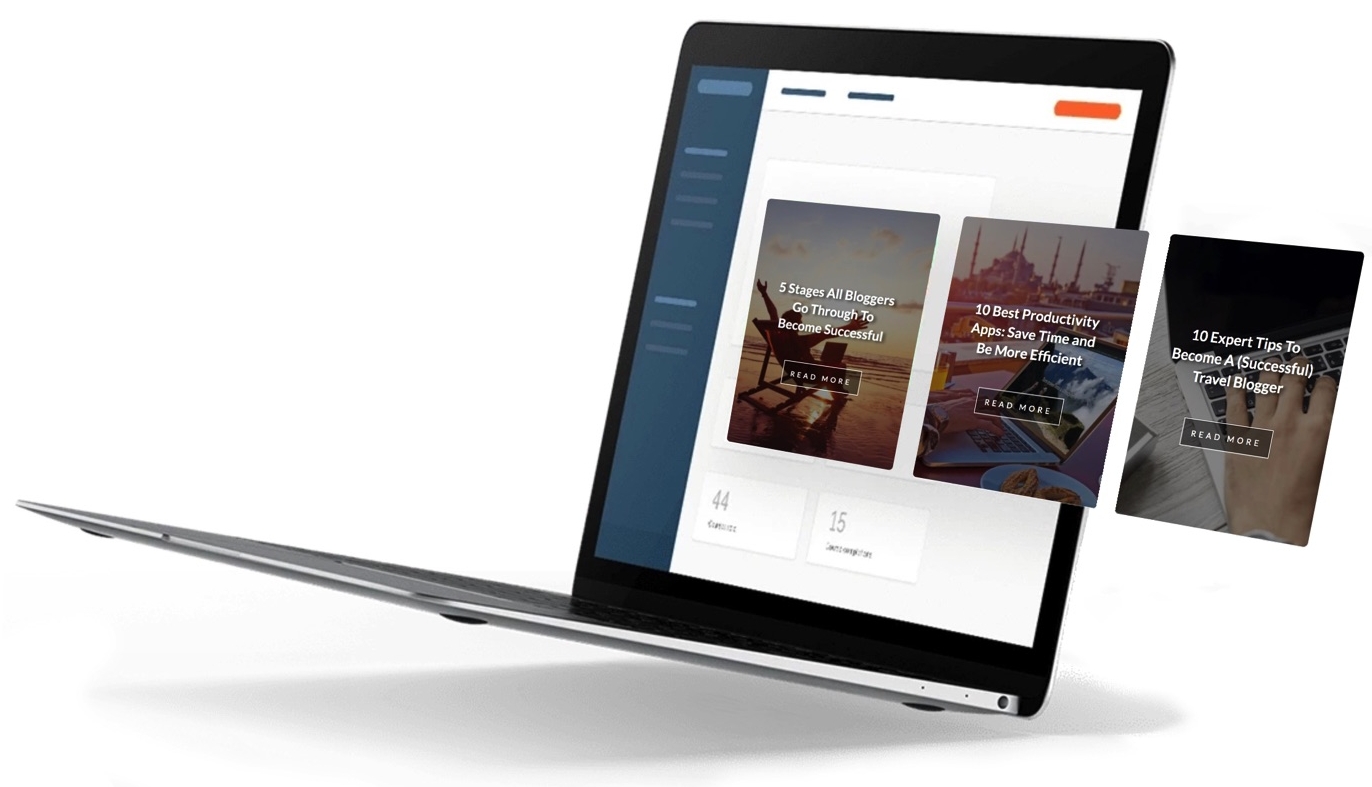 I've always been a firm believer that if you know what you're doing and you claim that your methods and strategies work, then you need to prove it. That's why at the start of 2020 I started a brand new blog.
We had tripled Goats On The Road's traffic to 400,000 users per month and it reached $30,000 per month in profit, but that wasn't enough. I had to prove that it would work for a brand new blog.
So I started this new website and within 42 days it started earning money. Okay, it only earned $18.92 that month, but still… it was a start.
I kept working on that site, implementing my proven SEO Strategies and after just 12 months it reached $8,483 per month in passive revenue. This stuff works. It's worked for me on all 4 of my websites and it's worked for hundreds of our students as well.
It's time to take your blog seriously…
Running a blog is fun, but if you ever want to turn your hobby blog into a full-time, travel-supporting, salary-replacing, income-generating business, then you have to think about one thing and one thing only.
Search Engine Optimization
Disclaimer: The dollar values above are based on resale value of the websites in question. Goats On The Road reached $30,000 per month passively. $1 million is based on a 36X multiple (the most common multiple used for reselling passive income websites). The new site from 2020 reached $1,581 per month after just 7 months since starting it from scratch. The $56,916 value is based on the same 36X multiple. My students have exploded their traffic and earned more money using the same methods, but this doesn't mean every single person will have the same success. You will have to work at it and implement my teachings.
About Nick
Nick Wharton is the co-founder of one of the top travel blogs online today, Goats On The Road, and has helped hundreds of people learn how to quit their jobs and earn money online. Now, with this new course, he hopes to help bloggers to boost their traffic and monetize their sites quickly, without spending a ton of money or time on the wrong aspects of blogging.
"I didn't want to make this training expensive. I wanted it to be FREE so that it can help as many people as possible." –