During our 18 month trip backpacking around the world, we took a lot of excellent photos (if we do say so ourselves). But as every photographer knows, for every great photo shown here, there were a hundred opportunities missed. These are the ones where we got lucky, where the elements that make a great photo all came together and created a little piece of art. A few of these we have hanging in our living room here in China, and a few can be found displayed on other websites. We know you didn't click this article to read, you want to look at photos! So here are some our favorites. Enjoy!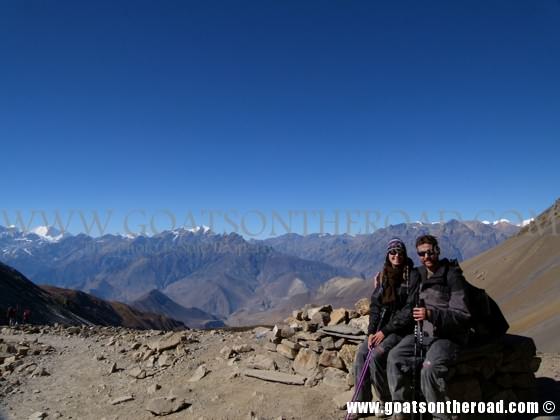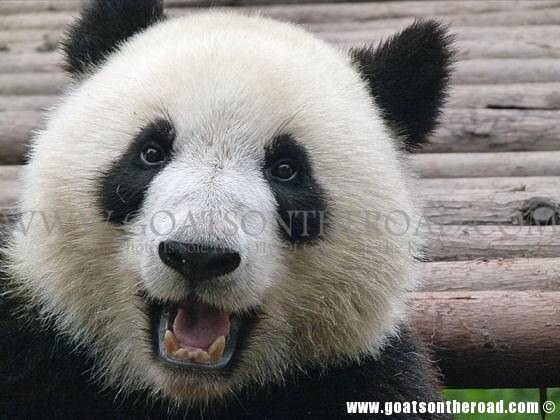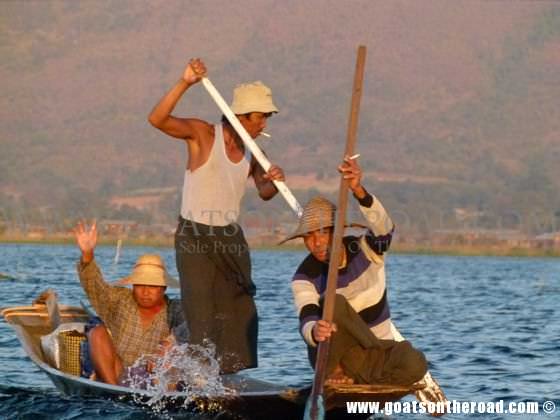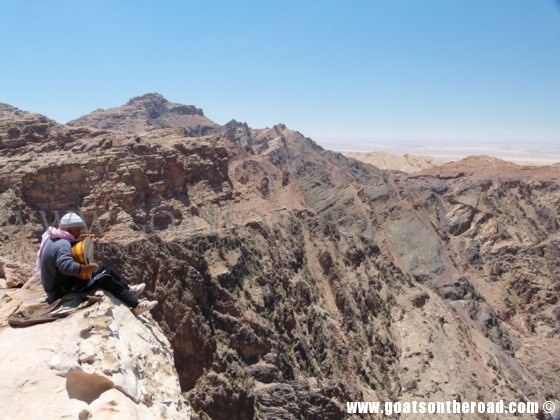 So there you have it, some of our favorite photos from the trip thus far. We have taken thousands of photos and don't have time to search through all of them now. Guaranteed we will publish this article and find 40 more that deserve to be added to this list. Soon we will have to post another batch but for now, these are our favorites. Feel free to comment below and add the URL of your favorite photos. We would love to see some more excellent travel pictures! Hope you enjoyed ours.
Cheers!
Like it? Pin it! 🙂
Disclaimer: Some links in this article are affiliate links, which means that if you purchase through them, we receive a small commission. This will never cost you extra and in many cases you receive a special discount. We appreciate your support!