Updated: Jan,12 / 2013
We have now been on the road for over 3 years. We've travelled through 3 continents and 5 distinct cultures: European, Middle Eastern, African, Asian, and Indian. It's been an incredibly epic journey that has had a profound impact on the way we look at the world. But just how many countries have we seen? How many buses have we taken? How far have we travelled? What parts were our favorites? Which parts did we hate? How much did we spend? This blog is all of the statistics from our entire time travelling around the world.
And in the end, it's not the years in your life that count. It's the life in your years." -Abraham Lincoln-
We have seen Stonehenge, Petra, The Great Wall of China and the Pyramids of Egypt. We have witnessed an entire region of the planet go through a revolution and systematically disassemble corrupt governments. We have been invited into the homes of complete strangers for tea or dinner. We have entered war zones, walked amidst rioting mobs and have been held at knife-point. We have visited orphanages in Mozambique, taught English in a rural village in Myanmar and volunteered rolling chapatis in India.
We have swam with sharks, stalked lions on safari, and dove with Humpback Whales. We have sailed down the great Nile River and through the turquoise seas of African archipelagos. We have laid on the most beautiful beaches, slept in the middle of the desert and climbed high into the Himalayas. We have witnessed each other learn, grow, and change with each new experience. We have travelled the world for 3 years and we are still craving more. But there's a lot more to travel than just sea, sand, snorkelling, sailing, sight-seeing and sitting on buses.
This blog outlines a few of the statistics of the trip that our followers may be interested in. Each picture has a stat written underneath it.
Note: Many of these stats are subject to our own personal travel experiences and may vary greatly from the opinions of other travellers.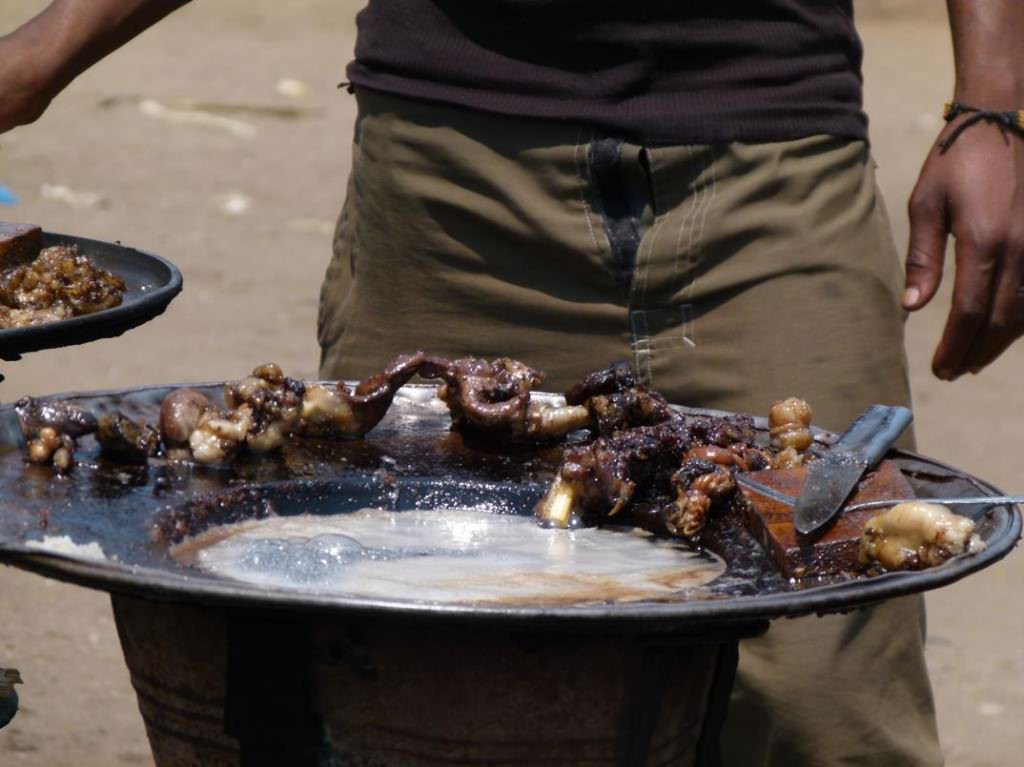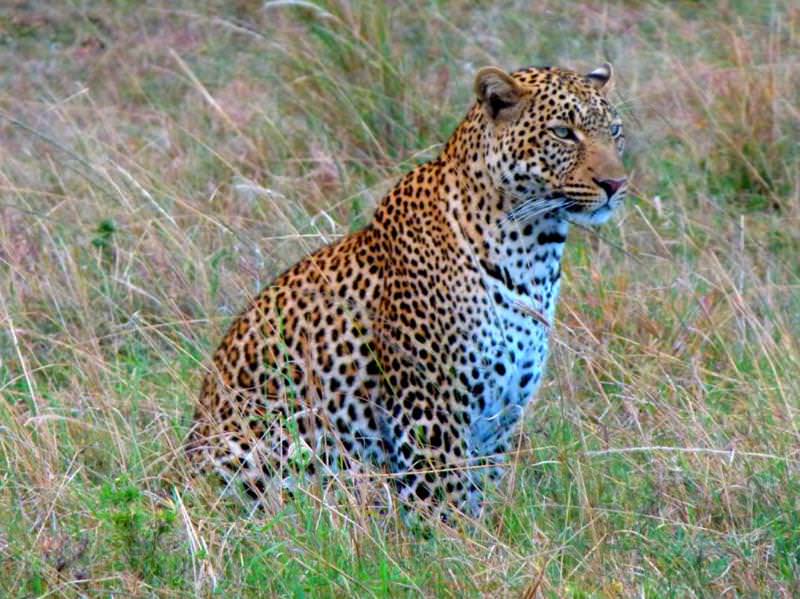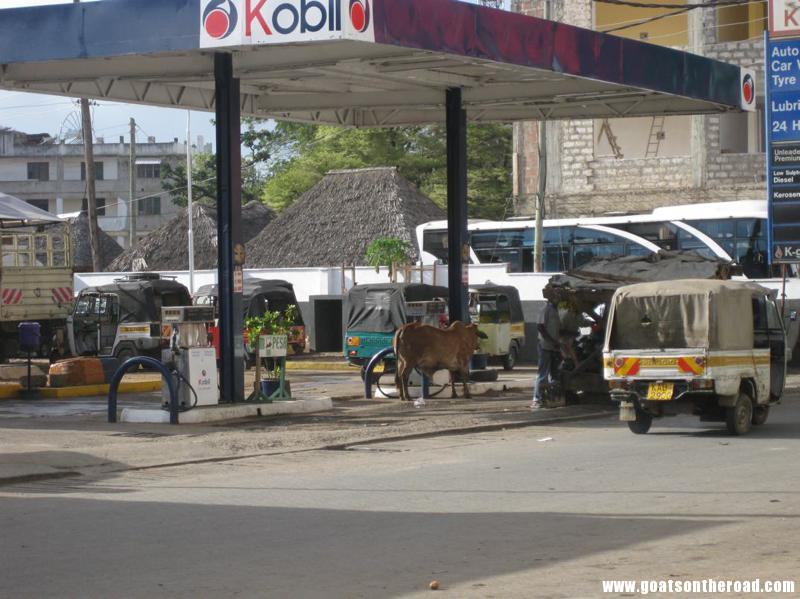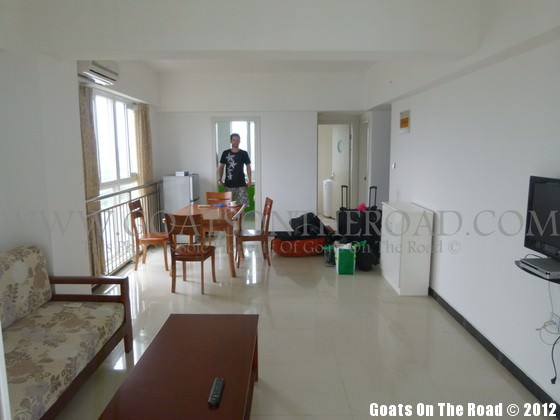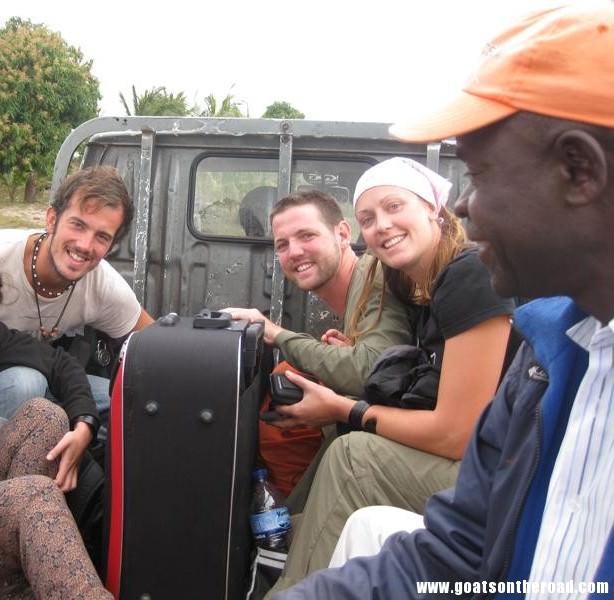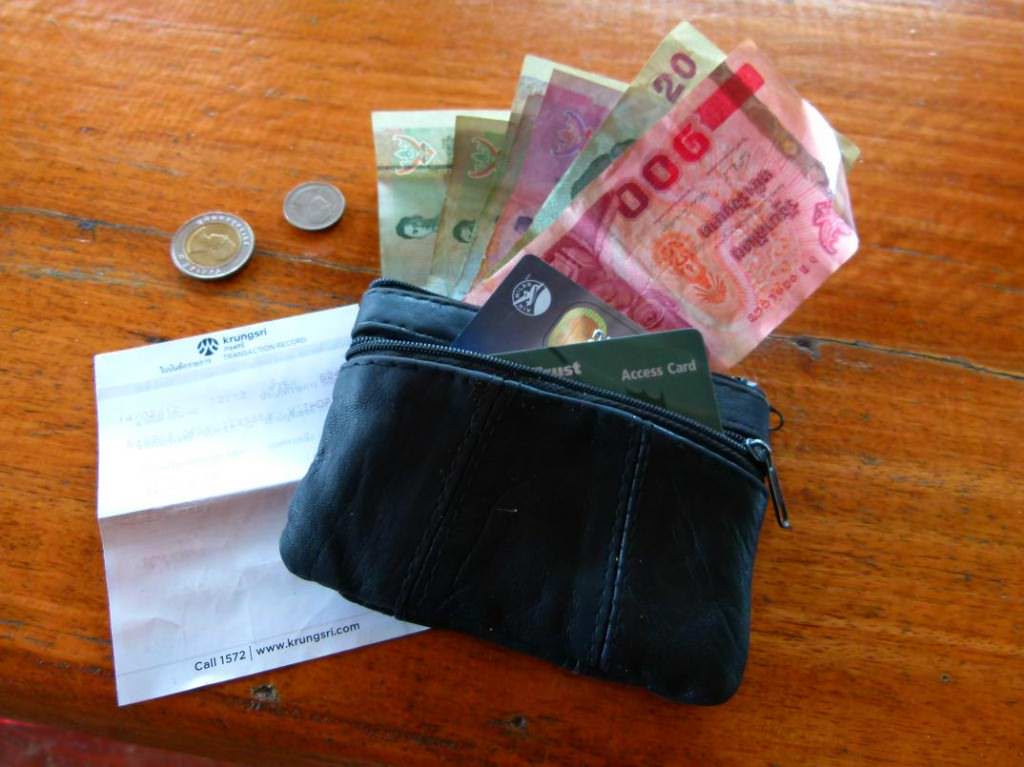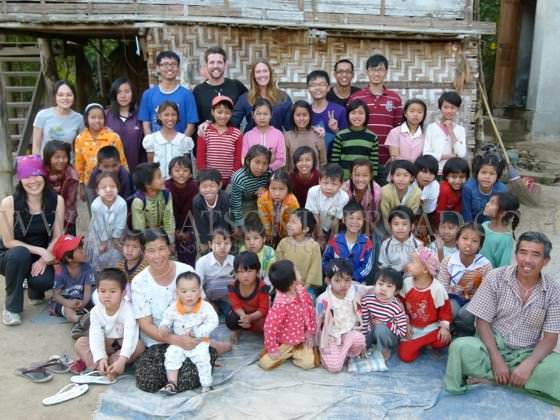 That's our run down on our travel stats as of January, 10 / 2013. Of course, with a life of ongoing travel,  we will continue to add to this list. We didn't create this article to brag, we just wanted to let you in on our numbers and share with you what a life of travel is like. We keep extensive records of all of our trips, bus rides, hotels and costs to keep these stats accurate. When we look back, the numbers surprise us while bringing back memories of all we've been through. We hope you enjoyed this post and now have an idea of what travel adds up to… an amazing lifestyle!
Like it? Pin it! 🙂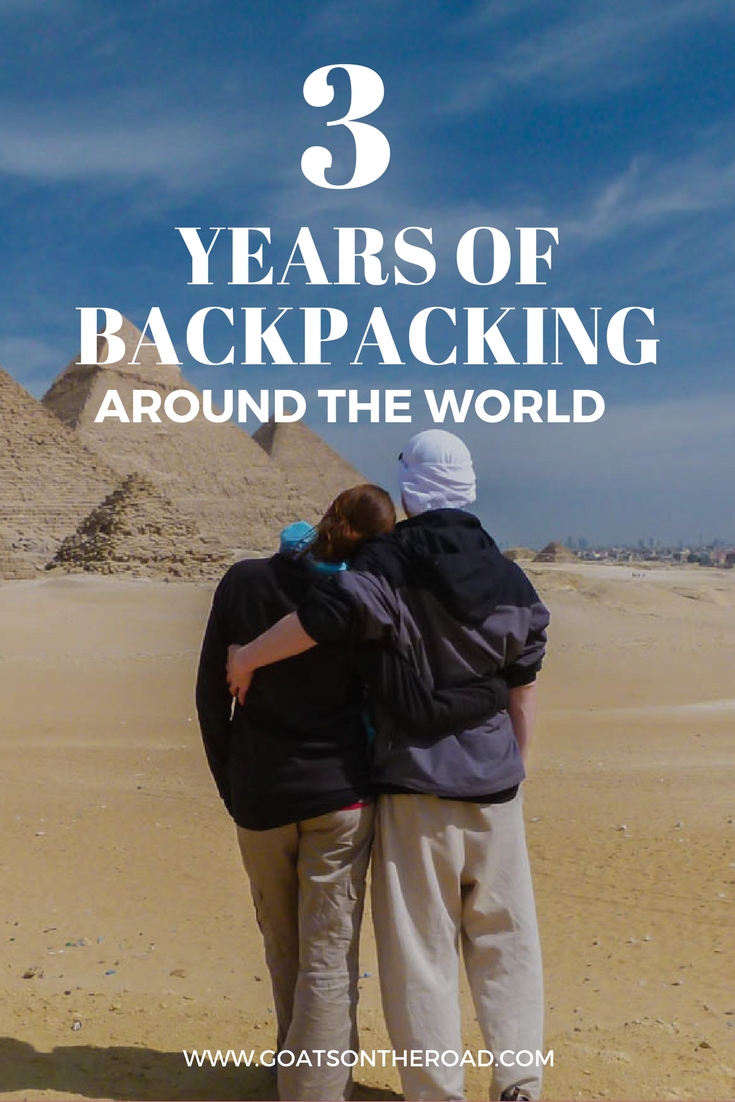 Disclaimer:Goats On The Road is an Amazon Associate and also an affiliate for some other retailers. This means we earn commissions if you click links on our blog and purchase from those retailers.