Stone Town is located on the island of Zanzibar, which is located just off the coast of Tanzania. We were here in 2011 and would definitely love to return!
Between the 12th and 15th centuries, trades with Arabia and the Persian Gulf flourished.
Zanzibar would supply slaves, wood, ivory and gold to places like India and Asia. Because of this trading, Islam and Arabic style architecture made its way to the island. These stunning designs and Islam influence can be found all over the island – from the mosques and the styles of the people's homes, to the traditional Islamic dress worn by the men and women.
These days Zanzibar is a tourist hot-spot, known for its beautiful beaches. Yes, the beaches are incredible, but do not miss out on Stone Town, it's one of a kind.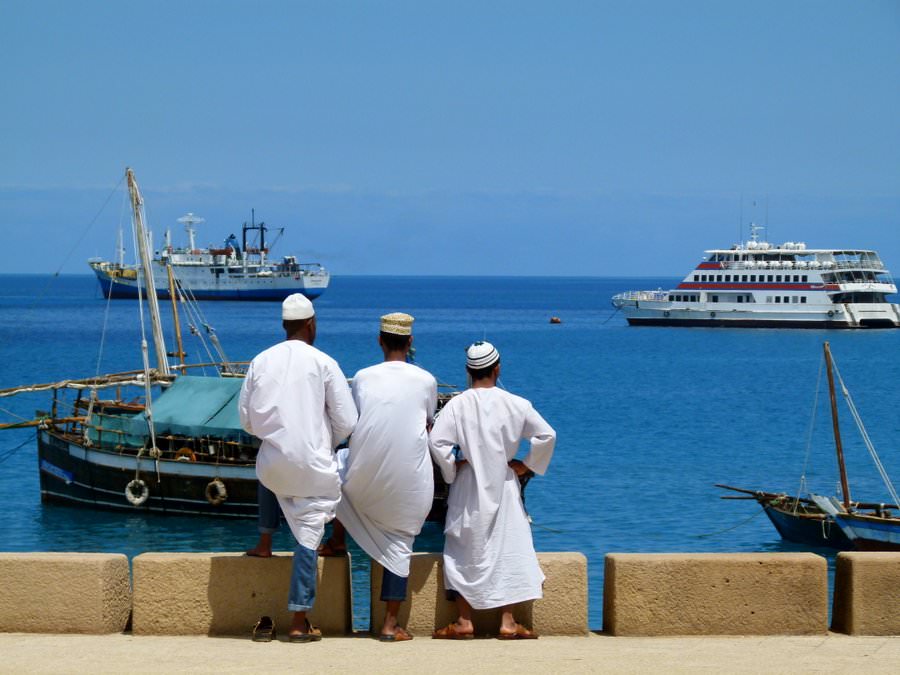 To read more about our journey through Tanzania in 2011, you can check out our older blogs here.