This week's sunset is from Honduras!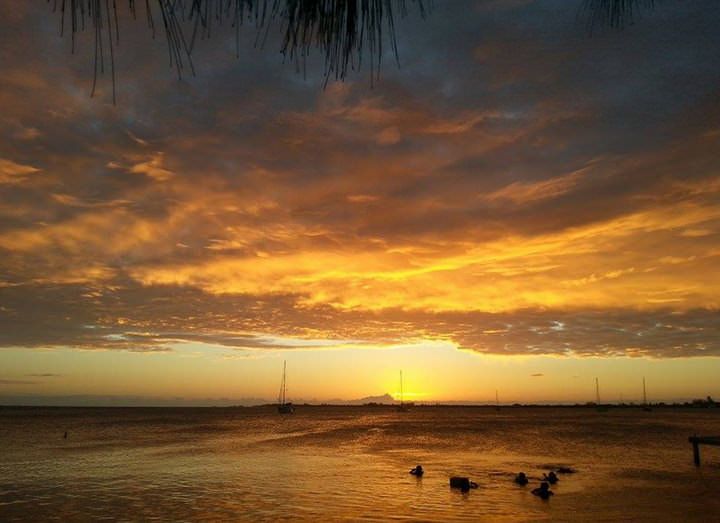 Thanks to our friend and fellow backpacker, Merlin Elgner for sharing this golden sunset with us! The picture was taken on the island of Utila, you can even see the scuba divers in the water!
Do you have a sunset you would like to share on Goats On The Road? Send us an email and we'll be happy to feature you on our site!